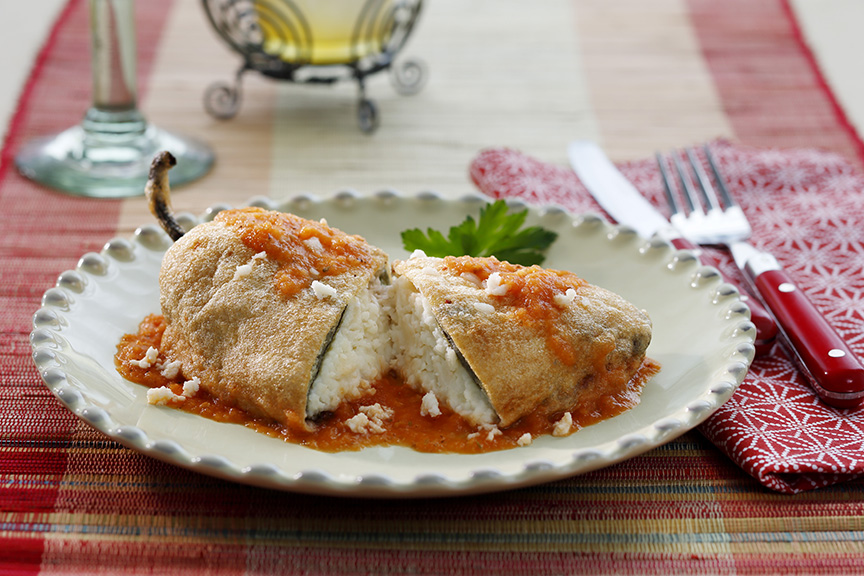 A couple posts ago we wrote about a little friendly competition we had amongst the employees at our corporate office in Idaho Falls where they were encouraged to let their creativity shine. From that, not only did we get some great recipes, we had a lot of fun.
Our 2nd place winner was from Adriana T., a 13 year Idahoan veteran and currently one of our R&D Technicians.
Originally from Mexico, Adriana has a collection of recipes that use mashed potatoes that she's inherited from her mom and grandma. These were traditionally made from scratch but with busy lifestyles these days, having the convenience of Idahoan Mashed Potatoes which can be made in less than five minutes, and still has all the taste and qualities of homemade, makes recreating these family recipes a snap.
"What inspired me the most is showing that traditional Mexican cuisine doesn't have to be difficult to make," Adriana says.
Check out her mouthwatering recipe for Mashed Potato Stuffed Chiles Rellenos here.