Grilling Mashed Potatoes might not be the first thing that comes to mind when uncovering summer's favorite outdoor cooking appliance but we have three compelling recipes to help change your mind.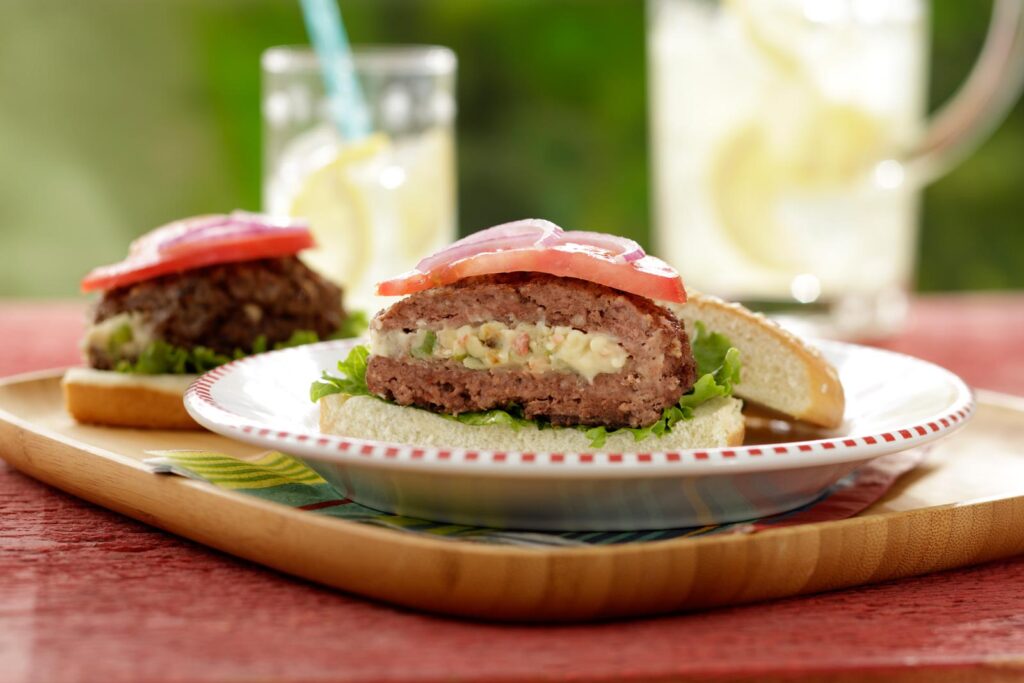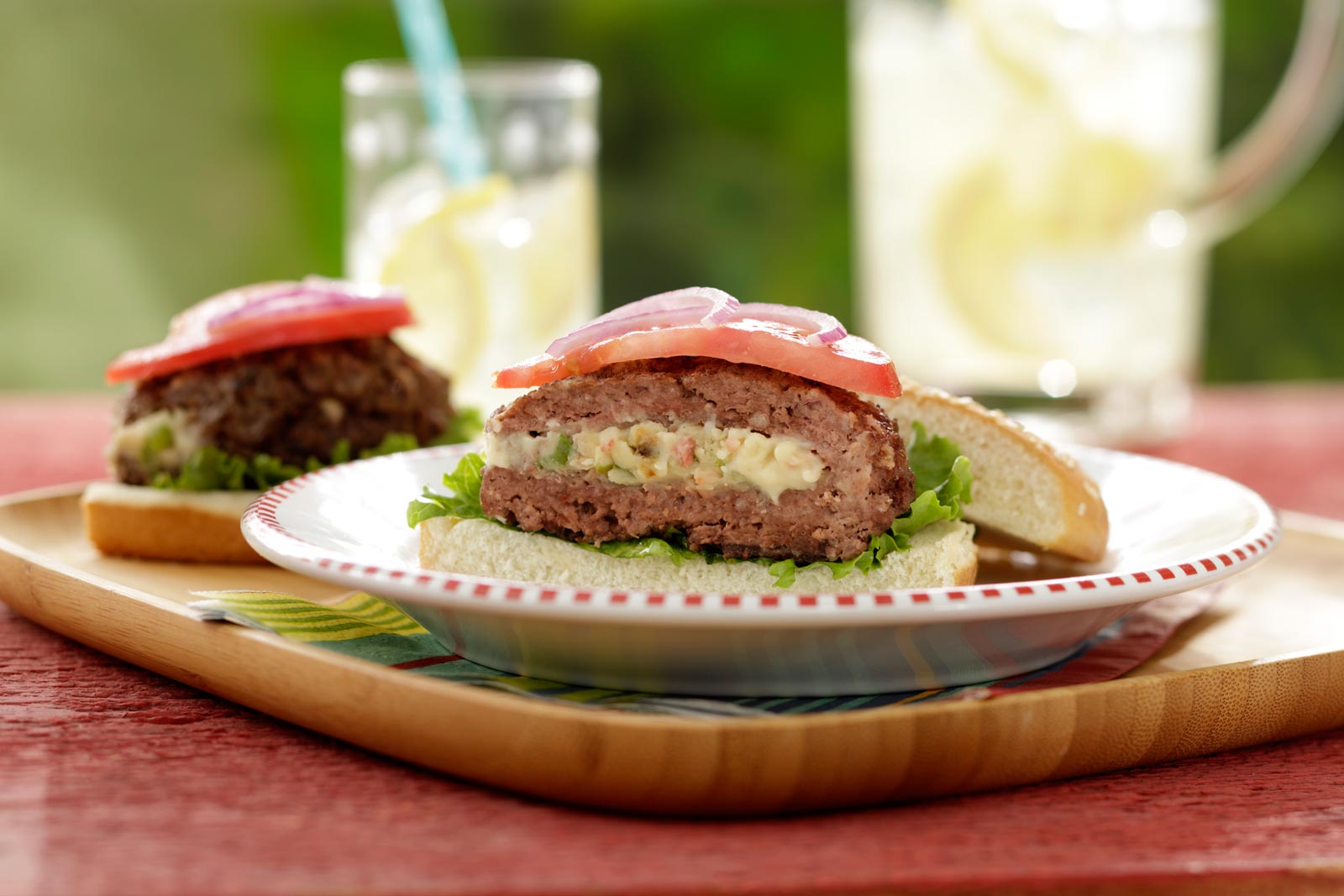 Mashed potatoes? Inside a hamburger? Bear with us here for a minute. If you've heard of Butter Burgers, this is the same principle – just with mashed potatoes. Adding Idahoan brings a depth of flavor, moisture to the burger as well as a fun surprise in the middle.
This recipe uses our Bacon & Cheddar Chipotle variety with Mexican cheese and roasted poblanos, but it's just an idea starter. Customize with other flavors of Mashed Potatoes and your favorite stir-ins.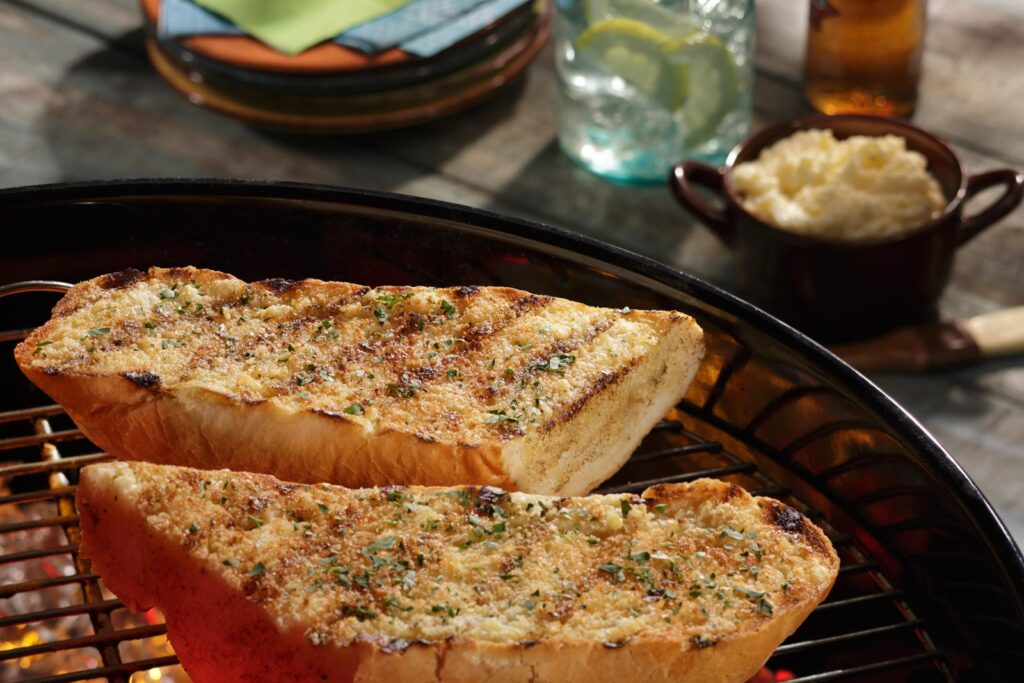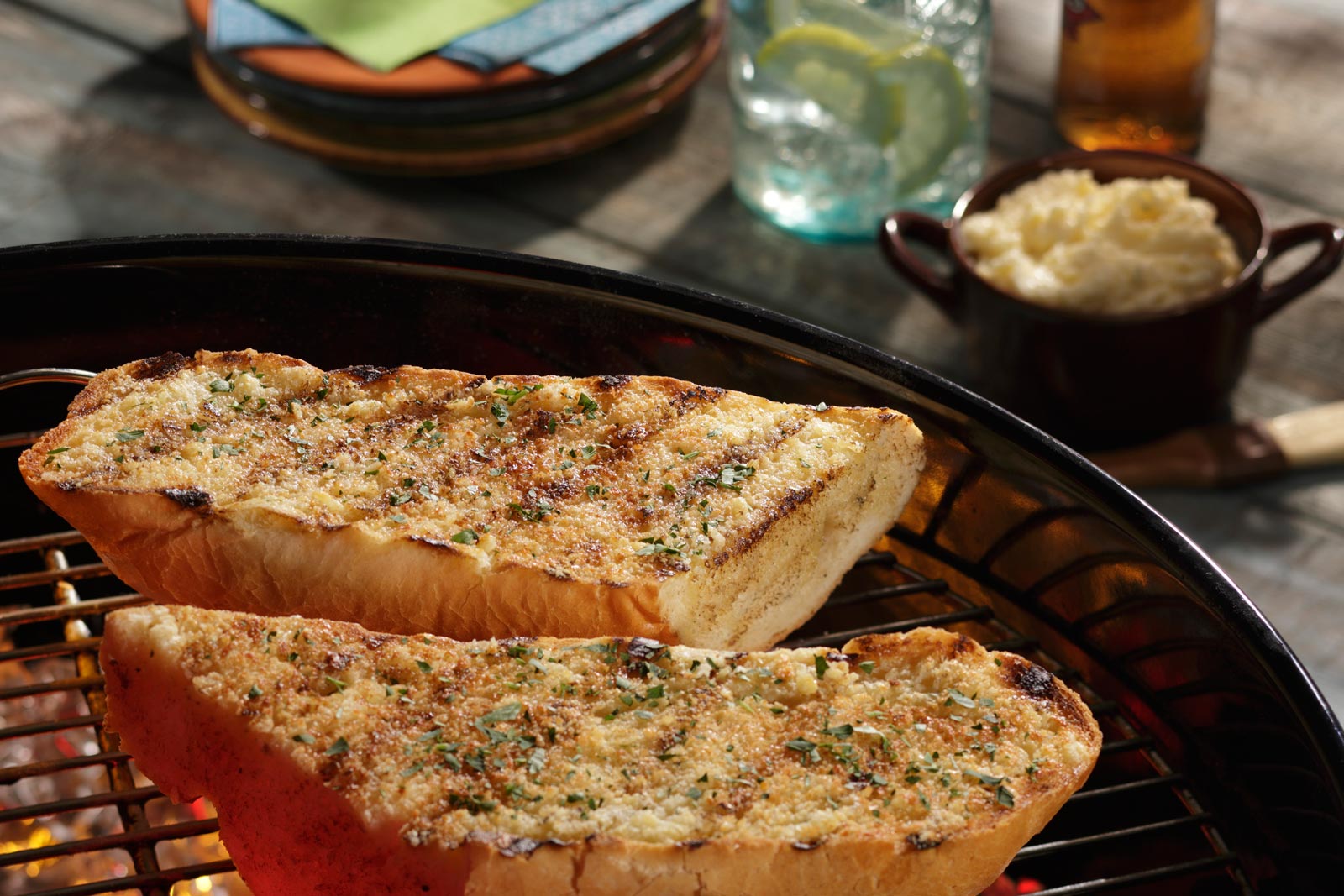 Grilling mashed potatoes with Idahoan doesn't mean that the mashed potatoes necessarily have to be prepared! For this recipe, we've cut to the chase in making French bread by using a packet of dry Roasted Garlic Mashed Potatoes mixed with butter for a super boost of flavor! Make it on the grill or broil in the oven.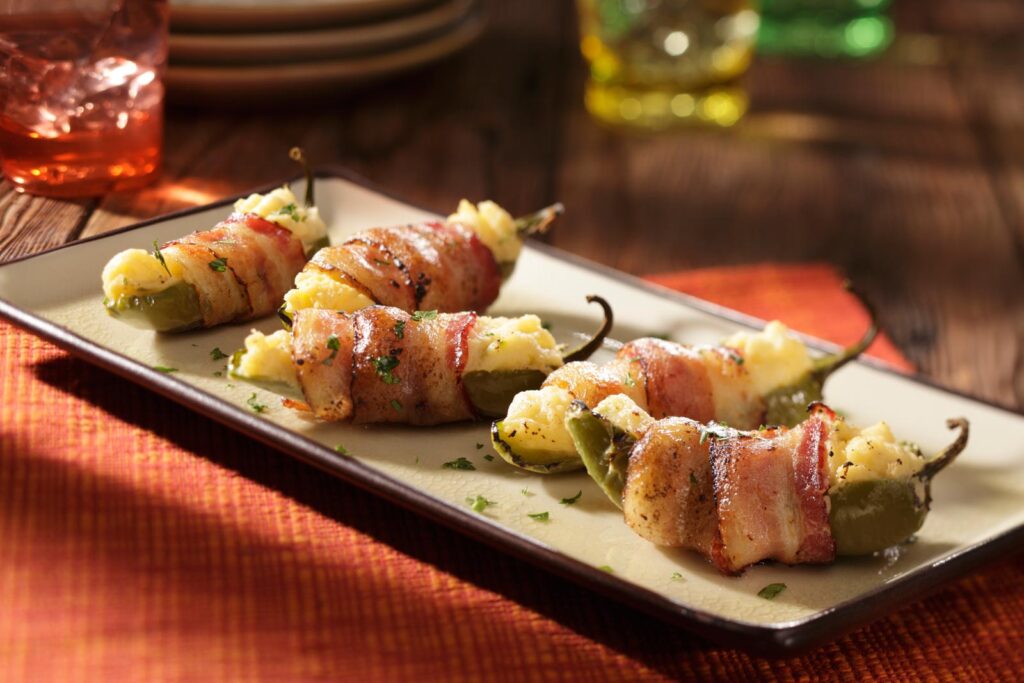 Jalapeño poppers have long been a favorite bar appetizer and are, of course, great for tailgating but who knew they were great for grilling too? Stuff fresh jalapeños with your favorite flavor of prepared Idahoan mashed. We've used Four Cheese in this version but Loaded Baked would be an outstanding option too. Wrap with bacon and then broil or put on skewers and grill for fun outdoor snacking!
---
Memorial Day kicks off the official start of the grilling season. Hopefully, the three recipes above have kicked in some inspiration of how grilling mashed potatoes can be part of your menus all summer long!