Mashed Potato Bowls come together in a snap, especially when you start with grab 'n' go items from the deli and Idahoan potatoes!
---
If you've looked at Instagram or Pinterest lately, you know that bowls are taking over. And we're not talking about the round kitchenware that came packed with your plates! We mean the meal-in-a-bowl that starts with a hardy base and then is layered with different textures, colors and flavors. They are virtually foolproof and easy to customize so everyone in the family gets a dinner they are excited about.
Why are Bowls so Popular?
Versatile – they are easy to adapt to different tastes and preferences
Leftovers – they are a great way to make leftovers feel new and fresh again
Quick – speaking of leftovers, start with what's already prepared in your fridge or grab heat 'n' items from the deli for a quick start
Family-friendly – it's fun for kids and adults alike to layer their own bowl with favorite ingredients
Comfort food – mashed potatoes are the ultimate in comfort food so by starting with a base of Idahoan, you're building a bowl of comfort
5 Mashed Potato Bowls to Make Now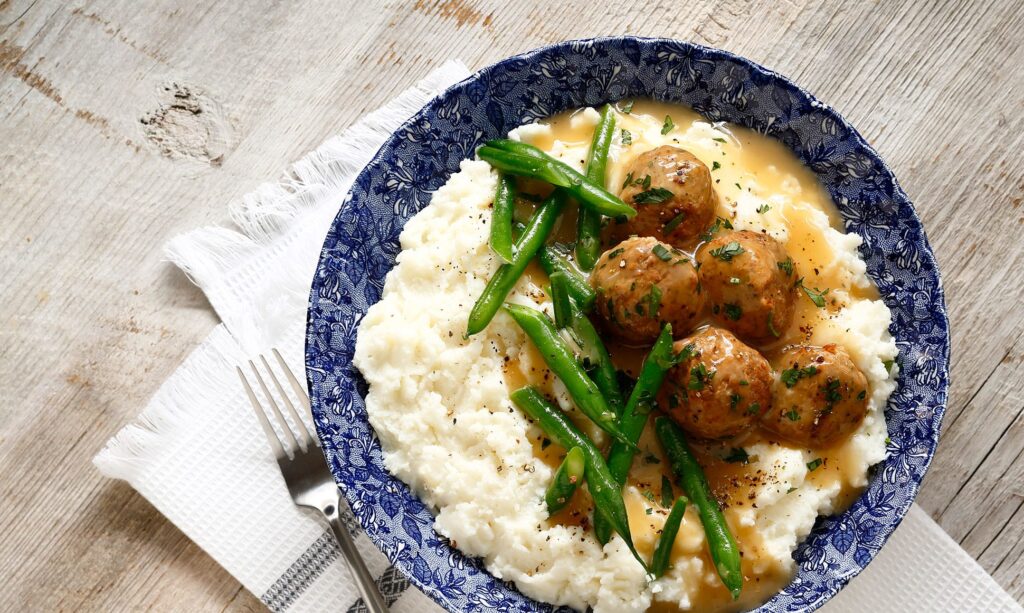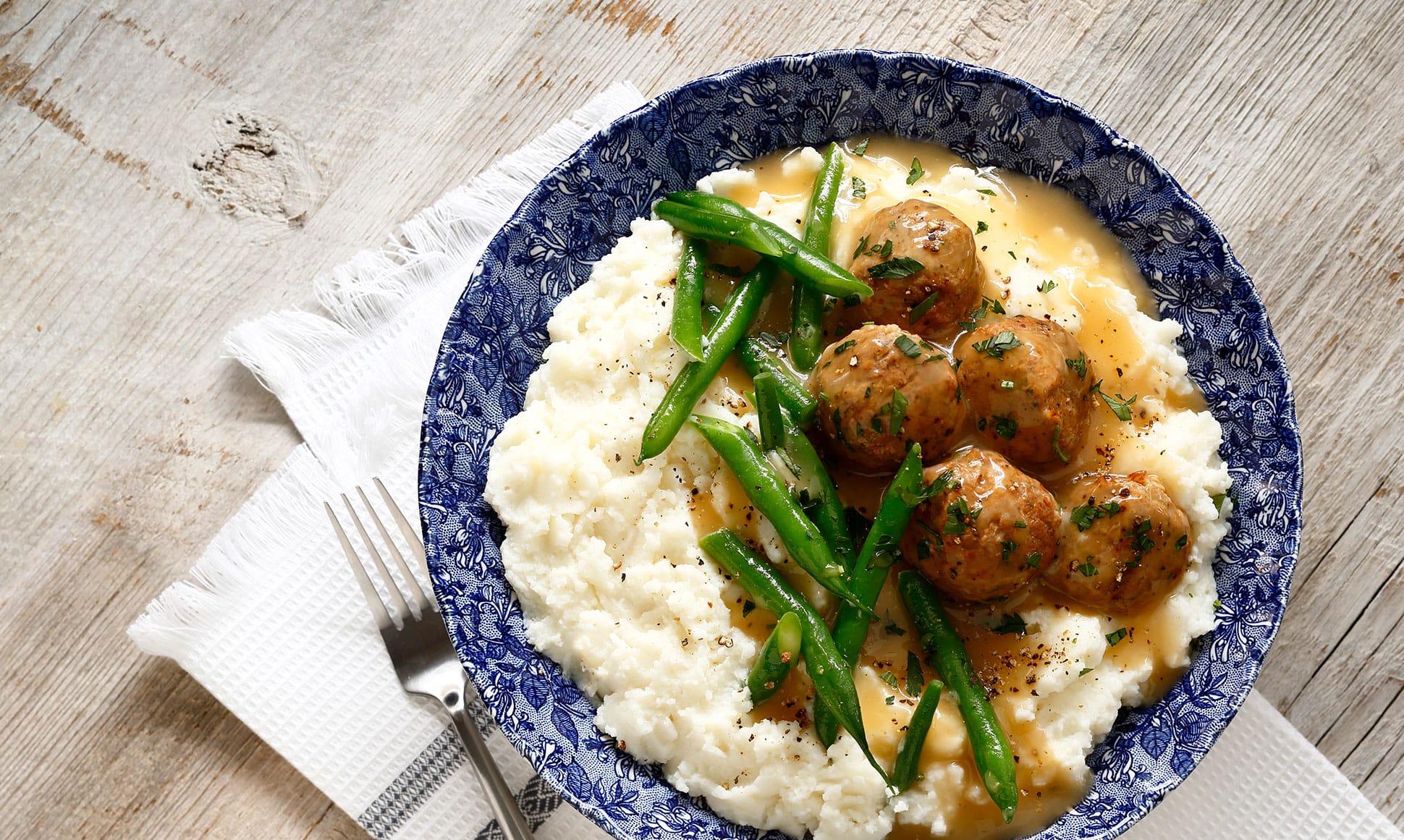 Our recipe includes making the meatballs from scratch but you can just as easily buy prepared meatballs in the freezer section. Or, if you're lucky and live by an Ikea, you can get their iconic version.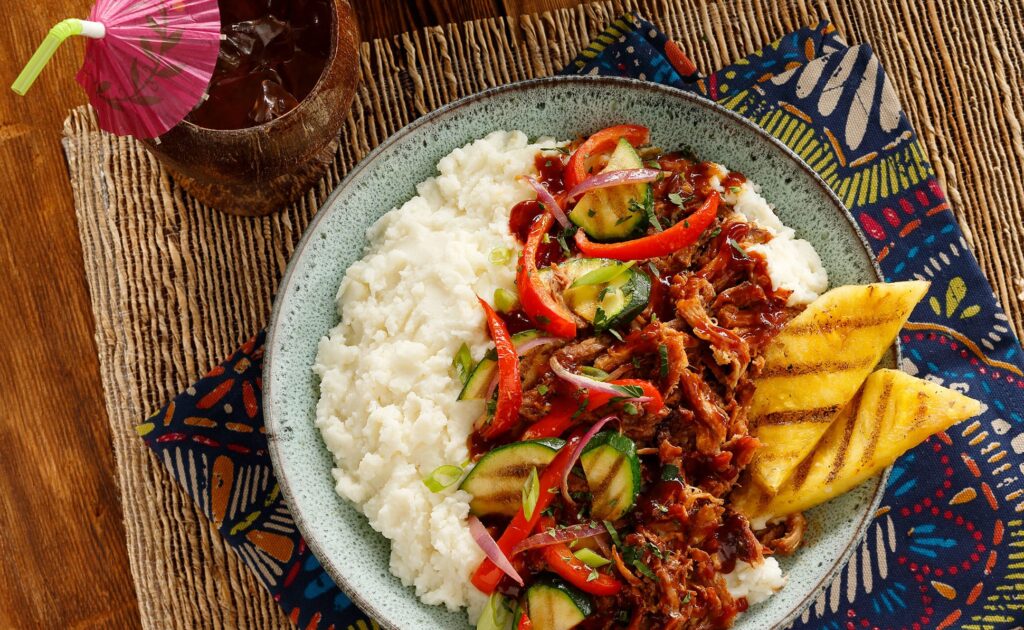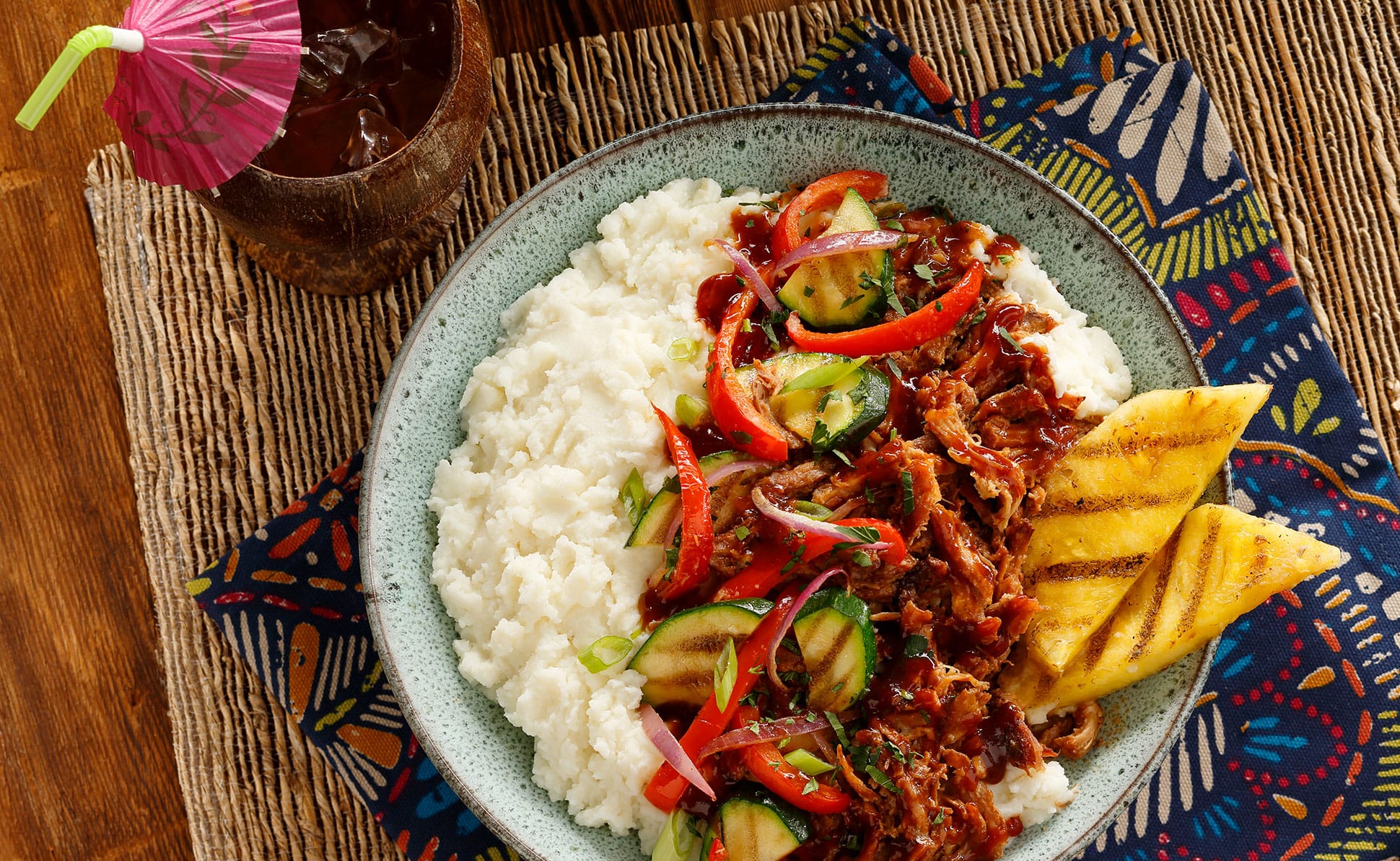 This bowl is perfect for summer grilling or a taste of summertime, anytime. Grilling the pineapple brings out the sweetness even more which pairs lovely with the teriyaki sauce.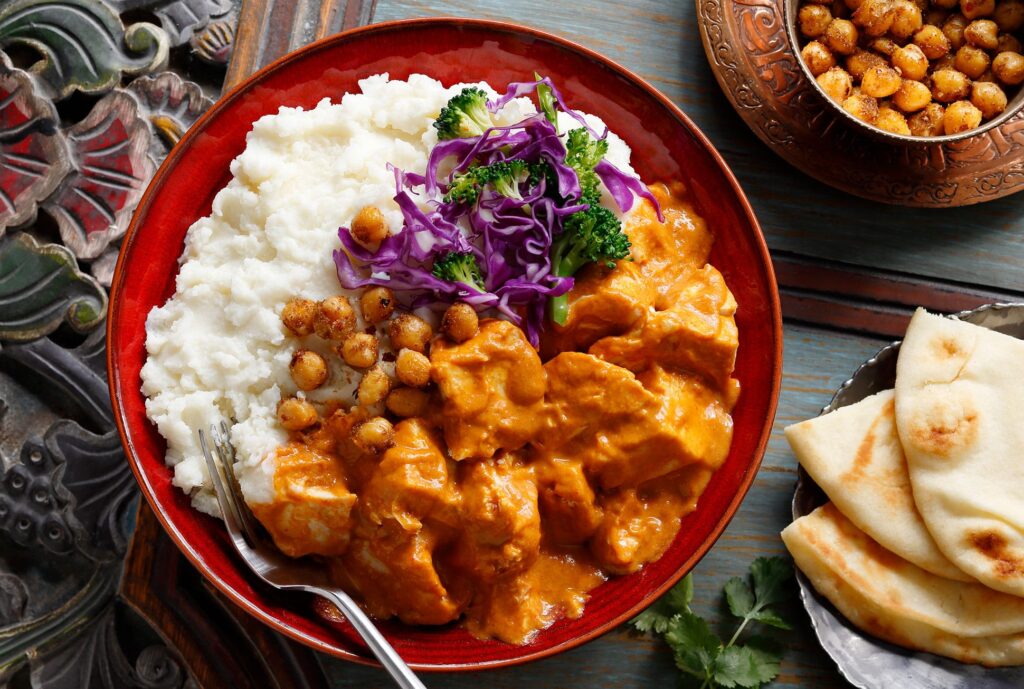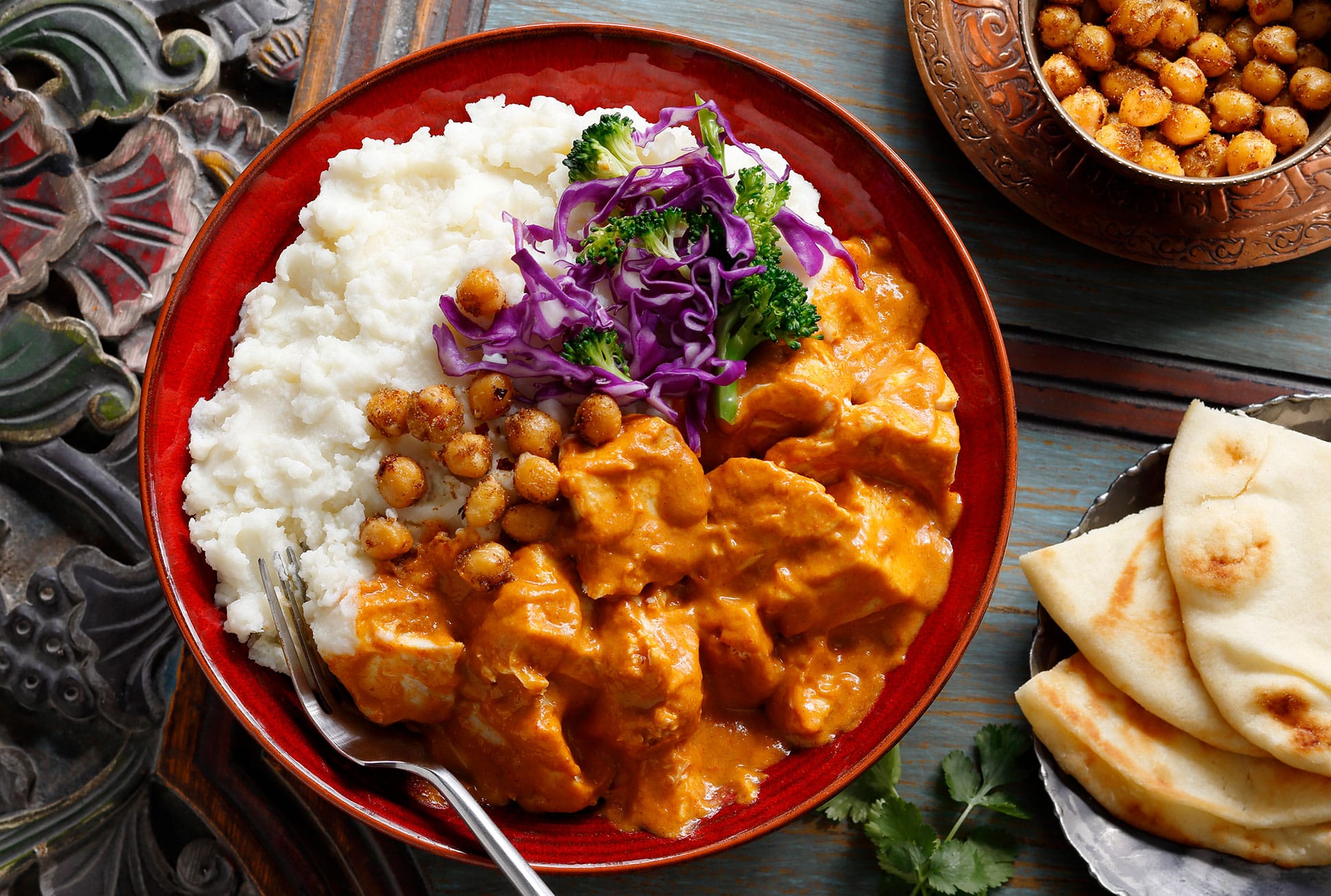 All the flavors of India's famous dish without all the work when you start with a jar of prepared butter masala sauce. The roasted garbanzo beans are definitely optional but add a nice crunch to the dish. They are easy to make or you can buy them already prepared as well.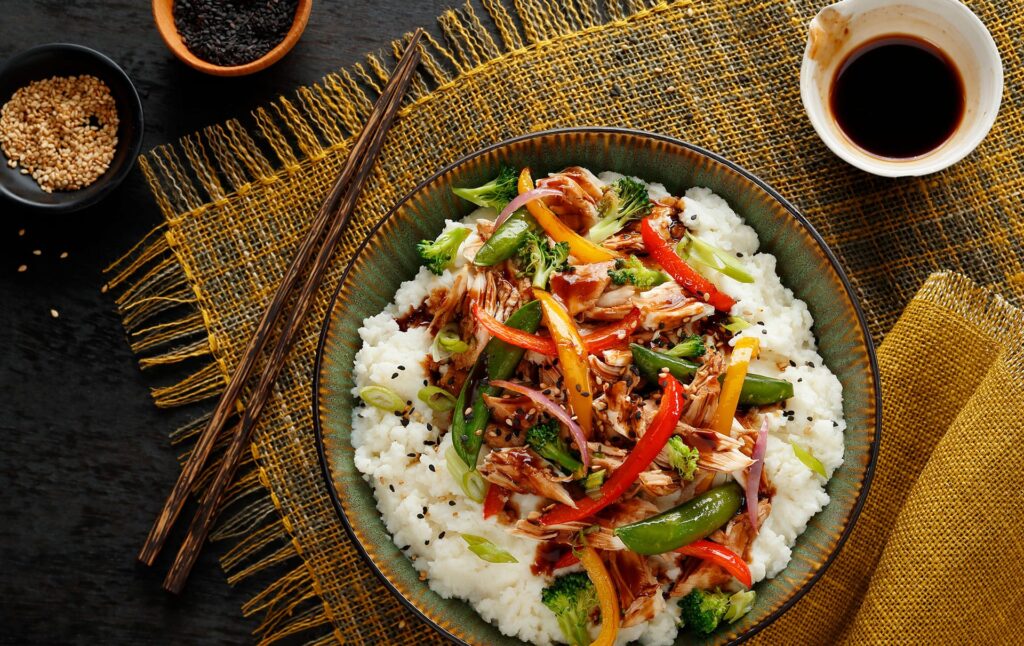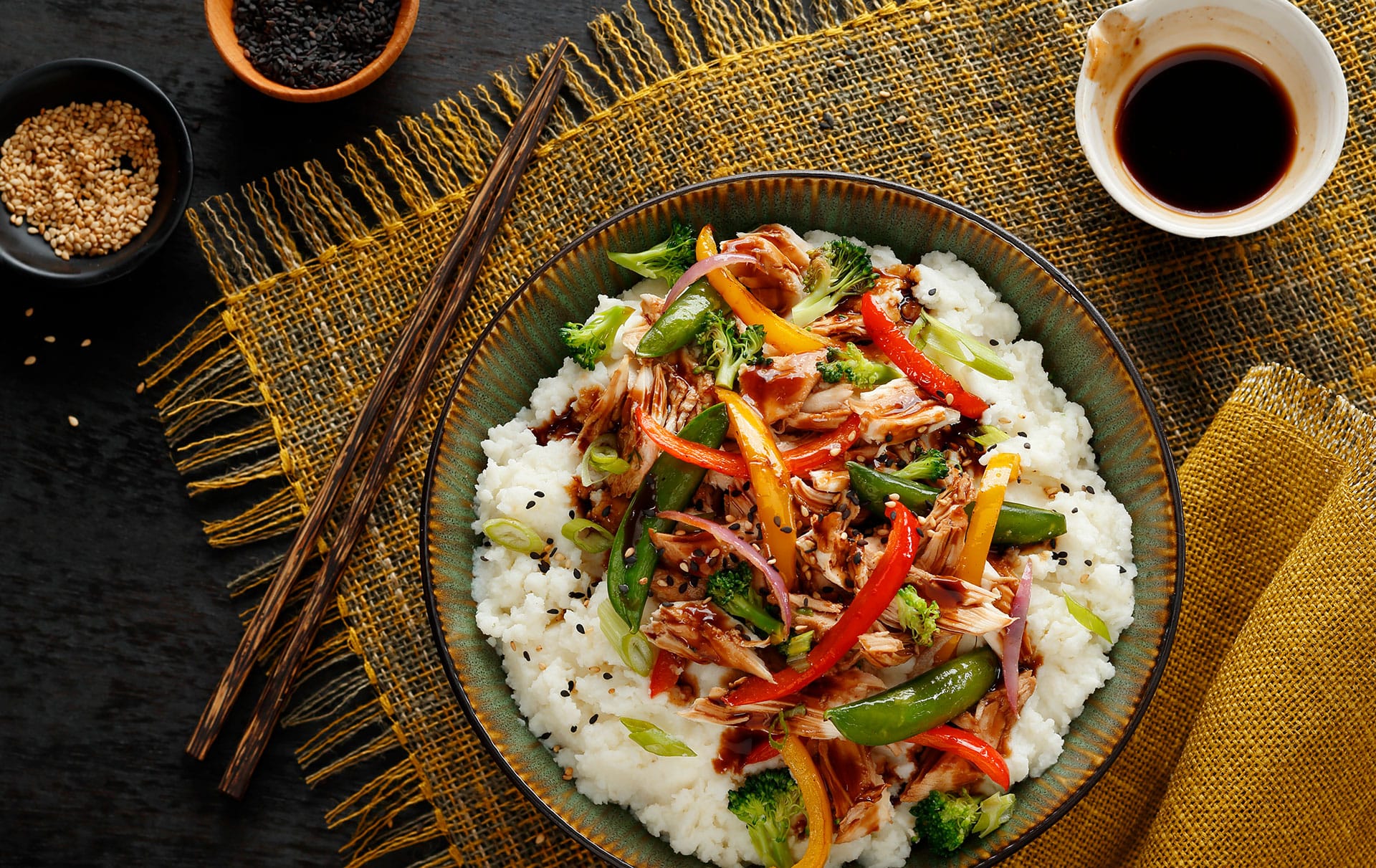 Who says you need rice for an Asian-inspired dish? This Asian Mashed Potato Bowl recipe is full of colorful veggies and comes together in a snap with the use of prepared teriyaki sauce and Idahoan Mashed Potatoes. Grab pre-sliced vegetables in the produce section to cut the prep time down even more. We use Buttery Homestyle in our version but feel free to experiment with other flavors, like Roasted Garlic, too!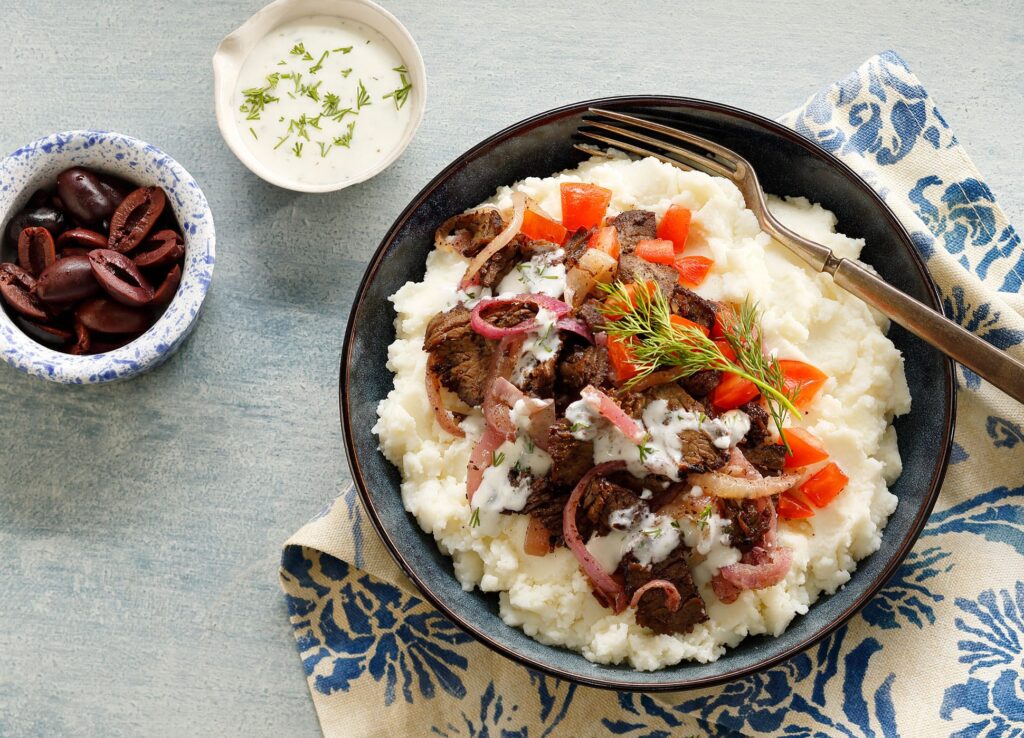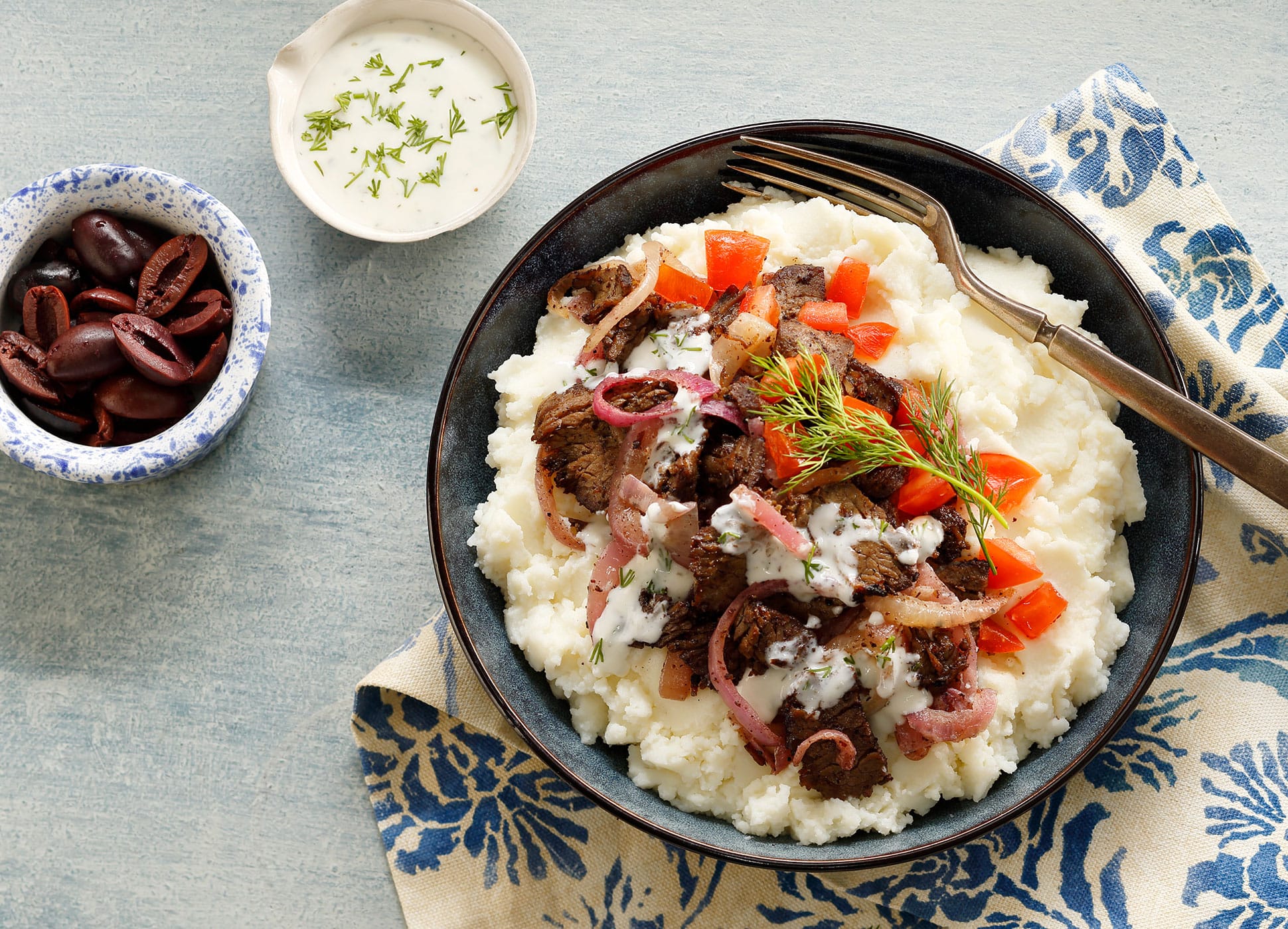 This Greek Mashed Potato Bowl is made with lamb, kalamata olives, sautéed onions, fresh diced tomatoes and, of course, Idahoan Mashed Potatoes! Finish with a sprinkling of feta, if you'd like, and a drizzle of tzatziki. With grab-n-go ingredients, these bowls are ready in no time and great for lunch or dinner! You can buy tzatziki sauce, or it's easy to make your own.
We hope we've inspired you to jump on the bowl craze – either by making one of our recipes or using them as inspiration for your own creations!