If Mother's Day usually involves dinner out or taking her shopping at her favorite stores, this year might look a little different but there are still lots of ways to make Mother's Day at home special.
1. Make her card or gift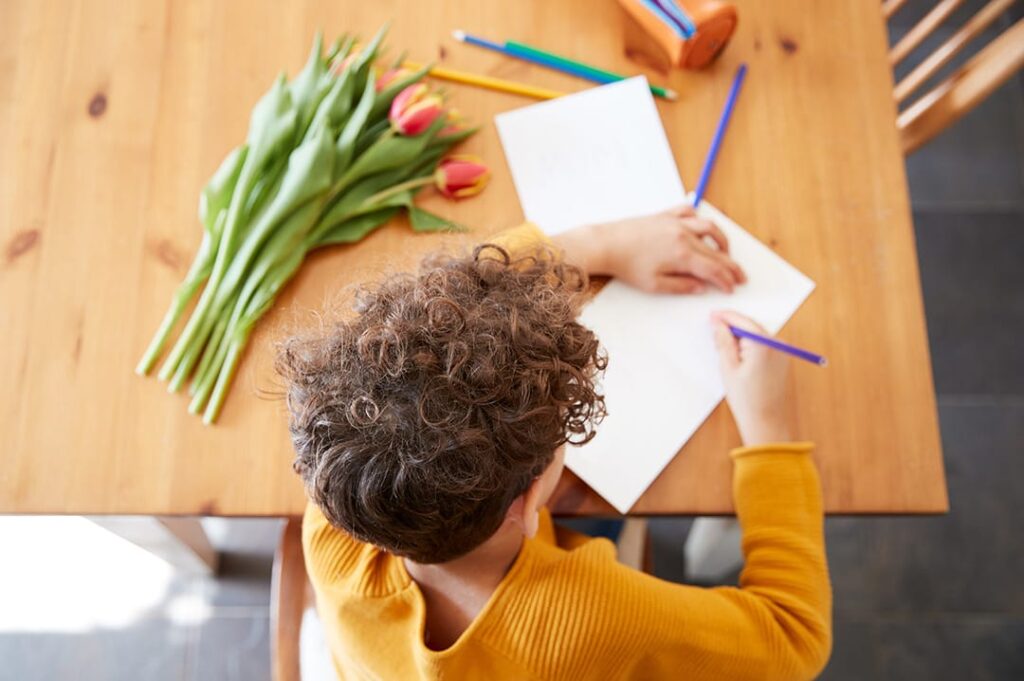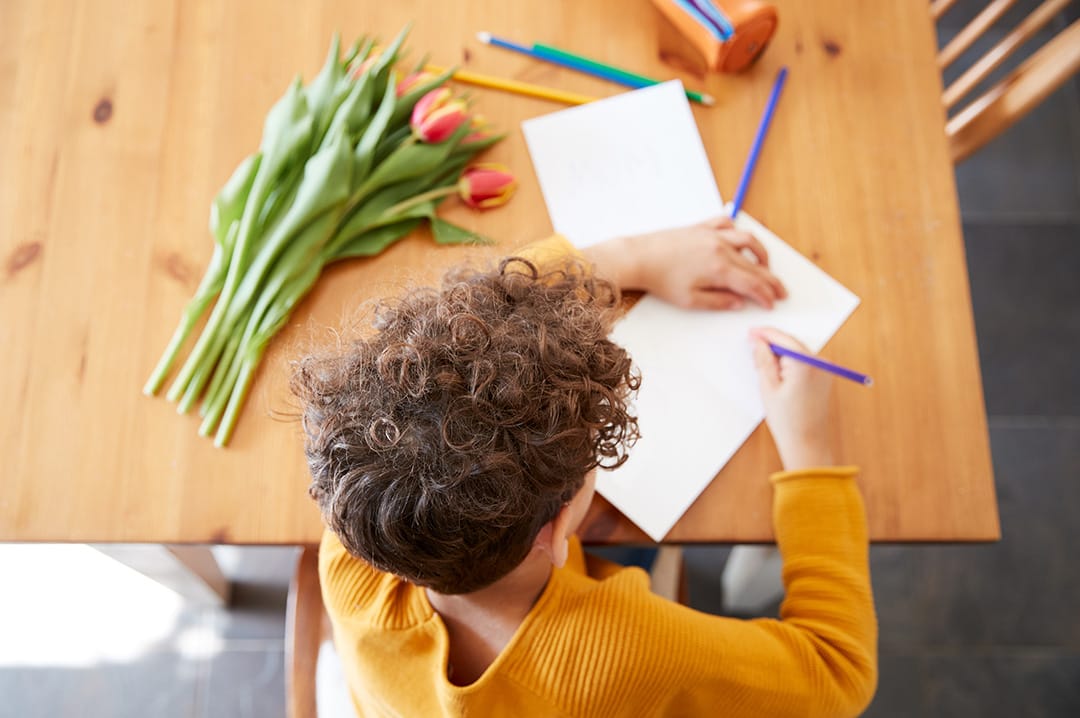 The kids are home and looking for something to do anyway, right? There are loads of great ideas for things to make on the internet, including Pinterest and this collection from Good Housekeeping.
2. Knock a Project Off Her To-Do List
Is there a project around the house that you know mom would love to have done? Maybe it's a deep clean of a closet. Something that's broken that never seems to get fixed. A room that could use a fresh coat of paint. Pitch in and make it happen for her. She's sure to be impressed with your thoughtfulness.
3. Plant Flowers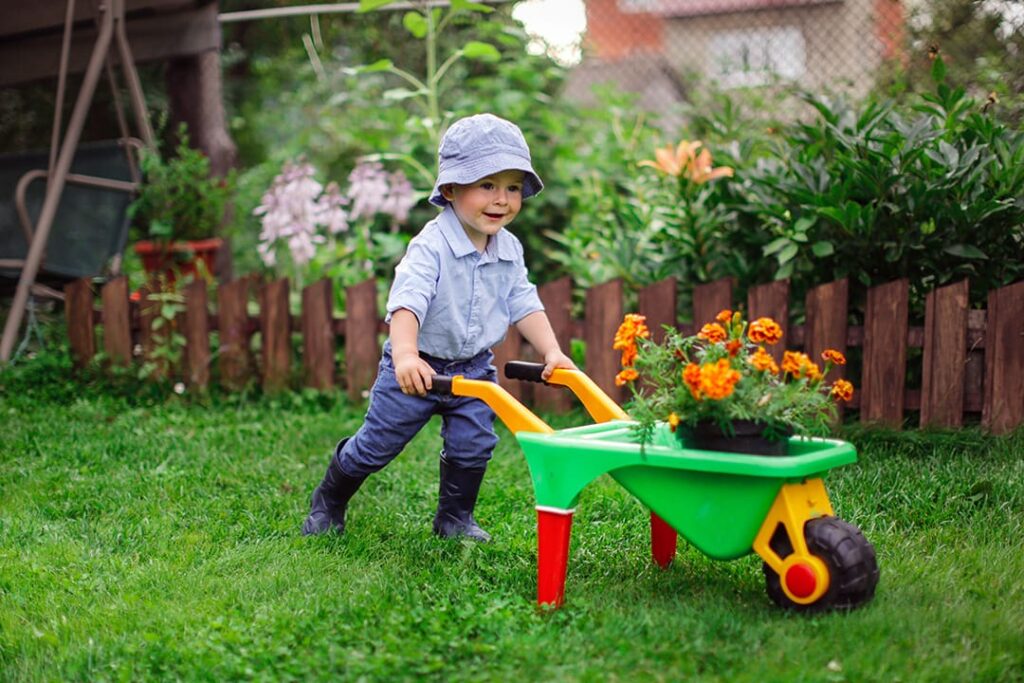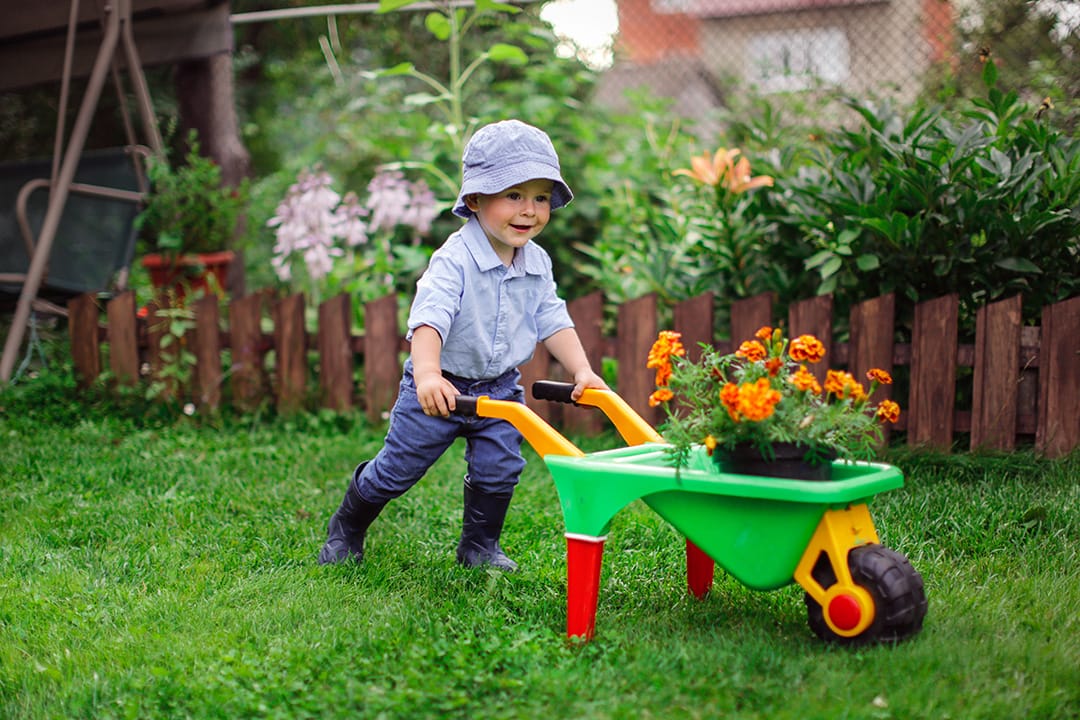 Along those lines, instead of buying mom a bouquet, get plants for the yard and help her plant them. Then she has the whole summer ahead to enjoy their blossoms.
4. Reminisce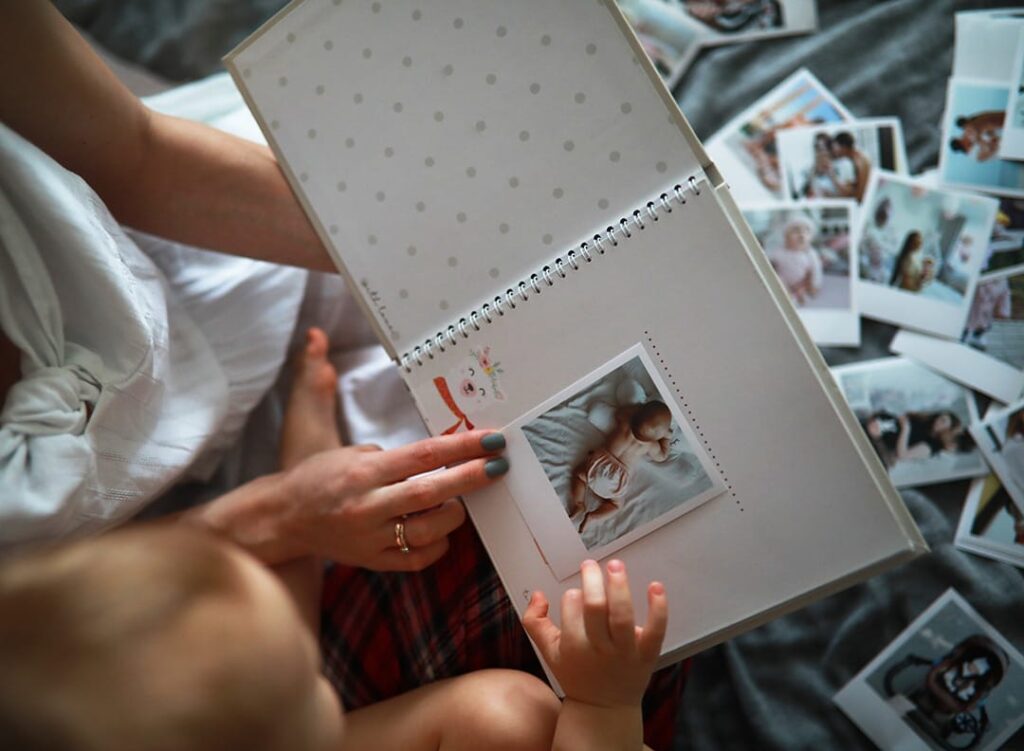 Mother's Day is a great opportunity to pull out old photo albums and videos. To retell stories and remember fond memories of the family and the generations of its moms.
5. Have an Airbnb Online Experience
There are so many fun choices with Airbnb Online Experiences! Everything from meditation to salsa dancing, wine tasting to cooking classes. Have mom pick a favorite and then take the kids outside to play while she learns something new.
6. Get Outside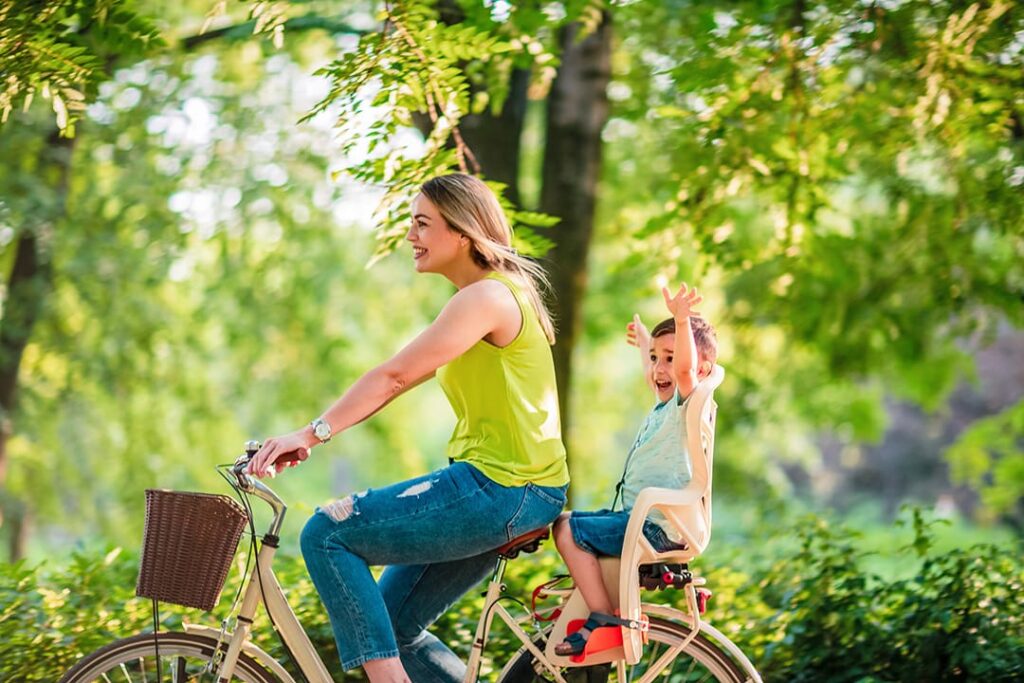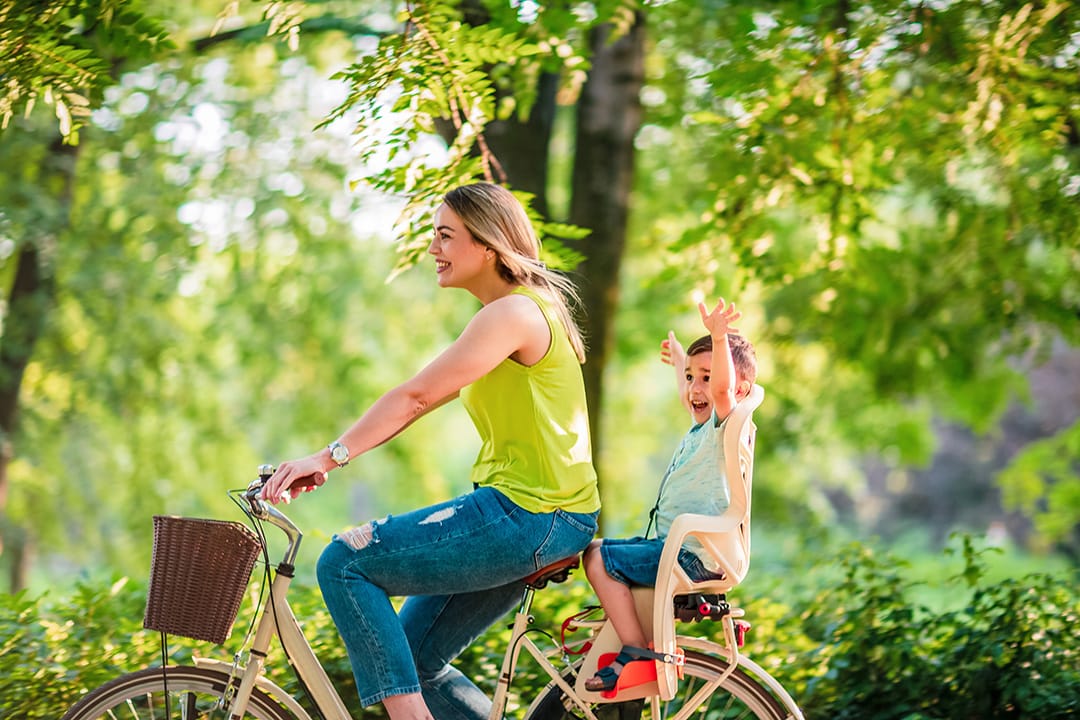 Head outside for some fresh air and hopefully some sunshine. Go for a walk or a family bike ride. Break out the lawn games like croquet or bocce. Spread a blanket on the grass and have a picnic. Or maybe mom would like some quiet time in the lounge chair with a book.
7. Eat!
And of course, no Mother's Day would be complete without a special meal! We have loads of recipes for all meal occasions but we also love the idea of surprising her with this rich chocolatey dessert in which mashed potatoes are the secret ingredient!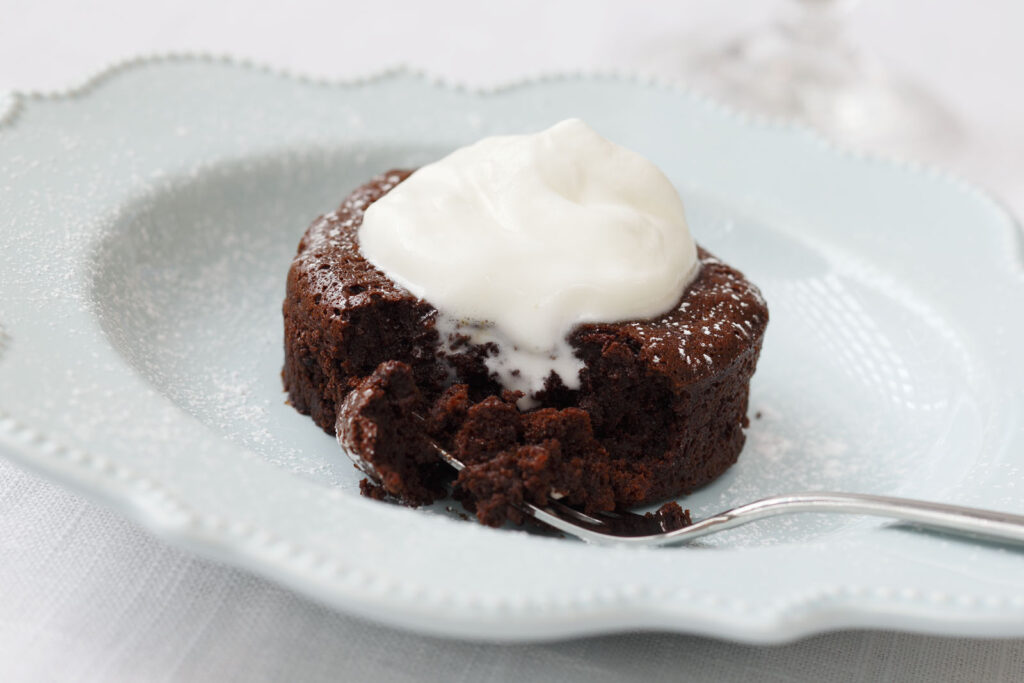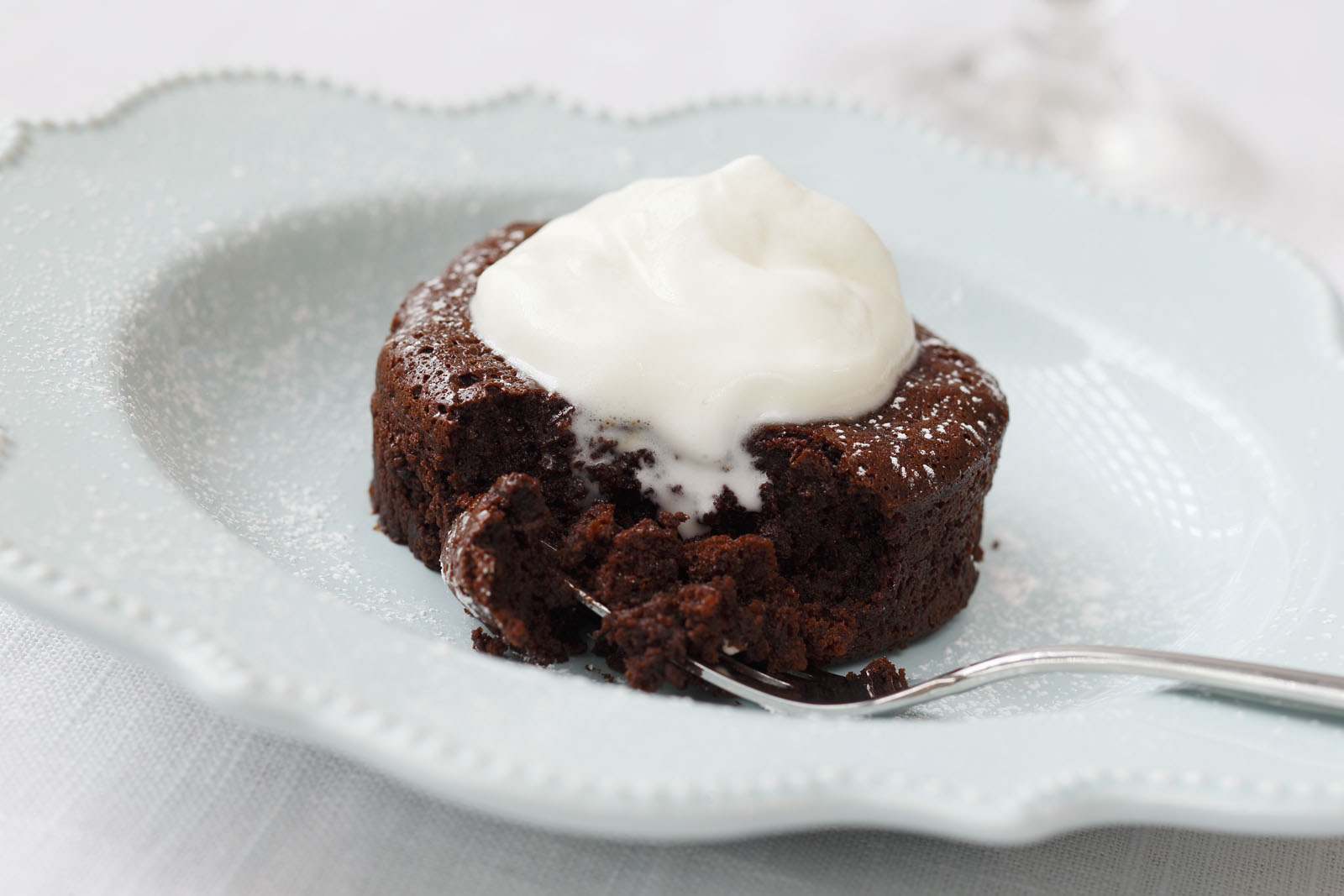 4 oz. bittersweet chocolate, broken into small pieces
4 oz. semi-sweet chocolate, broken into small pieces
¾ cup unsalted butter, cut into small pieces
4 eggs
½ cup sugar
¼ cup Idahoan Original Mashed Potatoes, dry
1 Tbsp unsweetened cocoa powder
2 tsp vanilla extract
1 tsp instant espresso powder
½ tsp salt
Instructions:
Preheat oven to 375°F.
Liberally spray six 6 oz ramekins with nonstick cooking spray and place on a baking sheet.
In a double boiler, melt the chocolate and butter.
Alternative: Use a medium size stainless bowl that sits on top of a small saucepan (with water in saucepan) if you do not have a double boiler. Do not let any water get into the melting chocolate.
Remove from heat and cool.
In a large mixing bowl beat eggs with hand mixer for several minutes and thoroughly "foamy".
Add sugar, dry mashed potatoes, cocoa powder, vanilla extract, espresso powder and salt. Beat a couple of minutes to mix.
Add the melted chocolate mixture and beat for five minutes. This recipe works best if lots of air is incorporated into the mixture to make the cakes light and airy.
Pour into ramekins. DO NOT under bake or over bake the cakes. Bake for 15 to 17 minutes. Keep your eye on them; you want them to be molten (a bit soft in the middle), but not too much.
Let them rest a few minutes before serving. The center may sink a little – don't worry.
Run a thin knife around the inside edge to help release the cakes.
Top with powdered sugar and whip cream.
---
We're hoping the 7 tips above helped serve as inspiration to make this Mother's Day at home one that she will remember!