Just like homemade mashed potatoes, it's not like roasted garlic is hard to make – it just takes time. And when you have a hungry family that wants dinner, it's hard to think of spending an hour to roast garlic and make mashed potatoes from scratch. That's where Idahoan Roasted Garlic Mashed Potatoes comes in. All the flavor. None of the work.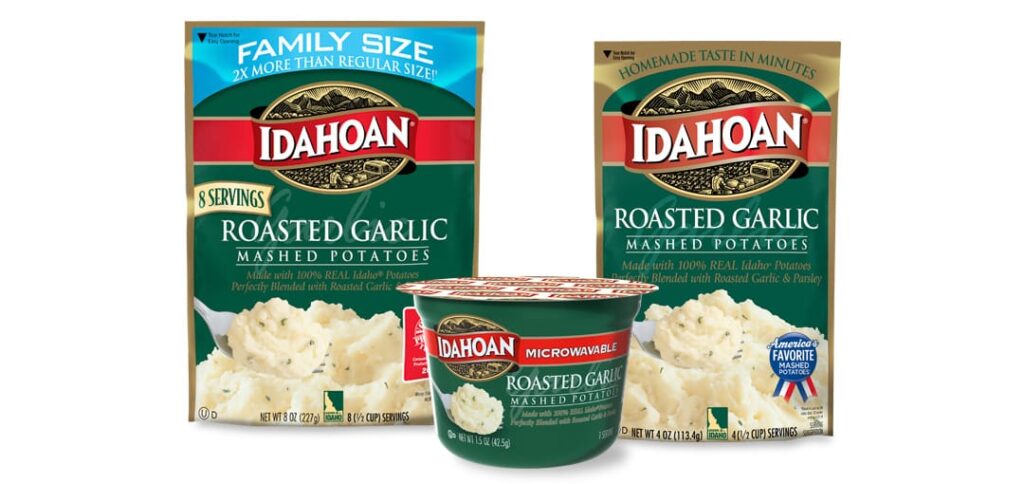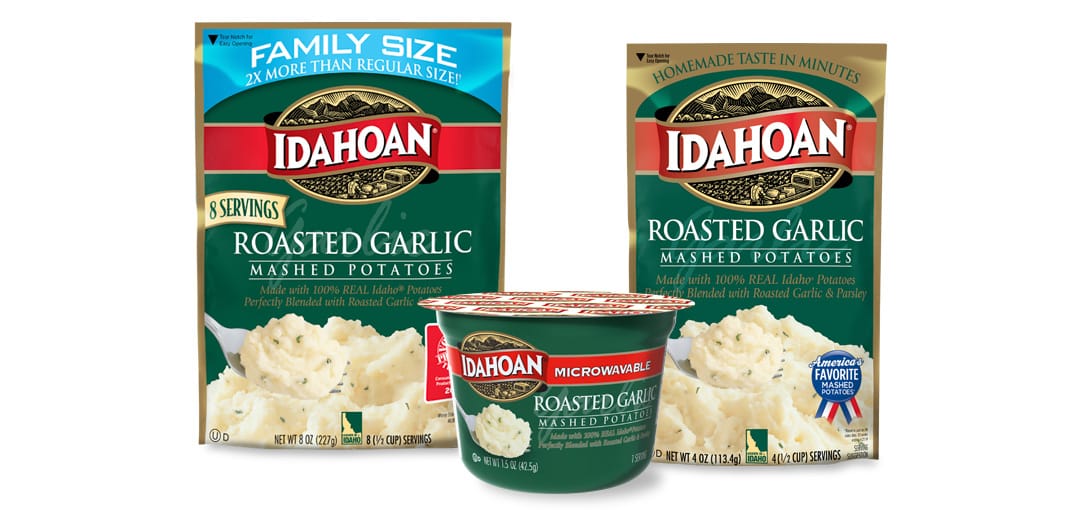 Three Sizes for Any Occasion
Roasted Garlic Mashed Potatoes are great on their own or as a side to your favorite protein.
Single-serving cups are an easy solution for lunch or a quick snack.
The 4-ounce package technically serves four but we're not here to judge if you want to eat the whole package yourself.
The 8-ounce package is great for family dinners or for those that love leftovers.
Flavorful Foundation
Don't just relegate these mashed to the sidelines though. They add a big bunch of flavor to recipes too!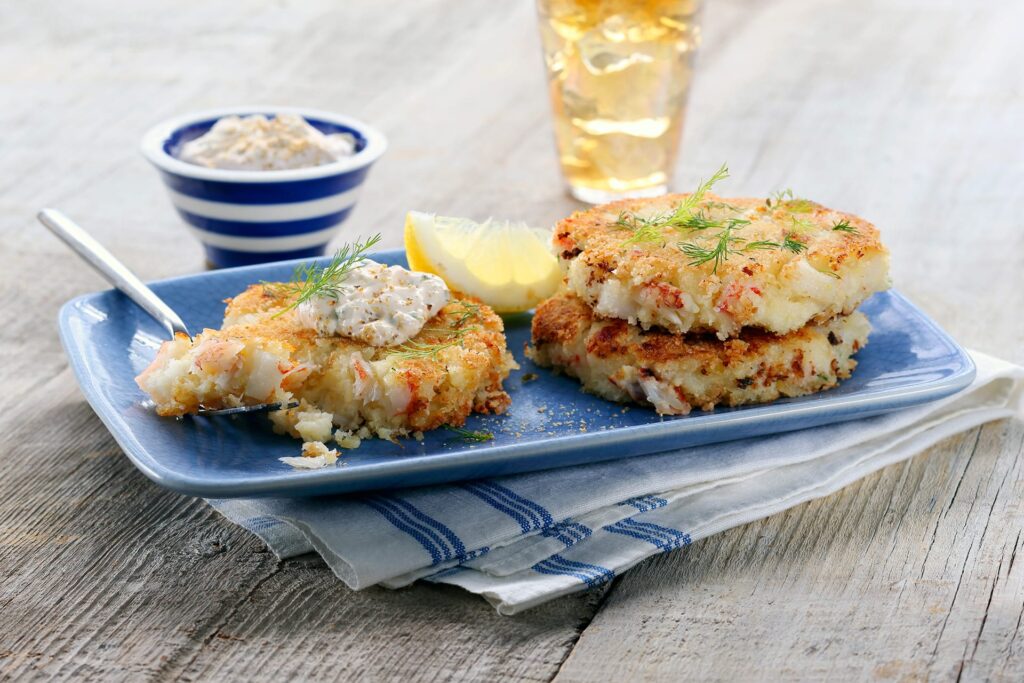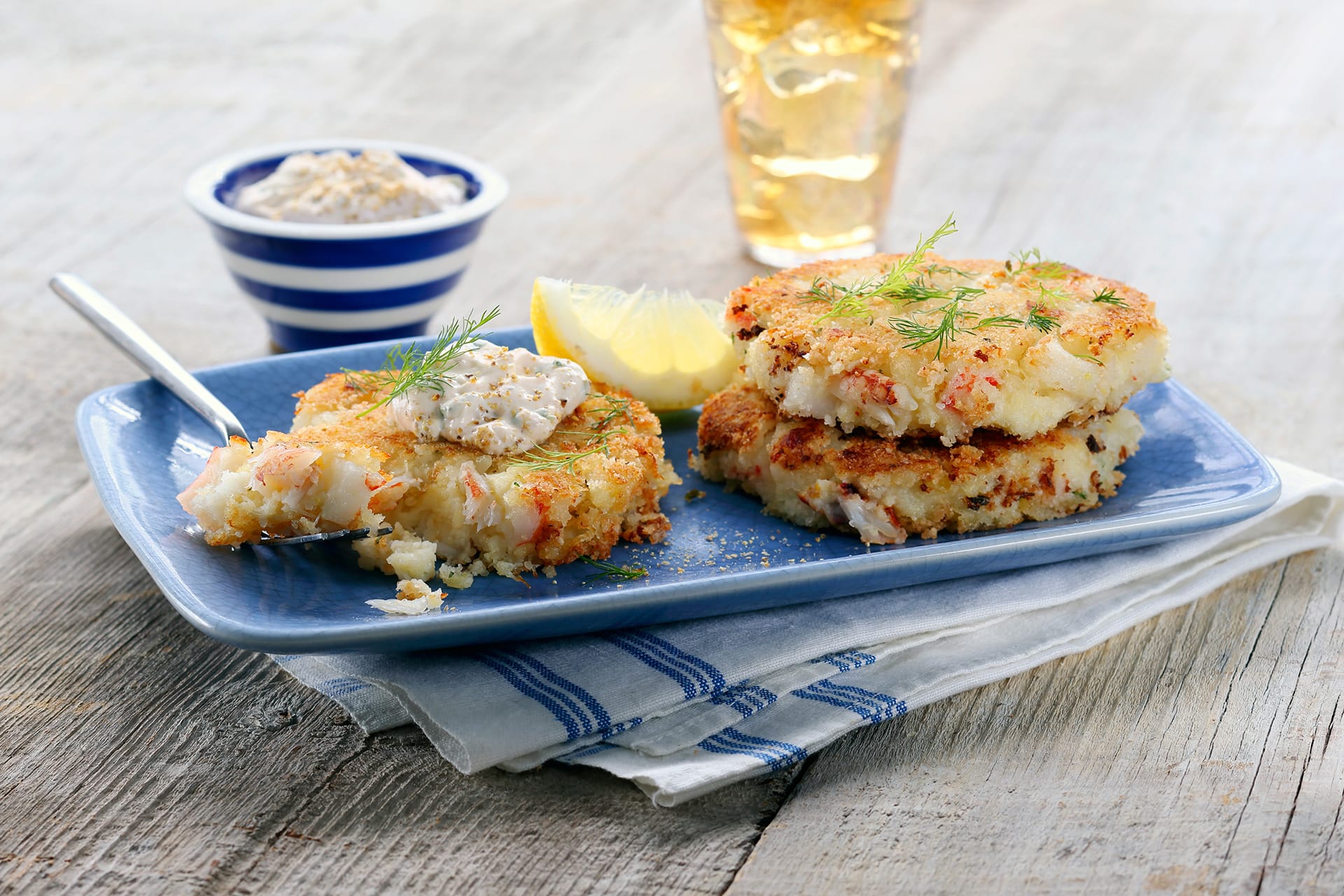 Crab cakes are often on the menu at fancy restaurants but there's no reason you can't make them at home. These are super simple and adding mashed potatoes as an ingredient creates a creamy texture with the crab meat inside while panko breading keeps them crispy on the outside. Serve these as an appetizer or pair with a salad for a main course.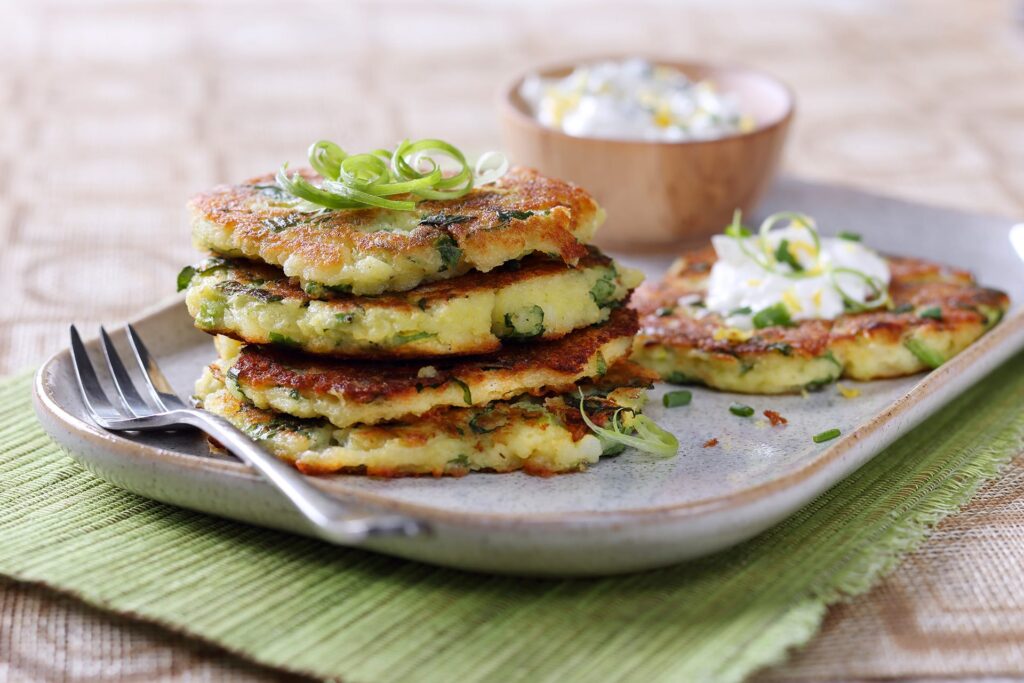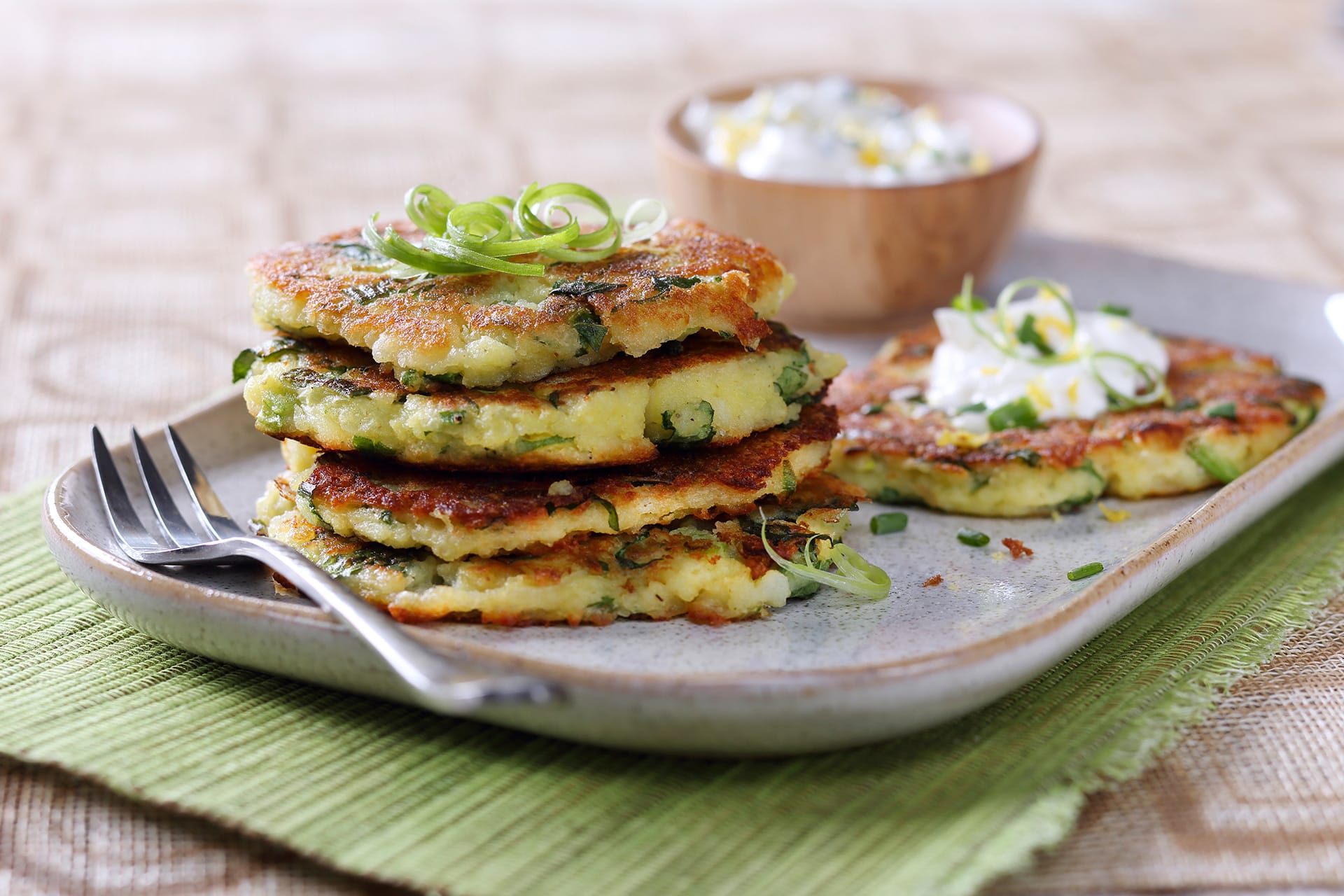 You'd never know that these delicious little potato cakes are packed with protein. Plus they are a great way to sneak some veggies into pancakes that are fun for kids to pick up and eat with their hands. They are super easy to make and they taste amazing, even cold.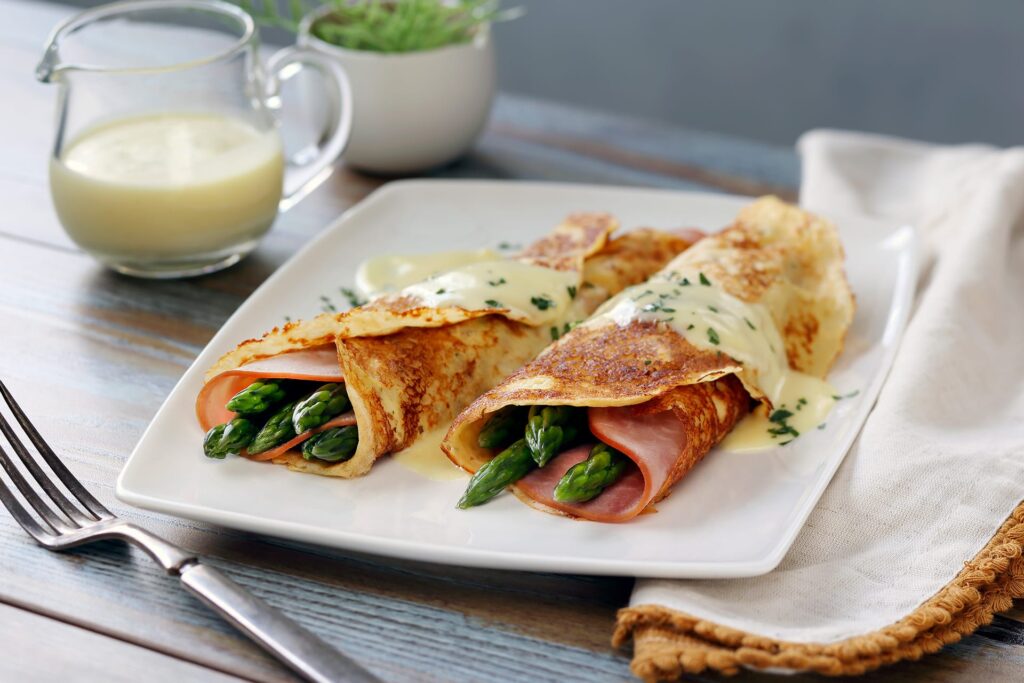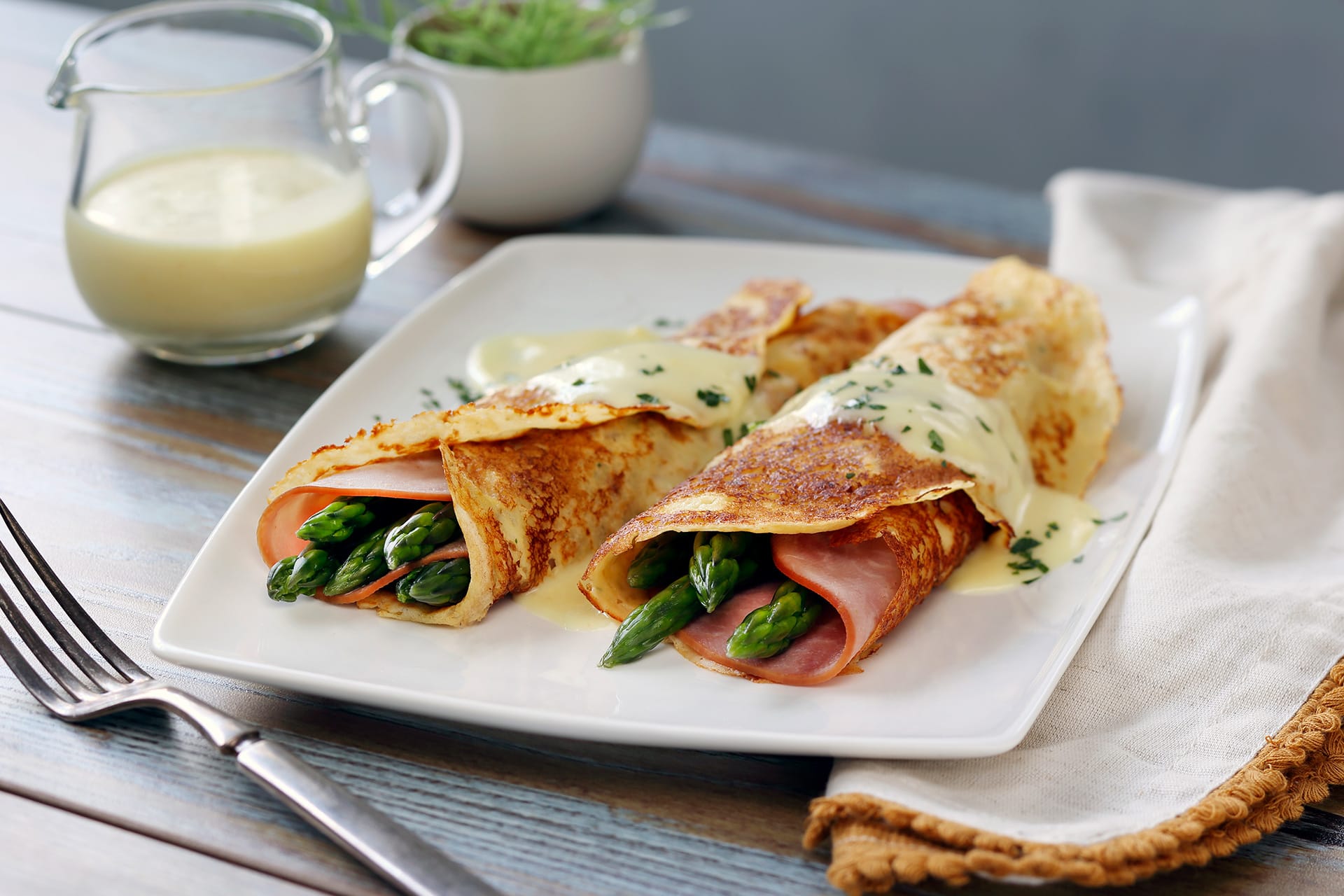 You can make these crepes thin or thick depending on your preference. Be patient as they need more time to golden on each side but worth the wait as they are delicate and have a great texture and flavor. A perfect vehicle for a variety of fillings or toppings.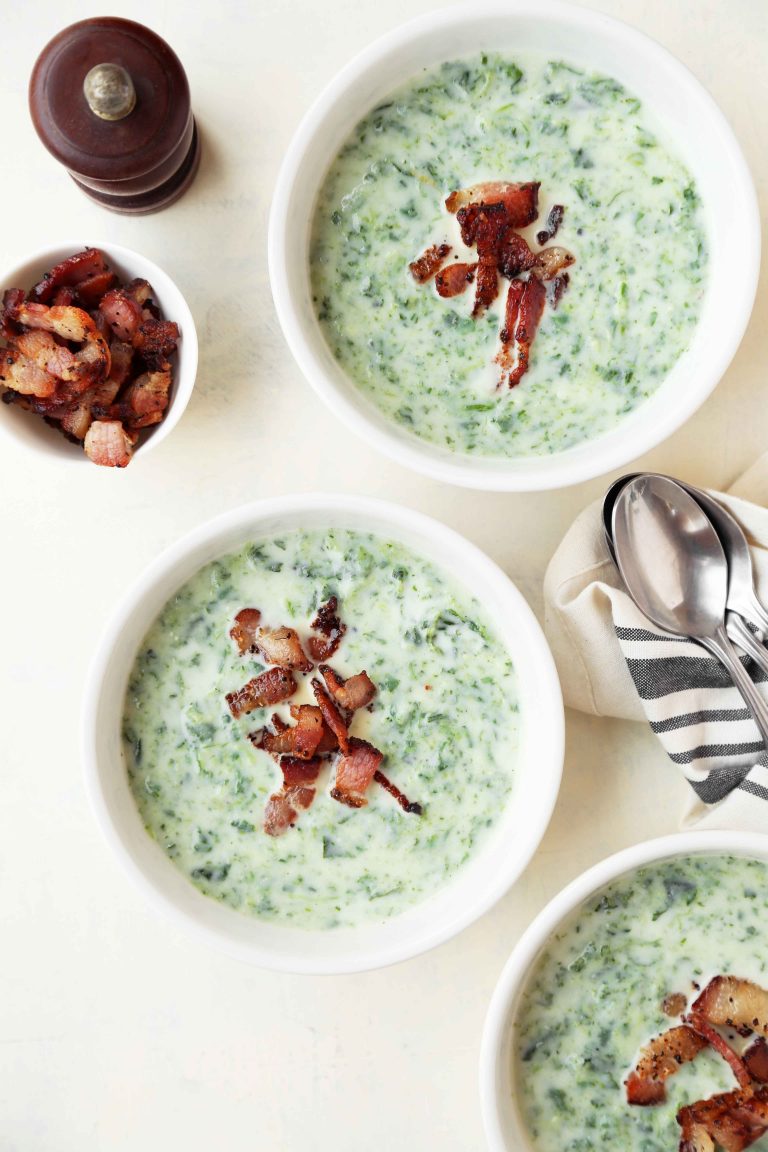 A packet of Idahoan Roasted Garlic Mashed Potatoes is one of the fastest ways to a comforting bowl of soup. Although the packet was meant to be made into mashed potatoes, all it takes is the addition of a bit more liquid, some leafy greens and cooked bacon to transform this into a soup. The potatoes thicken the soup just enough, and lunch or dinner is on the table in less than 15 minutes.
---
Think Idahoan Roasted Garlic Mashed Potatoes the next time you want to add a boost of flavor to any meal!