Celebrating Father's Day in 2020 might look a little different than in previous years; however, that doesn't mean it still can't be special.
3 Ideas to Make His Day Special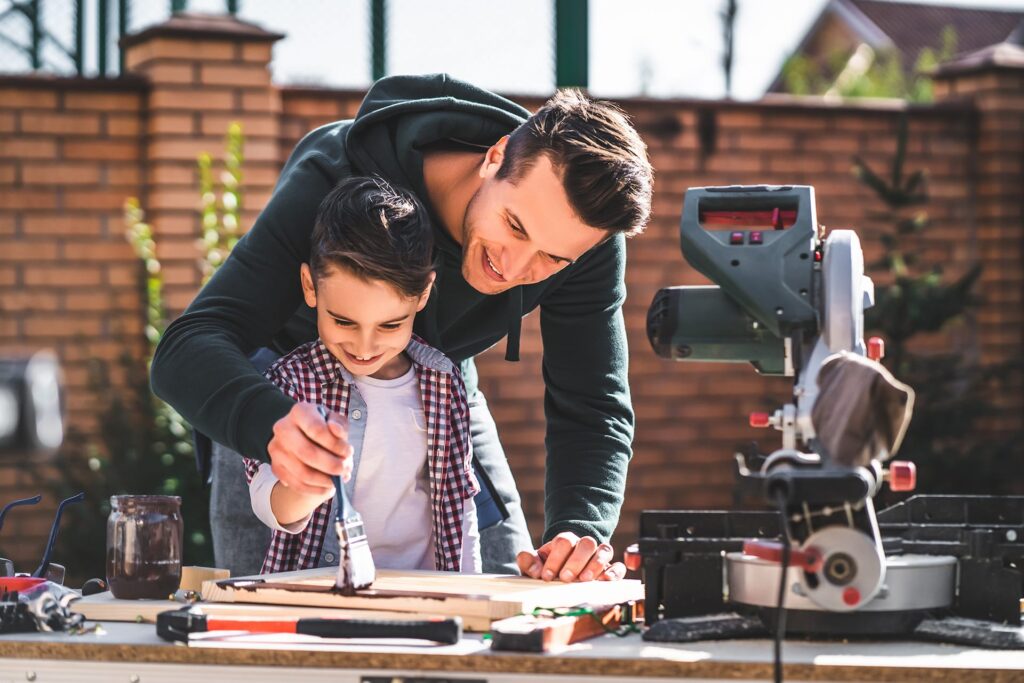 1. Get 'er Done
There's never been a better time to get dad set up with what he needs to make the most out of time at home. People all over America are tackling long-delayed, home improvement projects and having the right tool for the job can make all the difference. Think everything from construction tools to those for lawn and car maintenance. Set dad up for success and give him a sense of pride and accomplishment.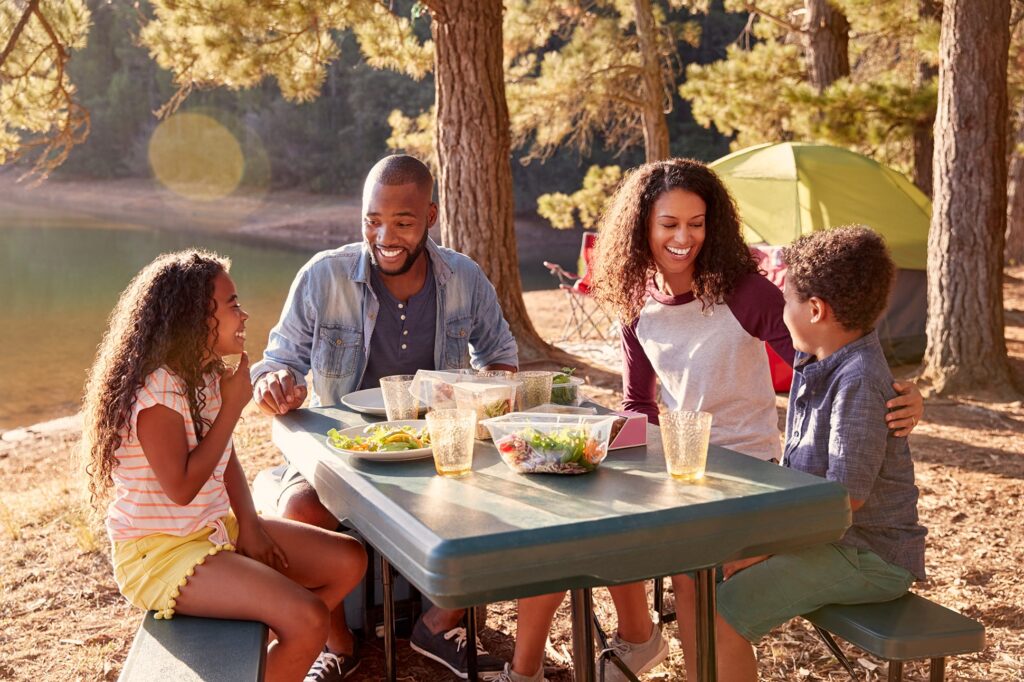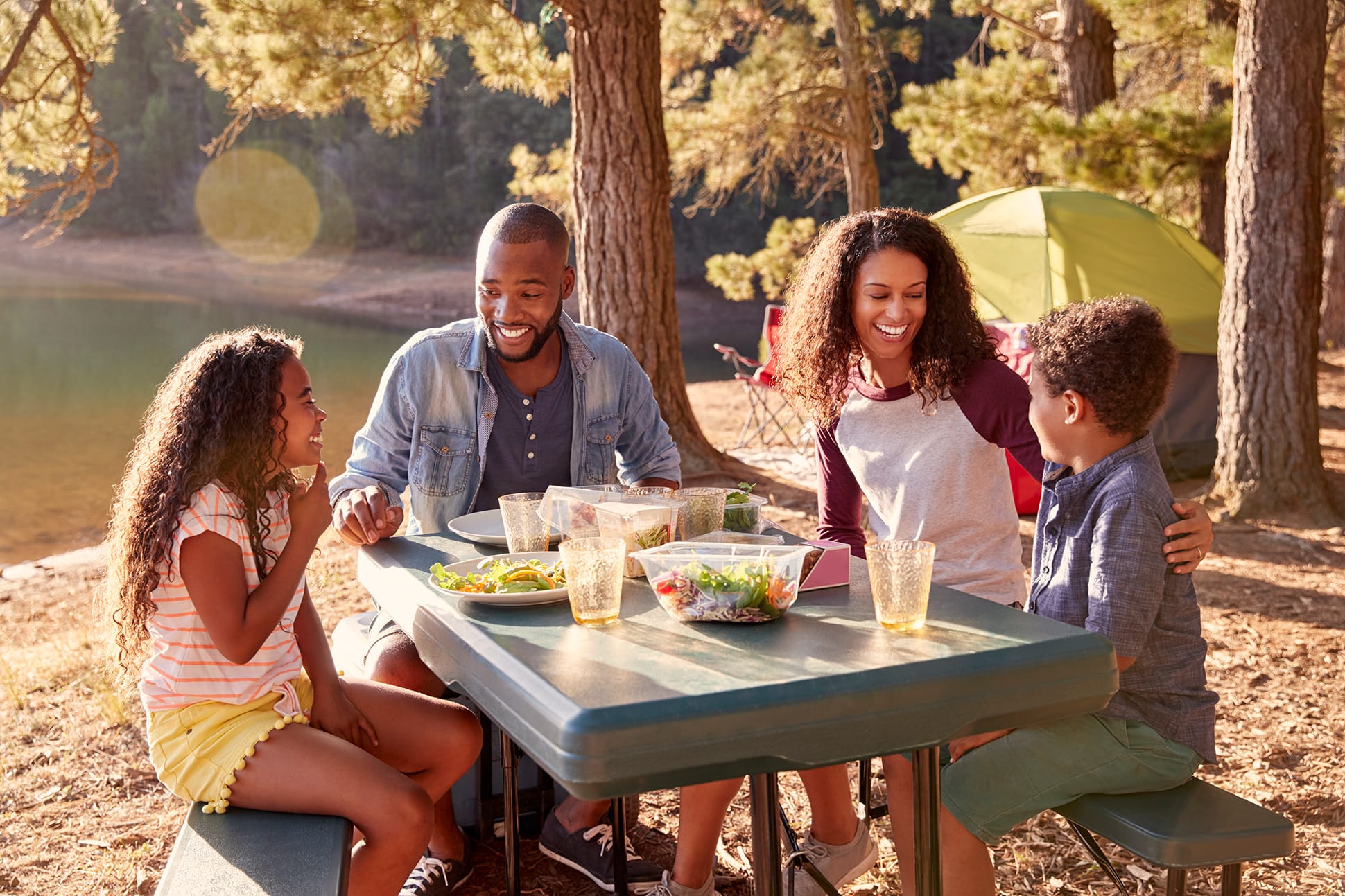 2. All Work and No Play
Certainly, it can't be all about the chores and there are lots of summer activities that are social-distance approved. Hit a round at the local golf course. Head to the nearest lake or stream for an afternoon of fishing. Get out the toys – boat, bikes, motorcycles or horseshoes – for a day of play. Or settle into a family-favorite camping spot for the weekend. Chances are it matters less to dad what you're doing and more just about spending time together.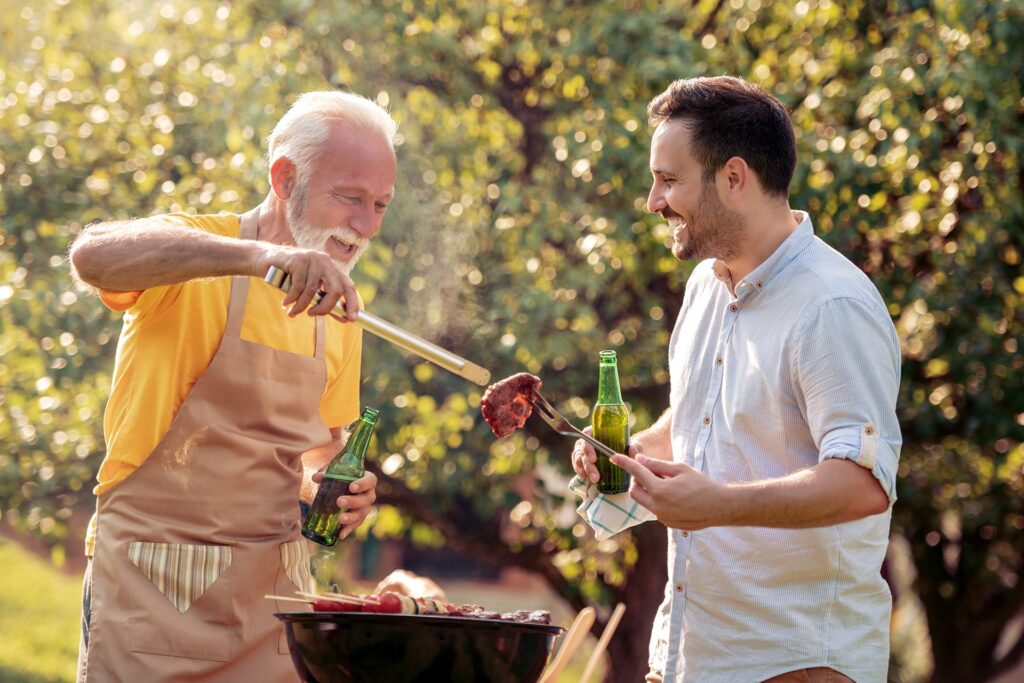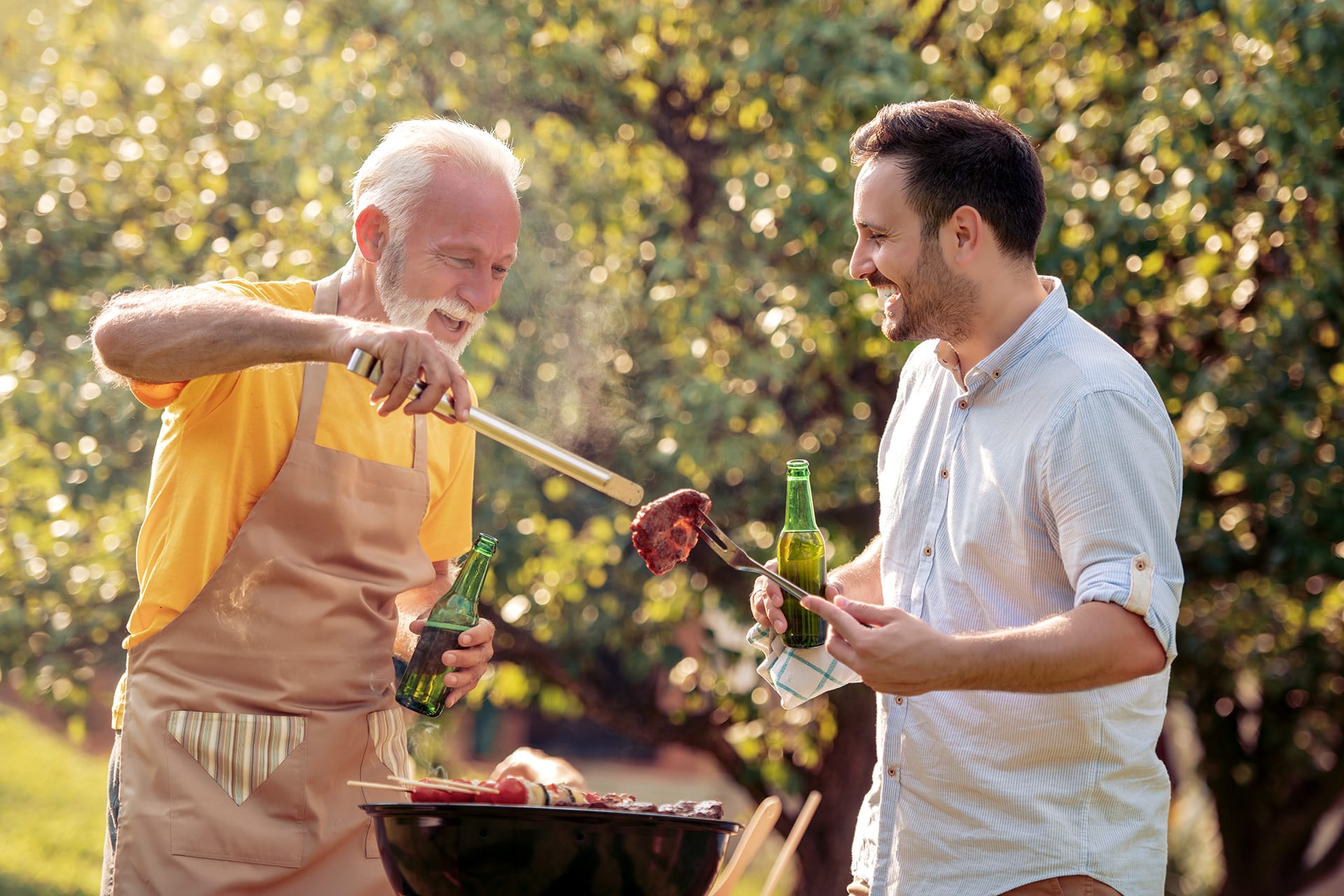 3. Grill Him
Now is a great time to take the plunge on that new grill dad has been eyeballing as we are predicting that barbecues are going to get an even heavier workout than usual workout this summer. In the June/July edition of Bon Appétit, they sing the praises of Idaho beef company Snake River Farms. Order their American Wagyu and let dad break in his new grill in style! And what goes great with steak? Idahoan mashed potatoes, of course!
---
COVID-19 hasn't been all bad. It is bringing out the resourcefulness in a lot of people and providing space to cut through the usual chatter of everyday life to reveal what's most important. For us, one of the things that's easy to take for granted is family. Sure, celebrating Father's Day in 2020 might be a little different, but it's the recognition of family, and the fathers, that makes it just as special as ever. Cheers to all the dads out there!