On March 17 there's more Irish people than any other day of the year as no one (whether they actually come from this lineage or not) wants to be left out of the fun. And I don't think there's any doubt that the Irish like to have fun and with St. Patrick's Day being on a Saturday this year, I'd say hold on to your (green) hat!
One of the most colossal celebrations happens in the windy city where they dye the Chicago River green.
Yep. The whole river.
The tradition started accidentally over 50 years ago when plumbers were using fluorescein dye to track illegal pollution discharges. The 40 pounds of environmentally friendly, top secret powder that they dump into the water these days turns the river green in about 45 minutes and, depending on which way the wind is blowing, the river can remain that color for a few days.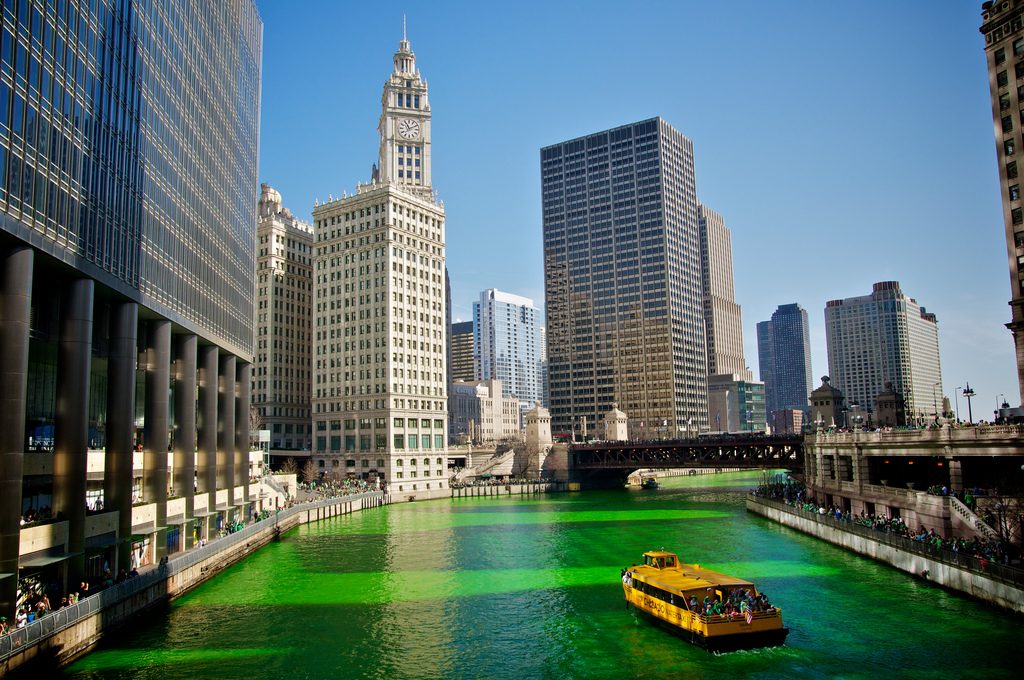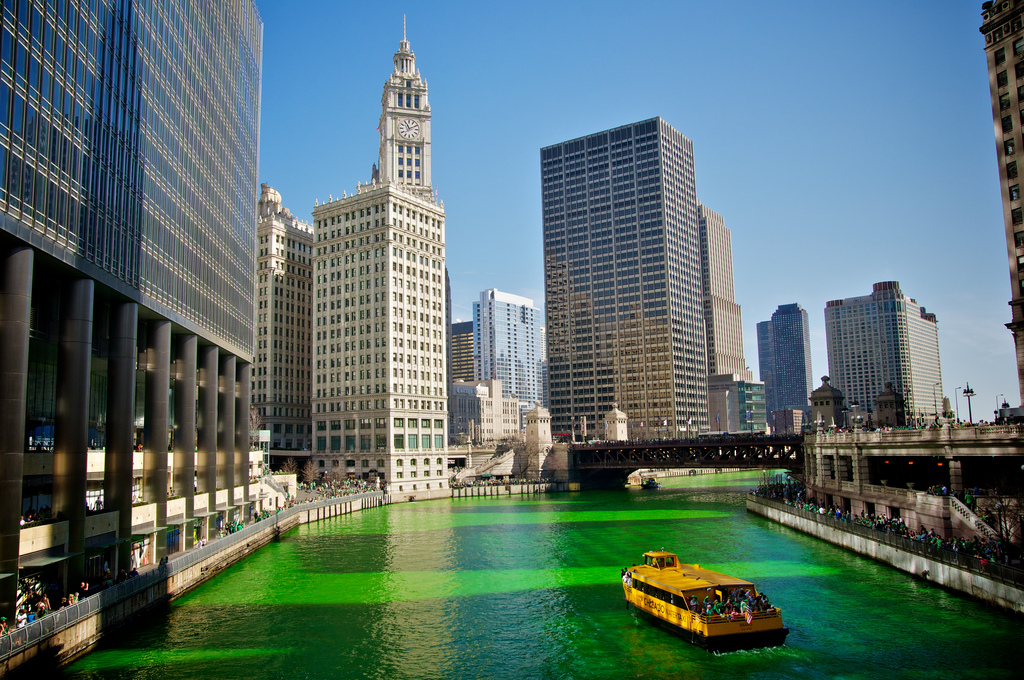 Here in Idaho we aren't changing the color of any of our rivers but that doesn't mean we aren't celebrating. And our recipe for easy Corned Beef and Cabbage Mashed Potatoes is ready way before the time it takes to turn a river green anyway.
Happy St. Patrick's Day and as the Irish blessing says, "May your pockets be heavy and your heart be light, may good luck pursue you each morning and night."