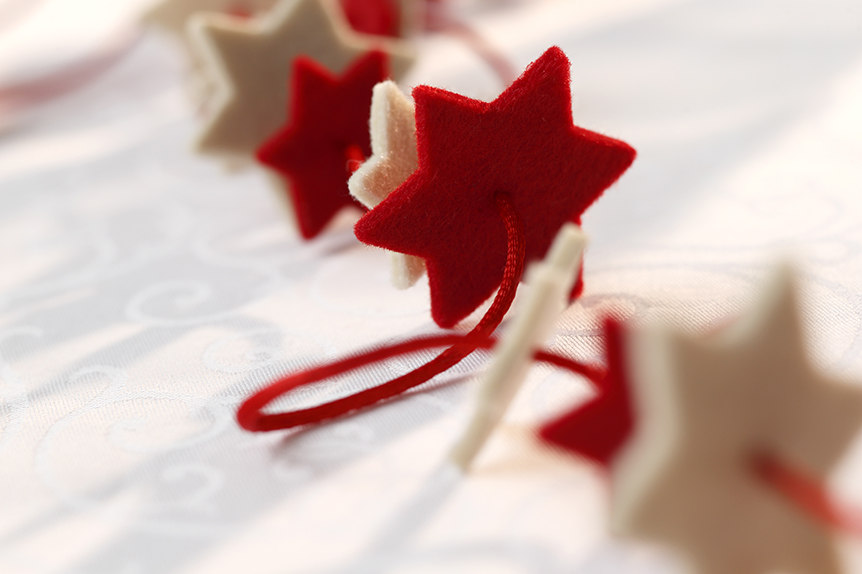 When people think about mashed potatoes, sweets might not be the first thing that comes to mind. But this recipe for Gingerbread Trifle with Lemon Curd and Raspberry Sauce may just change that.
There's just something about gingerbread that says "holidays". Whether rolled thin and cut out with cookie cutters to make a cute little tribe of icing-adorned men, or baked into a cake and cut into cubes, the warm spices of ginger, cinnamon and cloves just smell like Christmas.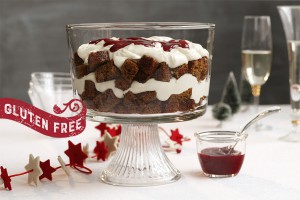 Gingerbread Trifle
The lemon curd adds a brightness to the dessert and the raspberry sauce is both festive looking and delicious. And a bonus of using Idahoan Original Mashed Potatoes instead of flour is that it's gluten free!
Don't have a trifle dish? Don't let that keep you from making this recipe. Any bowl will do (although clear ones will show off your beautiful work). Or make individual desserts by layering in martini glasses.
So heat up the oven, put on some Christmas music and prepare for your house to smell, and taste, like the holidays!