Why put hash browns in your breakfast burrito? Maybe a better question is why not? Hash Brown Breakfast Burritos are a tasty way to fill up and fuel your day!
5 Reasons to Add Hash Browns to Your Breakfast Burritos
Texture – What makes food pleasing is when there are different textures and adding crispy hash browns to soft scrambled eggs wrapped in a slightly chewy tortilla add another layer of interest for your palate.
Filling – Hash browns add substance to any burrito.
Easy – Most the work is done when you start with Idahoan Hash Browns! Hydrate and then heat on a grill in just a few minutes.
Great for Camping – Hash brown breakfast burritos have the power of potatoes with means they have carbs for energy, fiber and potassium which is great for muscles that are going to be out hiking and playing all day.
Taste – Last, but far from least, who doesn't love hash browns? And really, what's not to love?
Start with These Recipes!
Need some inspiration? Start here!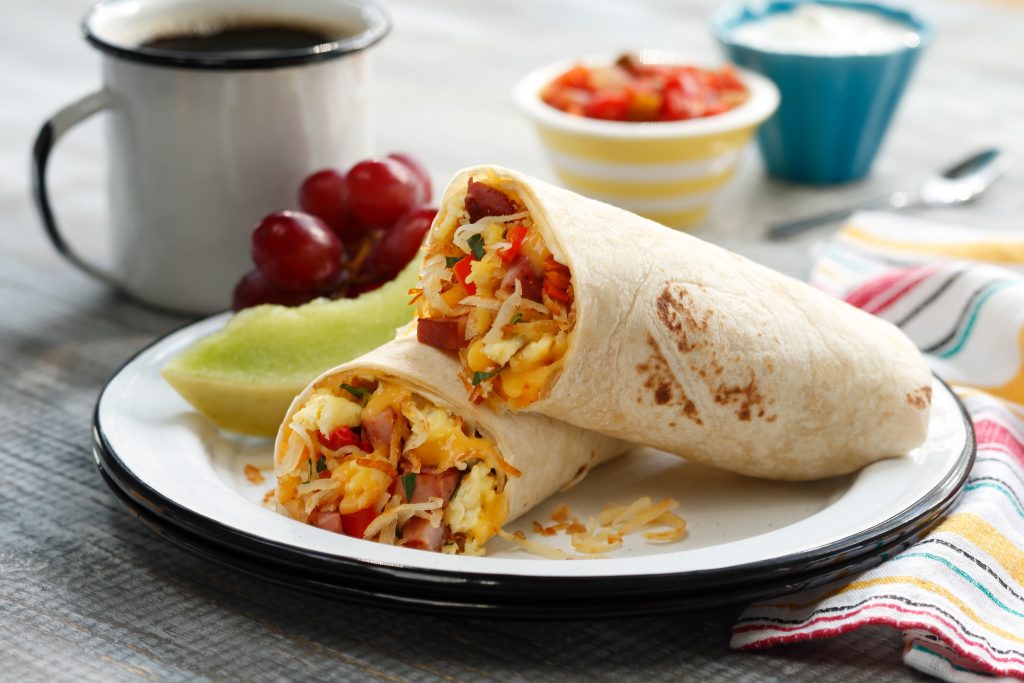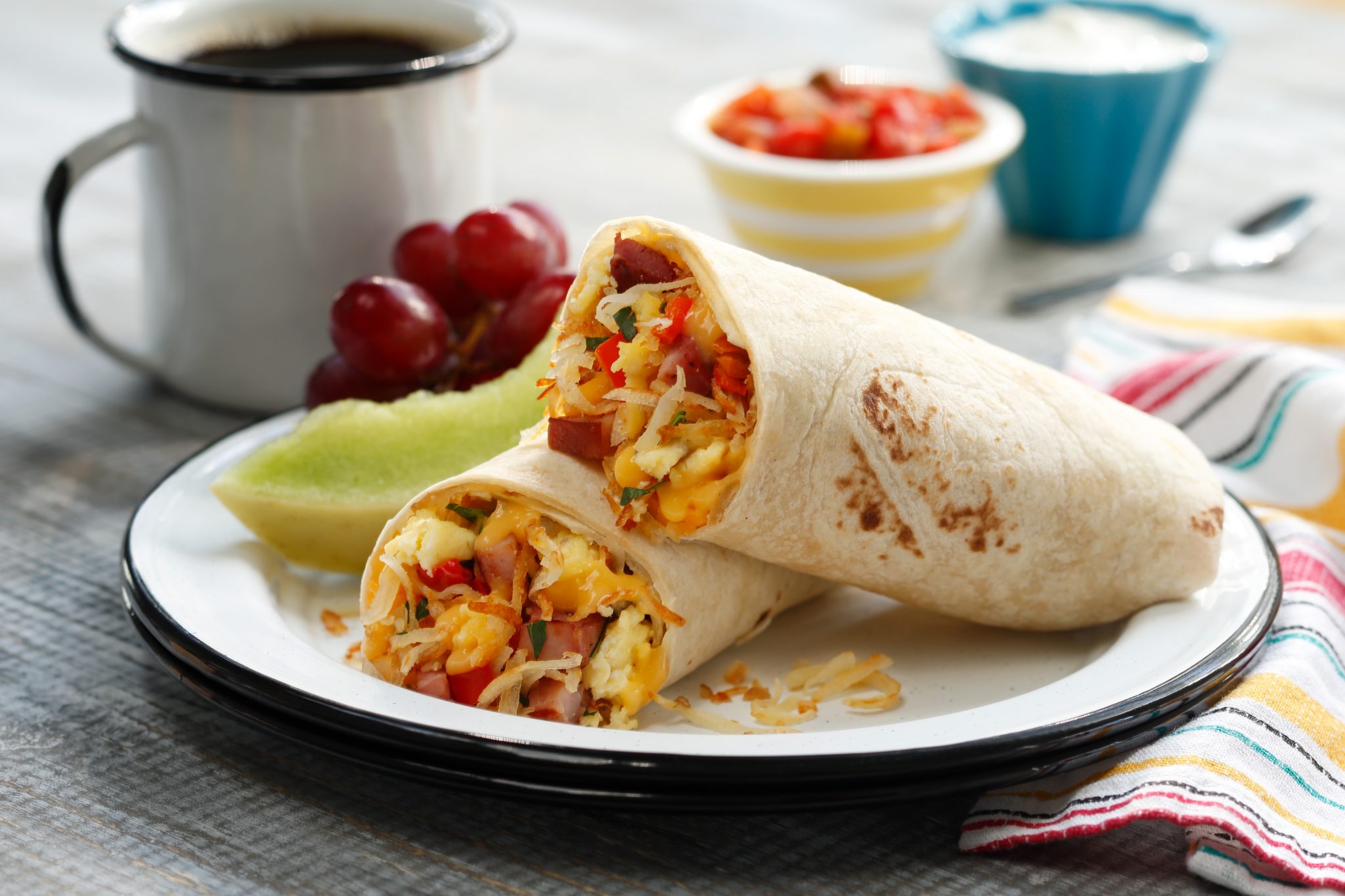 Seems like the title pretty much sums it up but incase you're wondering what makes this burrito so amazing, it's loaded with onions, peppers, ham (or Spam!), scrambled eggs and hash browns, of course. And make sure you don't forget the sour cream, salsa and fresh cilantro!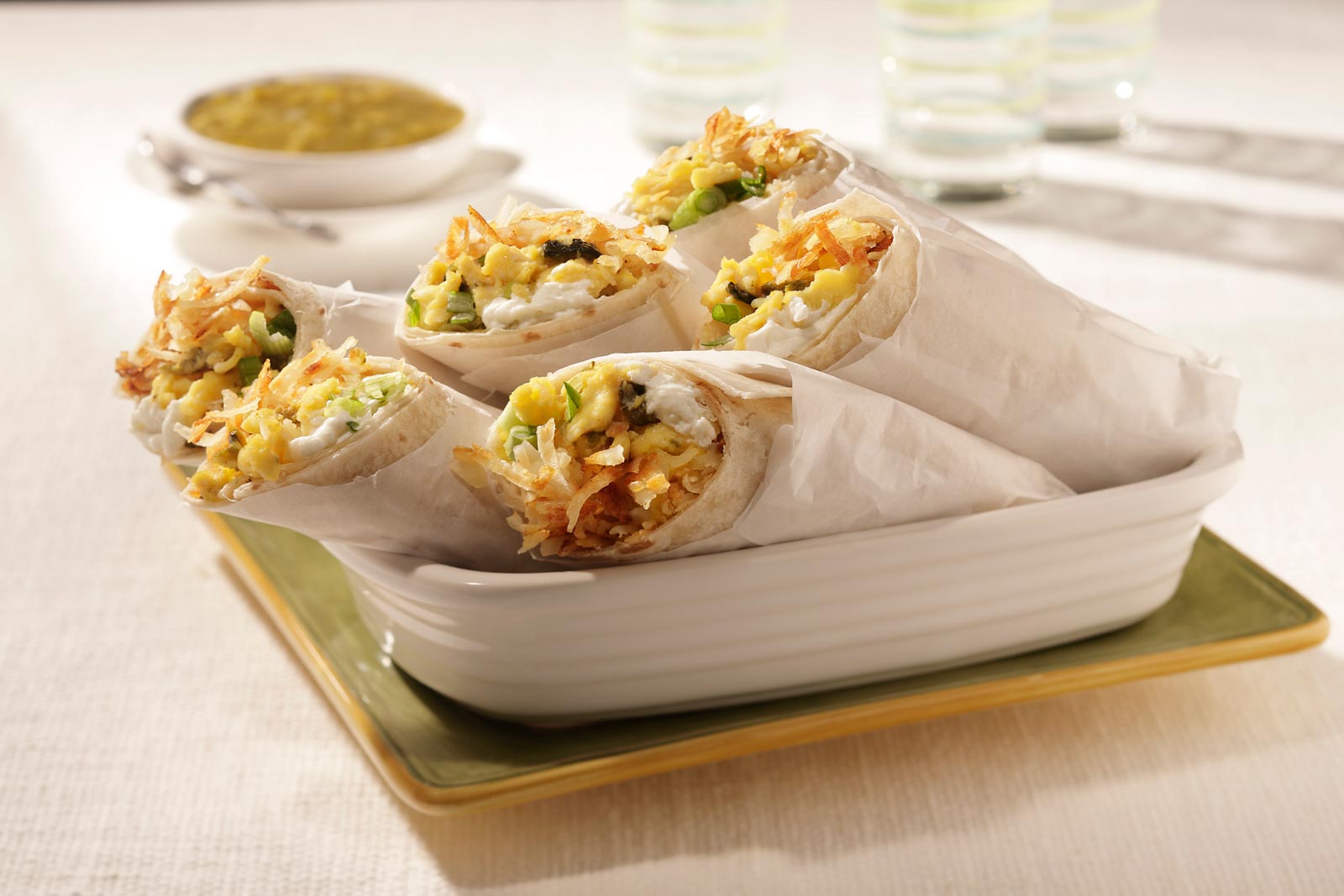 This recipe is the more basic version, perfect to use as a foundation for your own creations! Looking for inspiration? Pinterest is always a great go-to.
---
It's a Wrap!
Certainly adding hash browns to your morning burrito is a tasty way to start the day whether you're cooking at home, or taking breakfast on the road. And if you come up with the perfect combination, make sure you share it on our Facebook page or tag us at @idahofoods!