Idahoan Mashed Potato Cups are always good for on-the-go situations, and camping definitely falls in that category.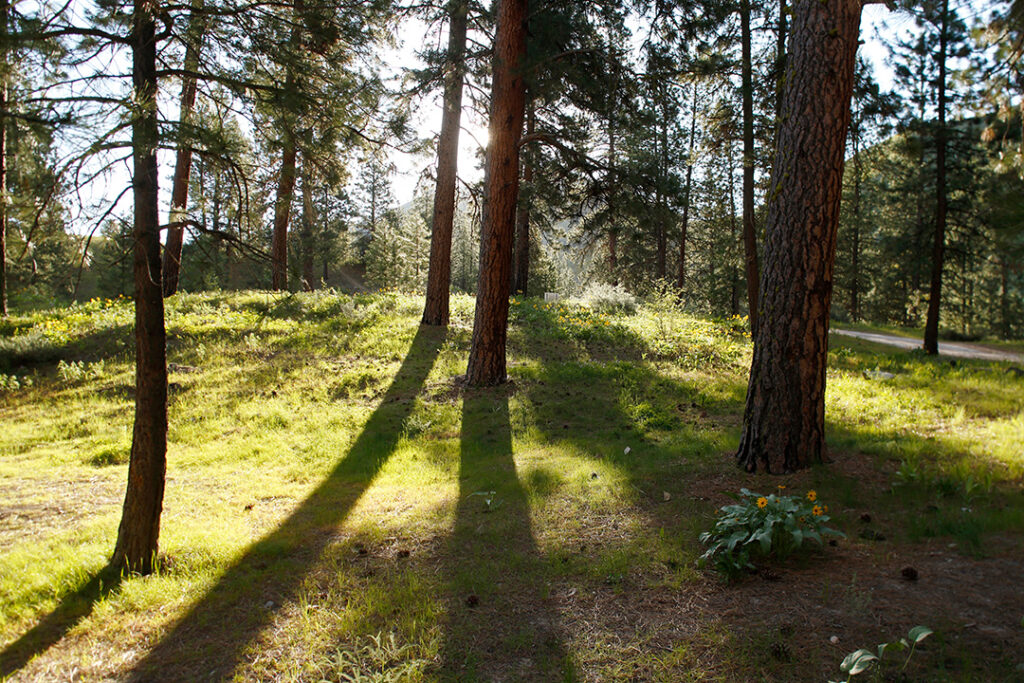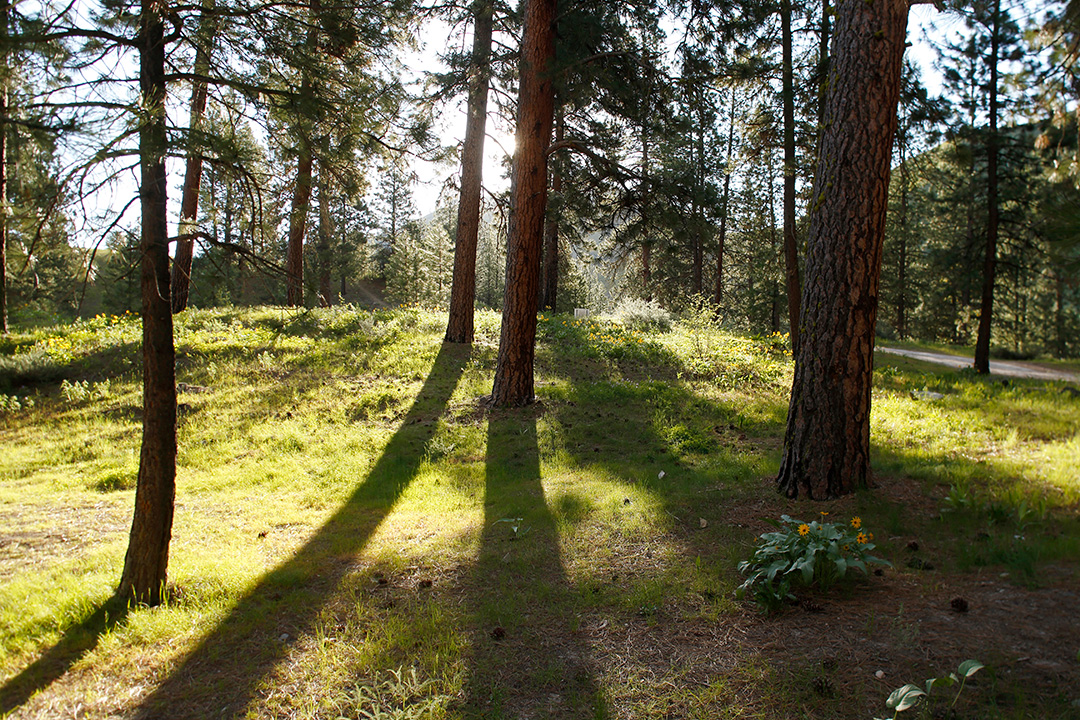 Top 5 Reasons to take Idahoan Cups Camping
1. You only need a spoon – doing dishes is never that fun, and especially not when camping! With our cups, there's no need to dirty any dishes.
2. Just add water – forgot to pack milk or butter? No problem! All you need is hot water and let's hope you didn't forget the water!
3. Something for everyone – Idahoan mashed cups come in a variety of flavors so everyone can have their favorite in a single serving.
4. Easy to keep on hand – They don't spoil and are lightweight so it's easy to always keep a few in your camp box.
5. Ready when you are – with camping activities pulling folks in different directions, Idahoan mashed cups are easy to whip up whenever someone needs a quick snack to fuel whatever fun is up next.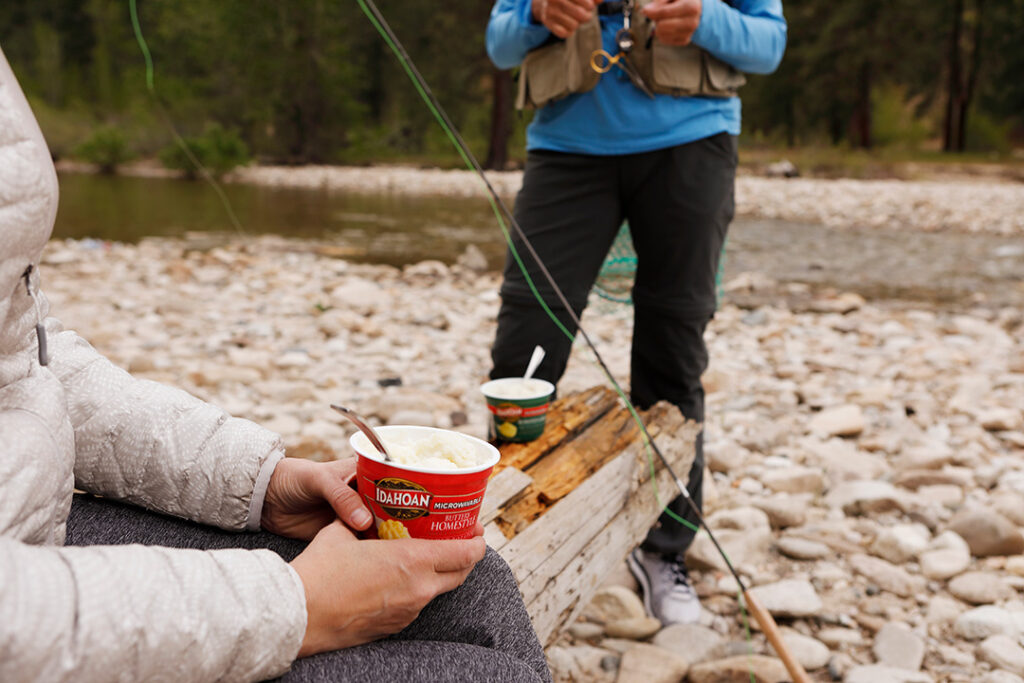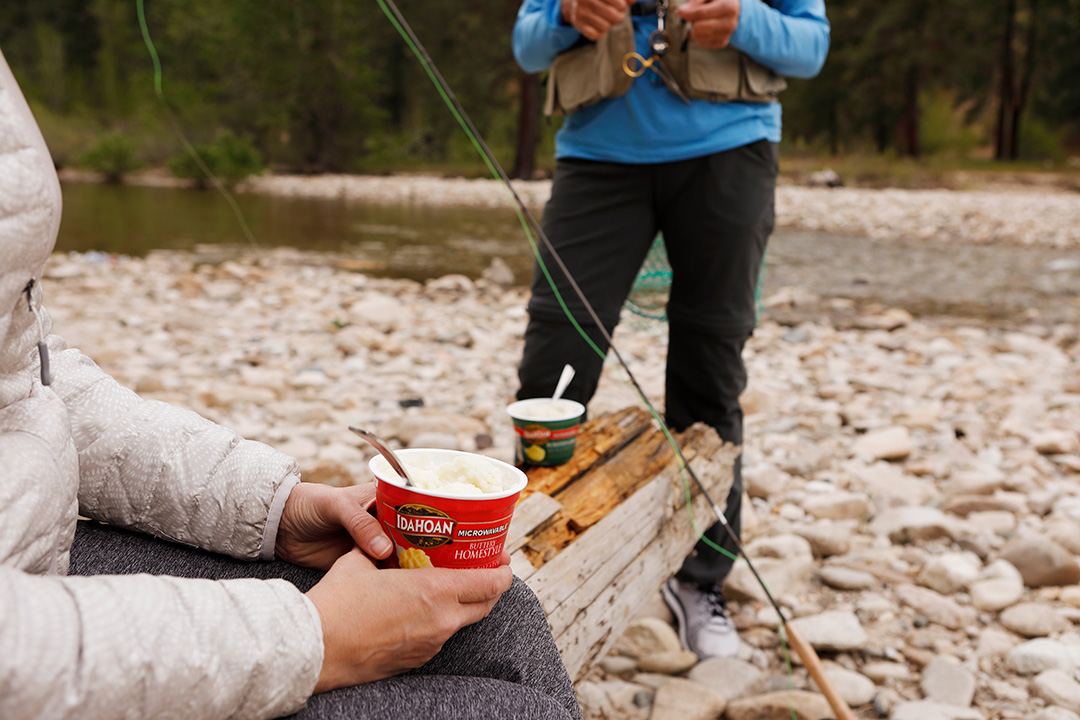 Idahoan cups are a great solution for car camping and RV'ing. More of a backpacker? Well, we have that covered too. Check out this post on taking Idahoan into the backwoods.