Christmas cookies are one of our favorite holiday traditions. Maybe it's because it's a simple way for multiple generations to make memories together. Often the recipes are passed down and are family treasures that are baked just this one special time of year.
Shortbread definitely falls in that category so you can imagine that we are loving this recipe for shortbread cookies made with Idahoan Buttery Homestyle mashed potatoes created by blogger Alyssa of Arts & Crackers. It's a creative new take on a holiday standard.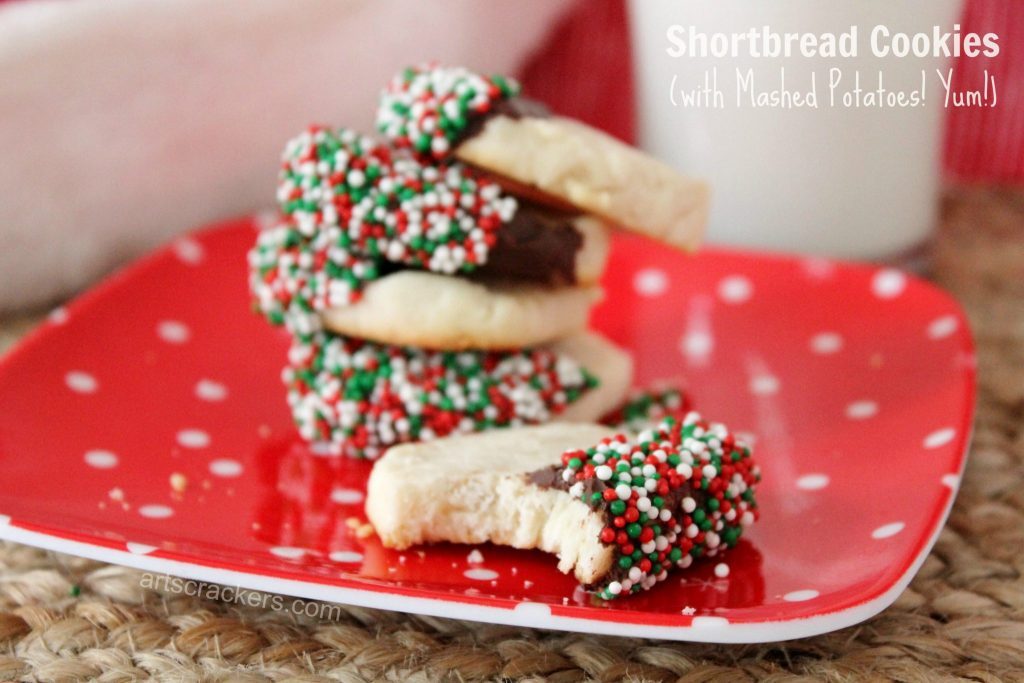 Read Alyssa's full blog and get the recipe, including step-by-step photos, here.
The best part of making holiday cookies together? Enjoying them together, of course. And we hope you enjoy these, and all your family traditions, this holiday season.