I have a love affair with New Orleans. Every time I go there my heart rate slows down, I have a perpetual smile on my face and my normal rush slows to a saunter. Much of my NOLA state of mind can be contributed to the people. There is something so sweetly genuine about being greeted with a "have a good evening Miss Love".
It's also seeing the sheer determination of the people to bring back their city after Katrina – where the water line on the brick façade of the buildings in the warehouse district is still evident.
And of course, there's the food.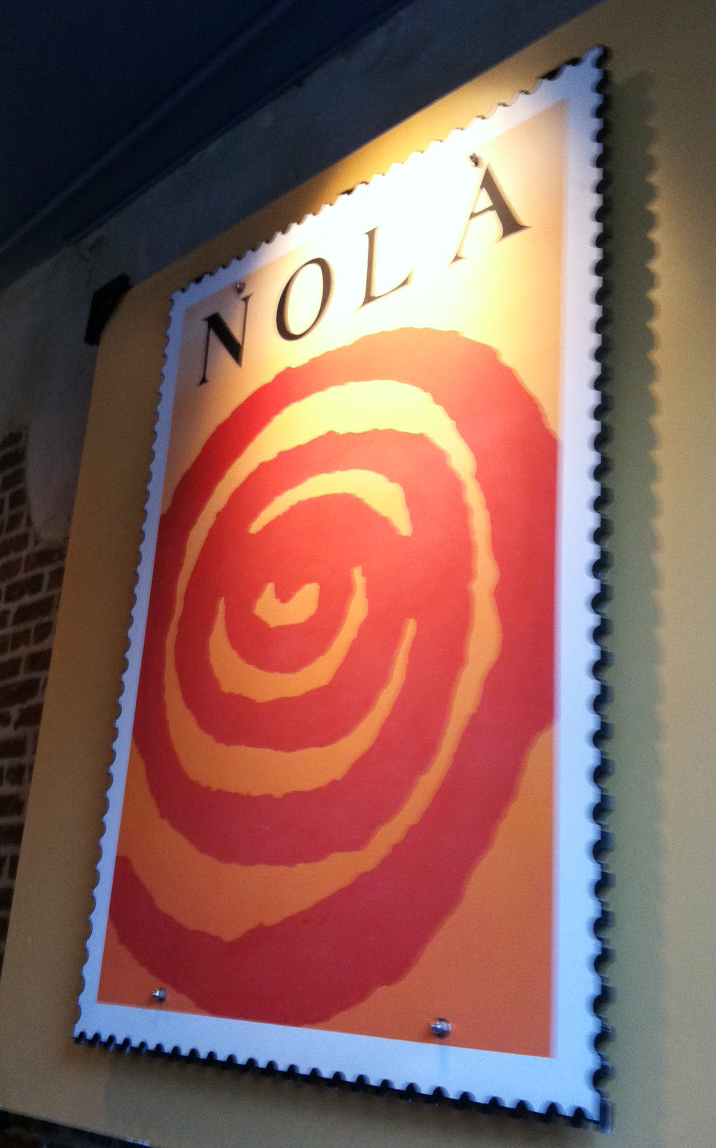 Now, needless to say, I didn't go hungry there! My first night was spent at R'Evolution in the French Quarter. What a great recommendation from our friends at the Idaho Potato Commission. My highlight was a crab and corn cappuccino. Look for my take on this dish coming soon!
One of my other favorites, and certainly a New Orleans specialty, is shrimp and grits. That was my choice at Emeril's NOLA restaurant on our second night. Here's our version with an Idahoan twist.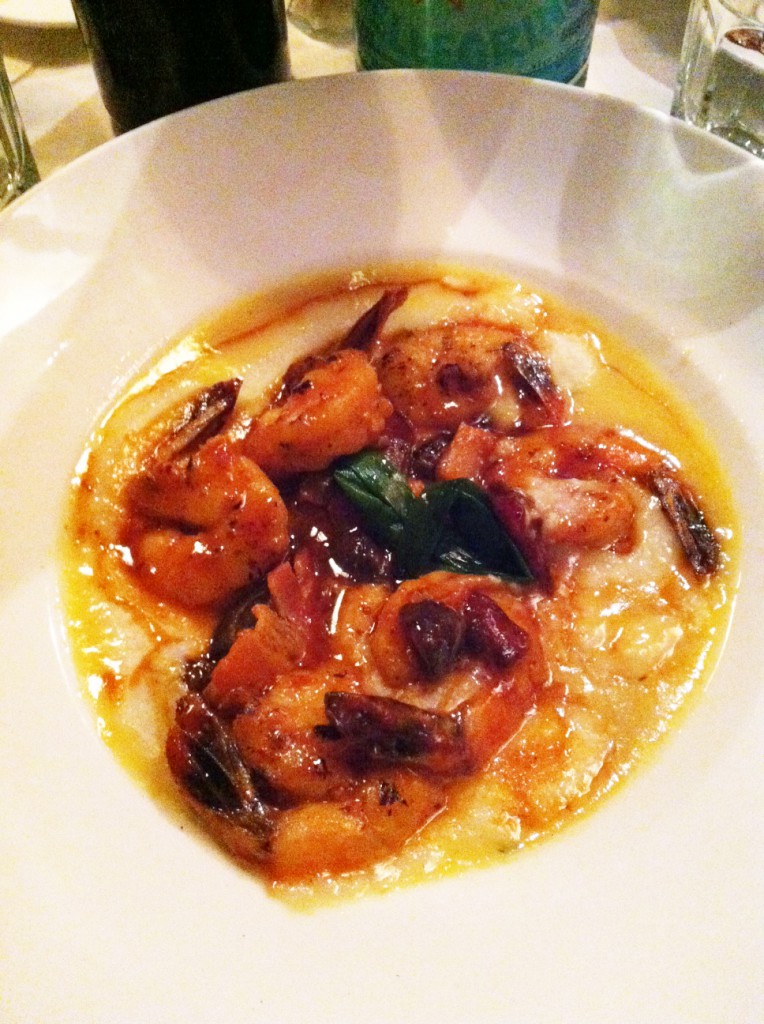 Shrimp and Mashed
Serves 4
Idahoan® Four Cheese Flavored Mashed Potatoes
3 cloves garlic, minced
1 Tbsp olive oil
1 cube butter
1 lb uncooked peeled shrimp with tail on
1 Tbsp hot pepper sauce
½ tsp red pepper flakes
3 Tbsp mascarpone cheese
1 Tbsp parsley, chopped
Prepare Idahoan Four Cheese Flavored Mashed Potatoes and keep warm.
In a large pan sauté garlic in olive oil. Once garlic is transparent add butter and melt. Add shrimp, hot sauce and red pepper flakes. Do not overcook the shrimp – once they turn pink, they are done. Add mascarpone cheese to mashed potatoes. Plate the potatoes and top with shrimp. Dust with parsley.