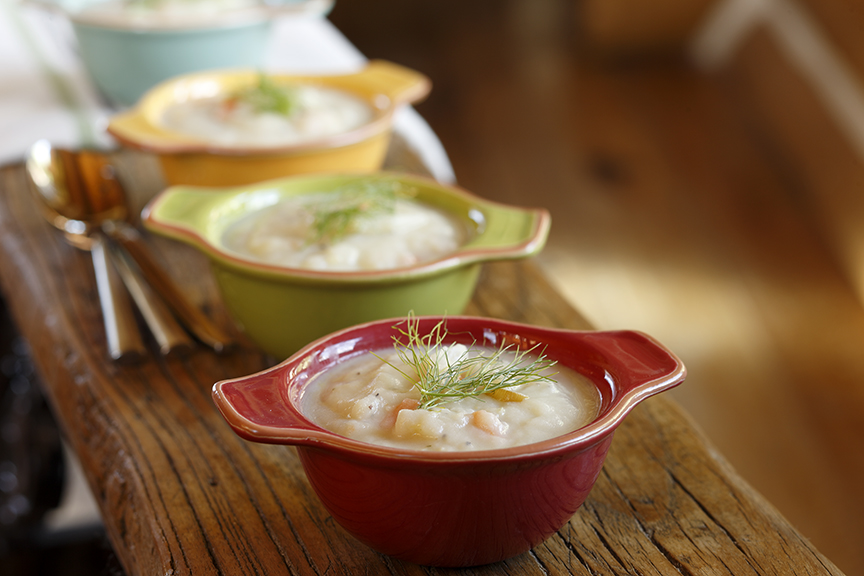 I love soup. I love it so much that it would be my last meal. Thinking back to the soups that my grandmother and mother used to make, it was an all-day labor of love. The house was filled with the delicious aroma of onions and chicken broth. Grandma's specialty was chicken noodle soup with homemade noodles and Mom's was borscht and bean soup. Needless to say with a busy career and lots of travel, all-day soup crafting is not an option. I have researched lots of recipes for time saving attributes and have compiled a list of must haves to keep in the pantry and fridge:
• Vegetable or chicken stock
• Canned Beans – lots of them (remember to rinse)
• Idahoan Flavored Mashed Potatoes
• Greens – both baby spinach and kale
• Carrot juice
• Lots of veggies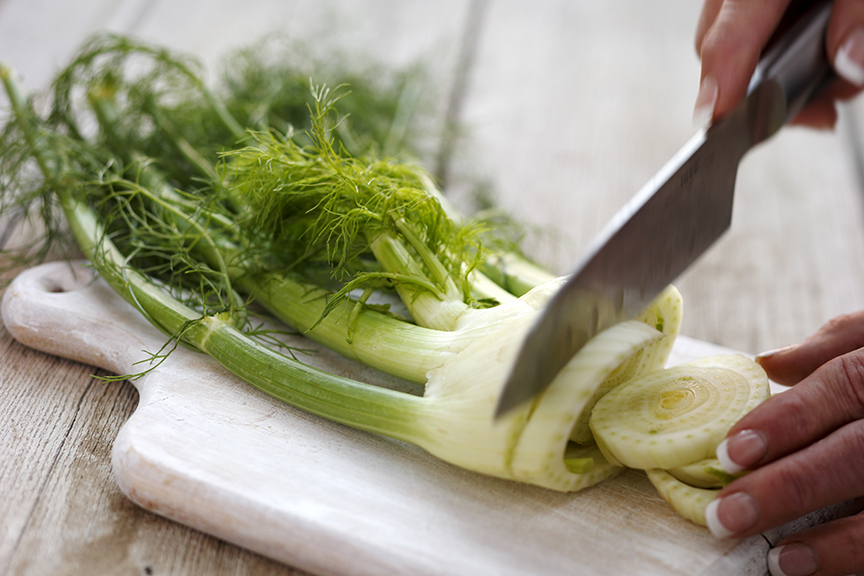 Idahoan® Flavored Mashed Potatoes act as a thickener, add great flavor, and are gluten free. Canned beans are a great source of protein, add lots of flavor and texture and are quick to cook. I'm vegetarian so meat sources are not on my list but a quick stop at the market to pick up a rotisserie chicken is so handy! It makes a great addition for any soup, stew or chili.
Enjoy our soup recipe collection. Comfort food at its best and souper convenient!