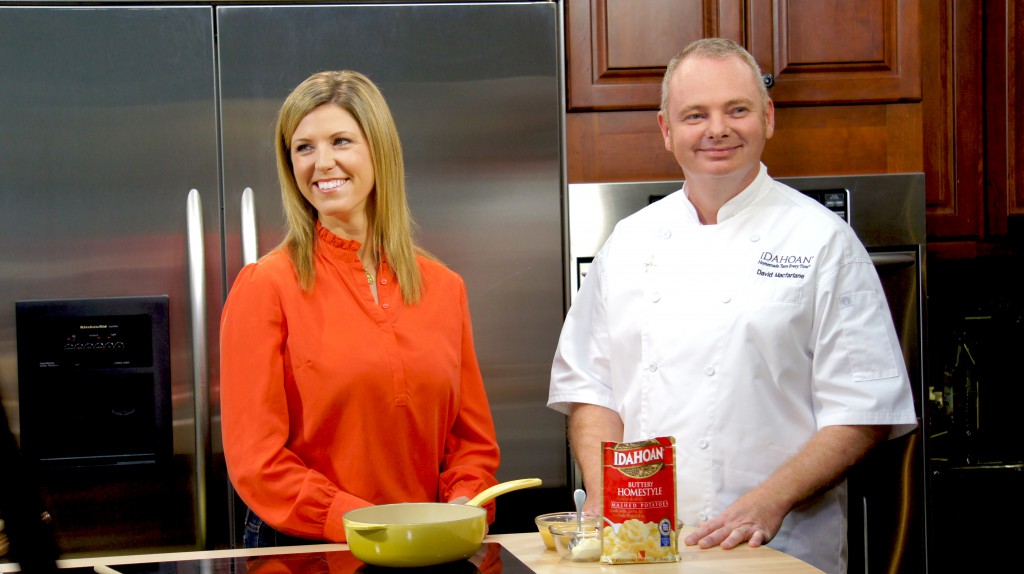 With the holidays around the corner, it's always great to come up with a show stopping dish that's sure to please family and friends. That's what happened when our chef, David Macfarlane, sent a challenge to Chef Casey Thompson of Top Chef fame. The mouthwatering recipe was featured on an episode of the Better Living television series In the KITCH.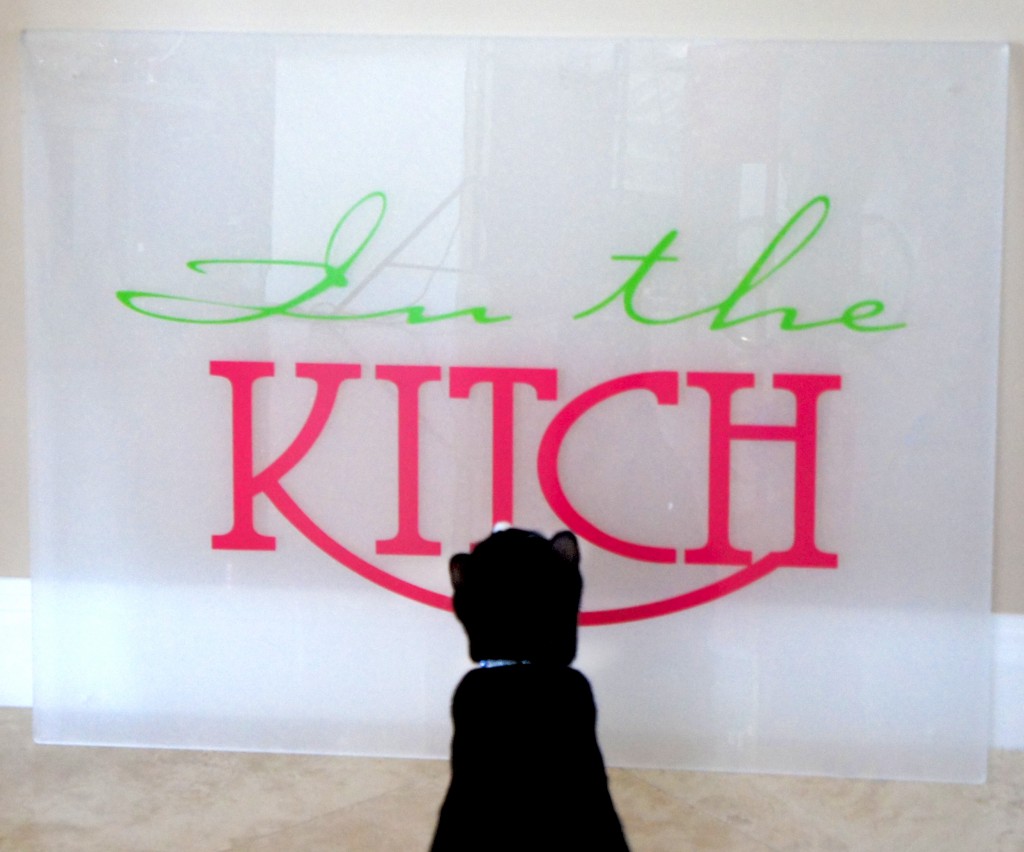 Kobe the studio cat on set
Chef Casey's Potato Crusted Rib Roast uses our Idahoan Buttery Homestyle Mashed Potatoes and is absolutely delish! We could hardly wait to dig in once we were done with the shoot. The crust made the roast extra tender and juicy and the presentation was beautiful. Truly a must try recipe – easy even if you are a novice cook.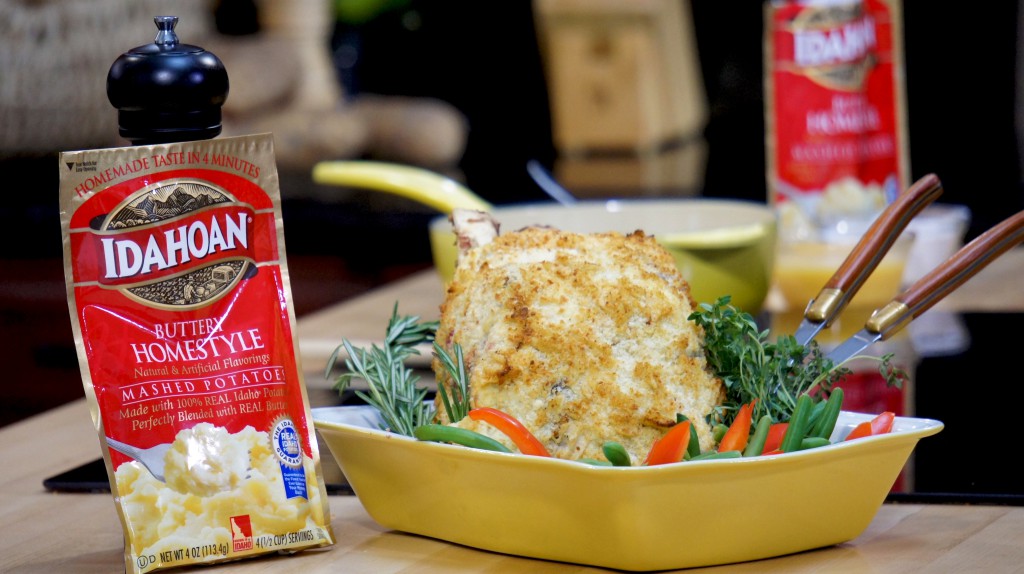 We suggest serving it with some sautéed Brussels sprouts followed by a new Idahoan holiday dessert, Gingerbread Trifle.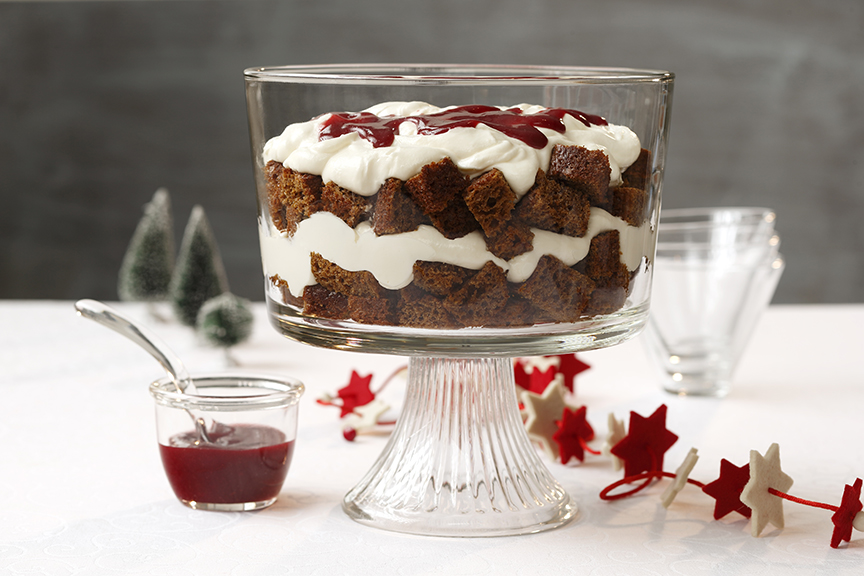 Check out our holiday recipe section and become the top chef in your kitchen!