Our Buttery Homestyle is the epitome of classic mashed potatoes. Creamy 100% Idaho® potatoes blended with a touch of butter, milk and salt. Just like you'd make at home if you were up for all the peeling, boiling and mashing. All the taste with none of the work.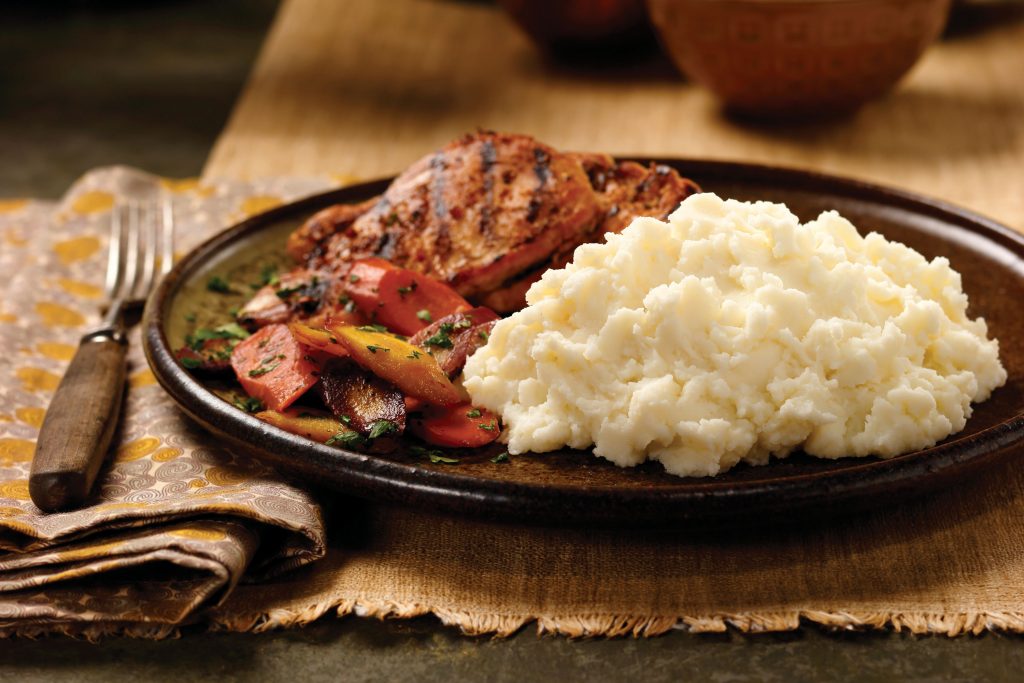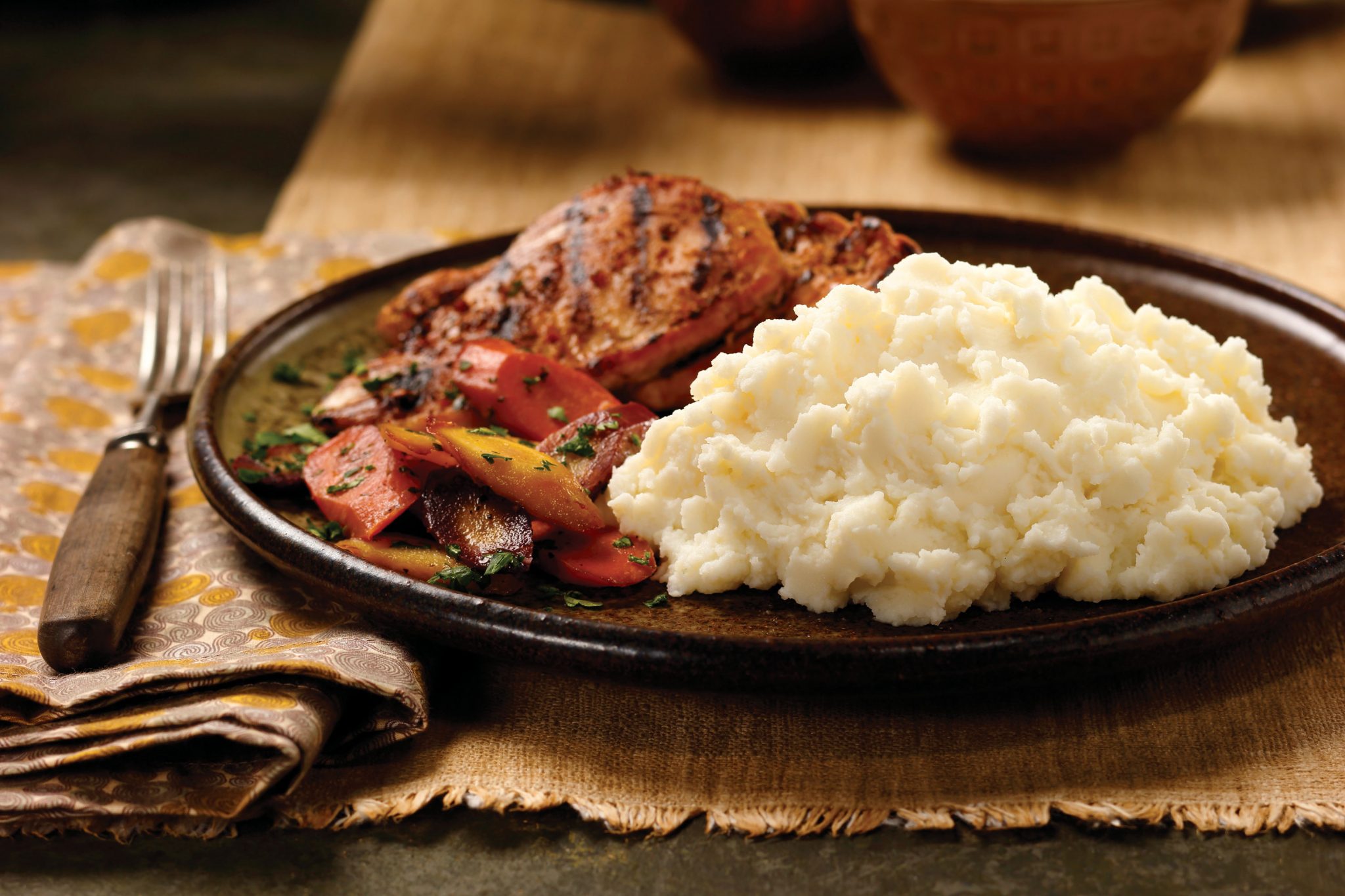 The Ultimate in Comfort Food
When life is stressful, or uncertain, comfort foods go a long way to soothing the soul. They provide warmth and fullness – like a big hug for your stomach. These foods are often tied to childhood and the memories that they bring back. It's no wonder mashed potatoes make the comfort food list with ties to mom, family dinners and holidays.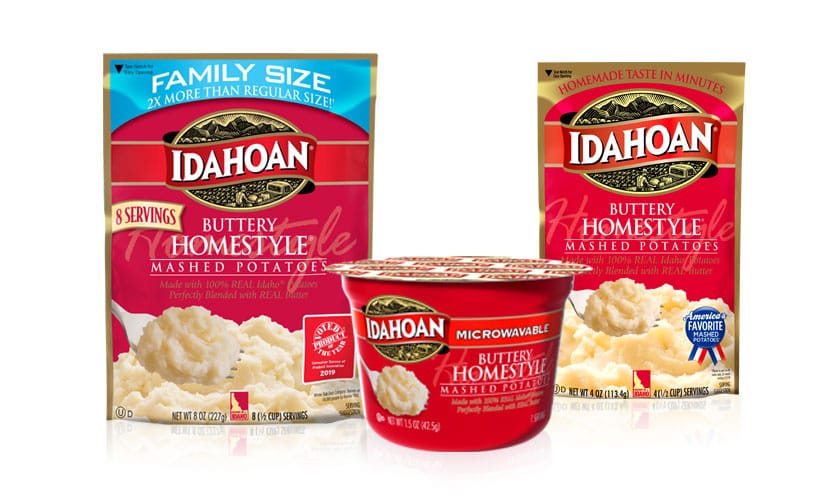 Buttery Homestyle: One Classic, Many Sizes
Because Buttery Homestyle is a favorite, as well as a workhorse in the kitchen, it's available in three sizes!
Single-serving cups great for office lunches to after-school snacks; dorm rooms to anytime you want a fast and filling bite on the go.
The 4-ounce package is perfect for dinner for four, or for one person that REALLY likes mashed potatoes!
The family size 8-ounce package is great for big families, holidays, dinner parties or for folks that love leftovers.
Creative Building Block
While Buttery Homestyle Mashed Potatoes are great as a side dish, they are also great as a building block in recipes! Below are just a few ideas to get you started.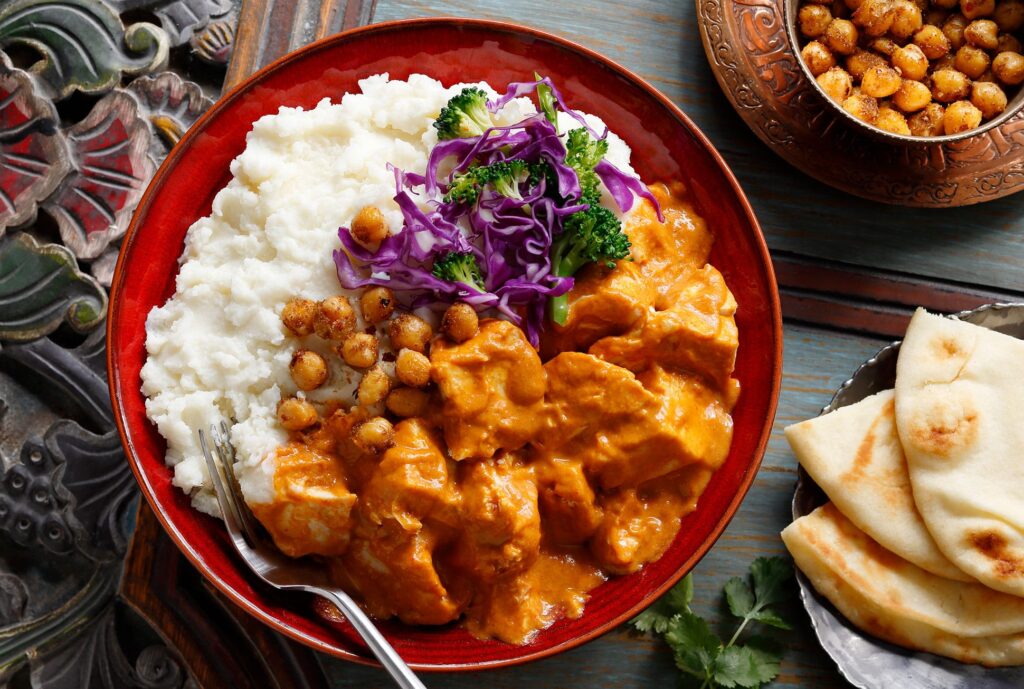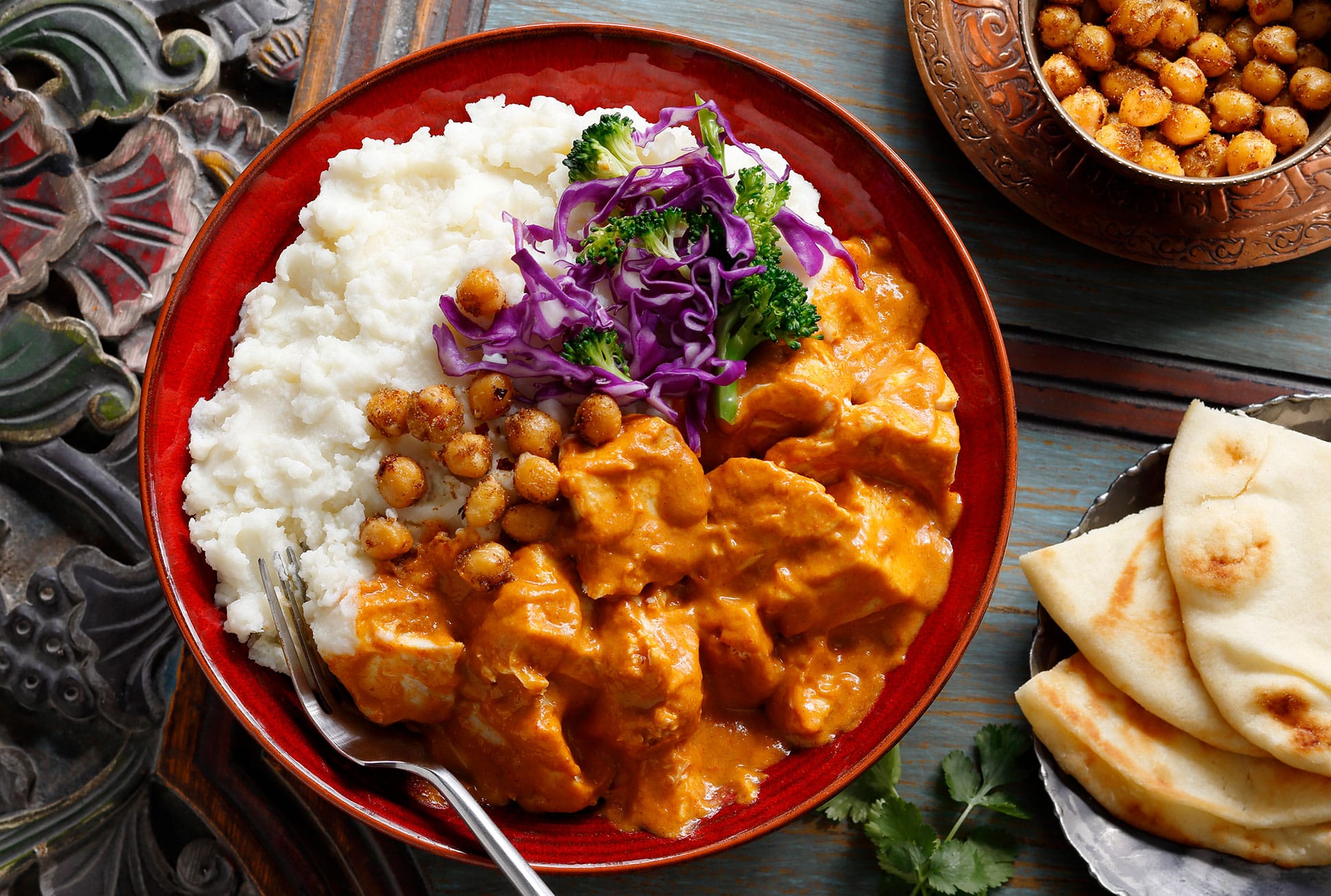 This Indian favorite pairs perfect with Buttery Homestyle Mashed Potatoes to make a Butter Chicken Mashed Potato Bowl.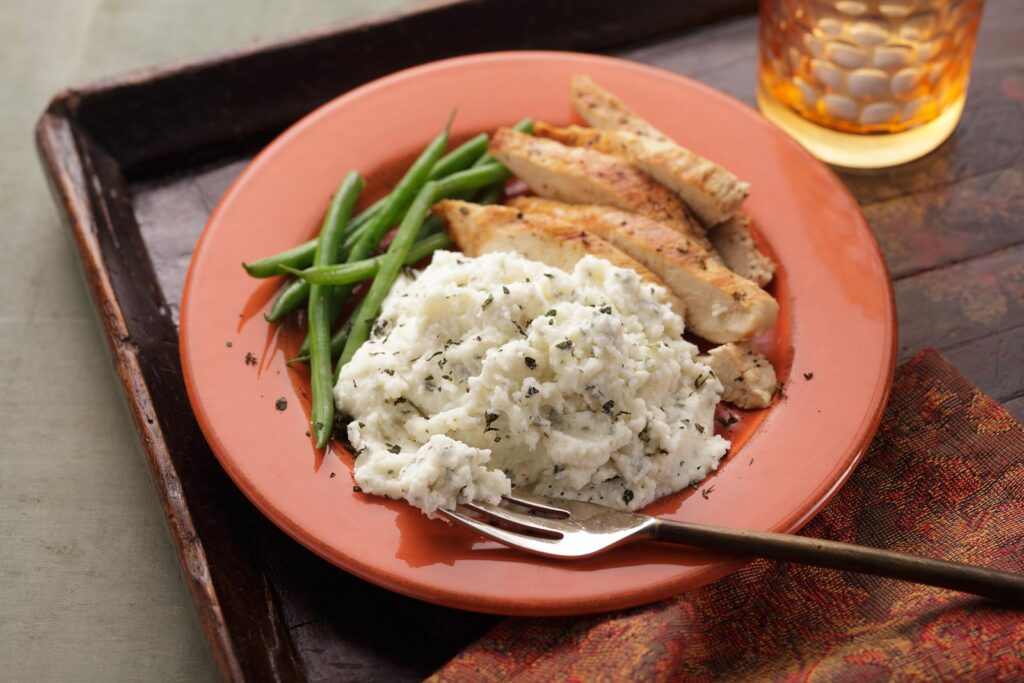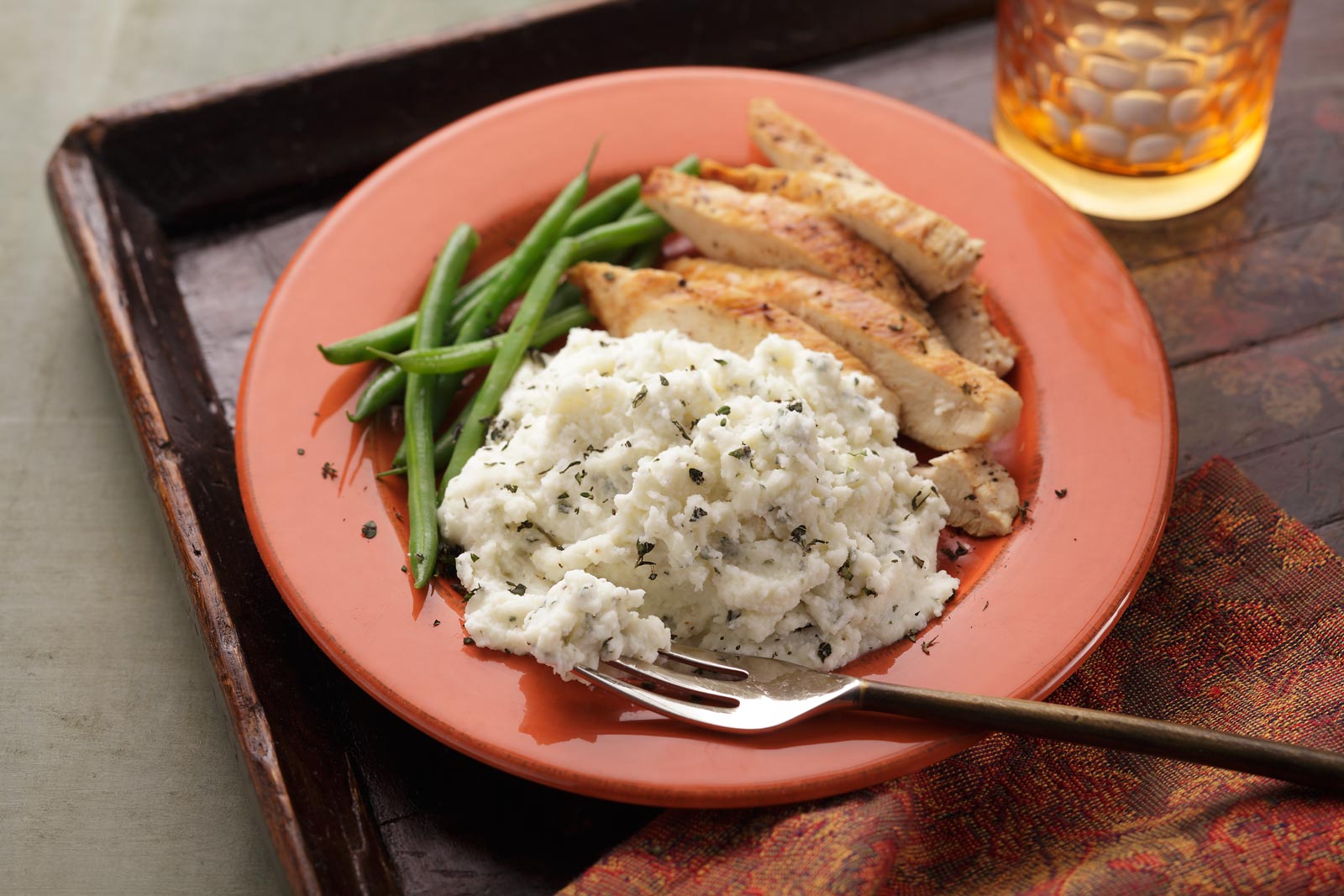 Need a great side dish that can be ready in a moment's notice? Just add a little cheese and thyme to our Buttery Homestyle Flavored Mashed and you have Herbed Buttery Mashed Potatoes!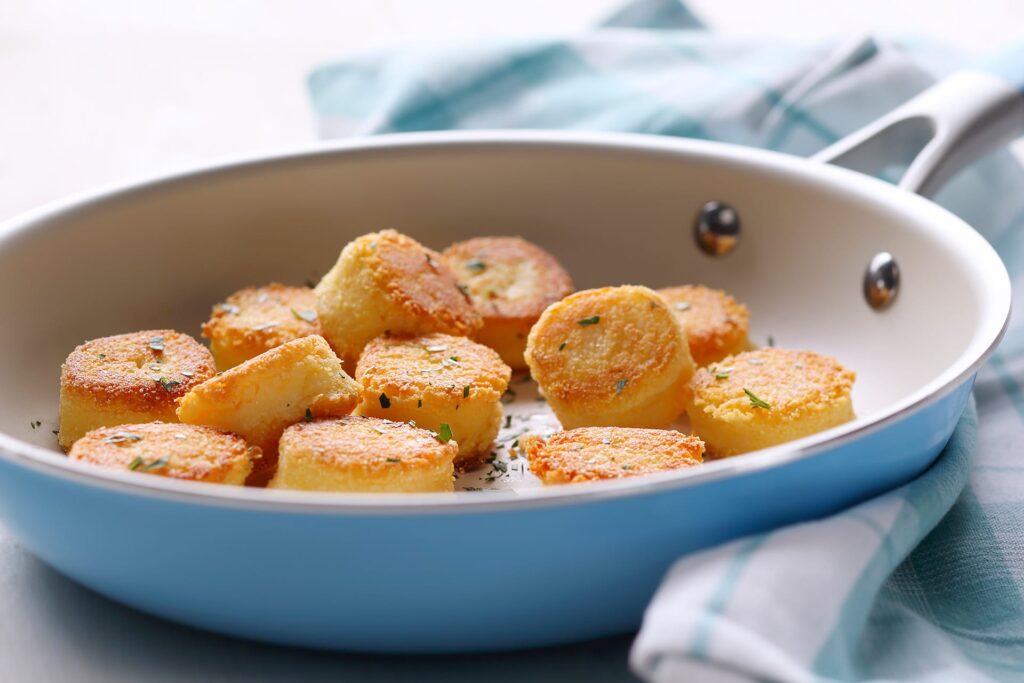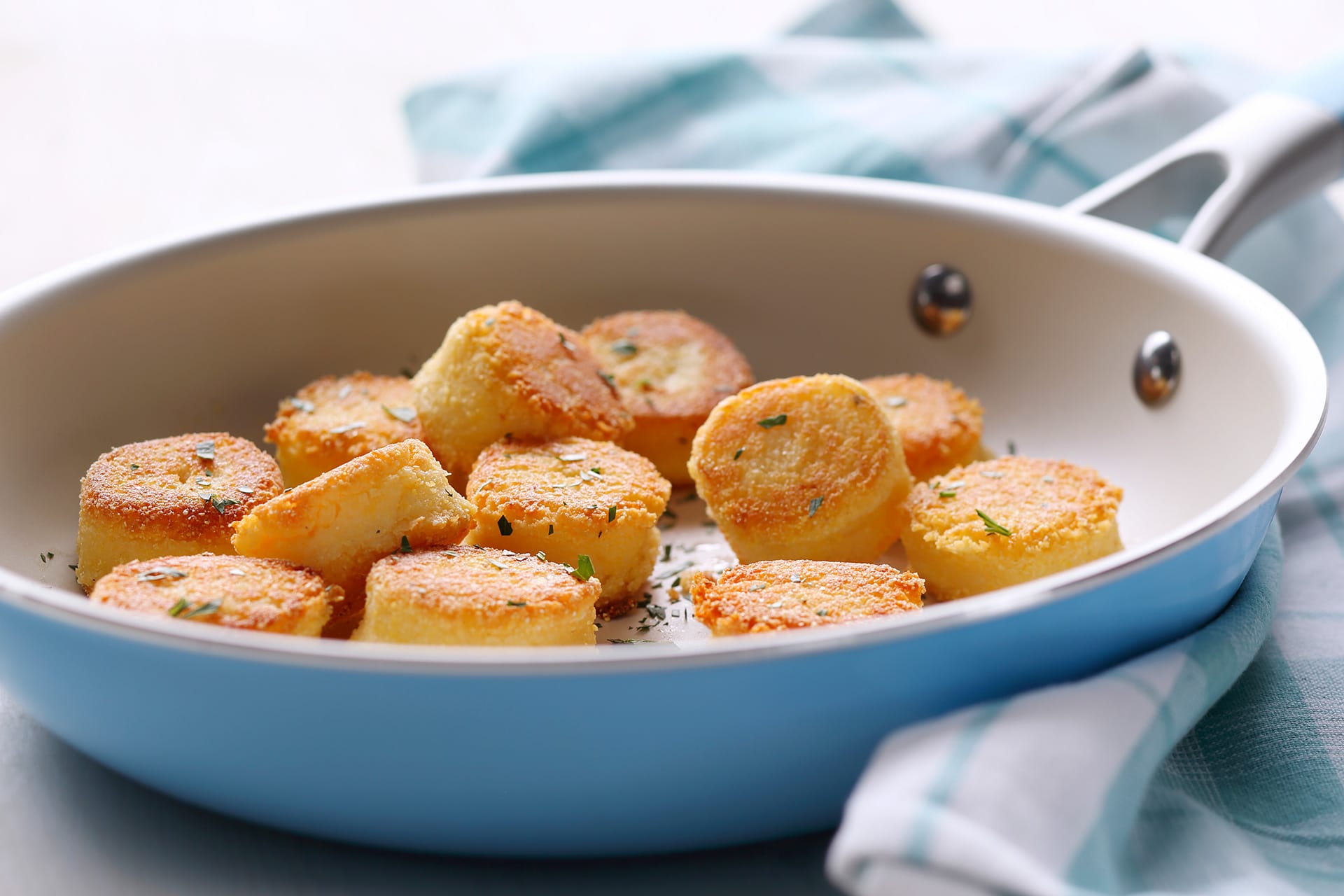 These potato polenta dumplings come together so easily and are great as an appetizer sprinkled with extra Parmesan and served with a dip, as a side dish or as an alternative to hash browns for breakfast.
---
Let Buttery Homestyle do some of the heavy lifting for you in the kitchen while providing a little comfort for you and your family.