Brrrrr! It's definitely winter in Idaho! Sure… highs in the mid 30's might seem balmy to some (we're looking at you Chicago and Minneapolis) but the wind whipping across the open fields is just downright bone- chilling. It has us pondering ways to warm up this winter.
So we teamed up with Melissa and her crew at Bubby and Bean. They came up with some thoughtful ideas  – some you might expect but a couple might surprise you too.  You can read all of their suggestions along with their full post here.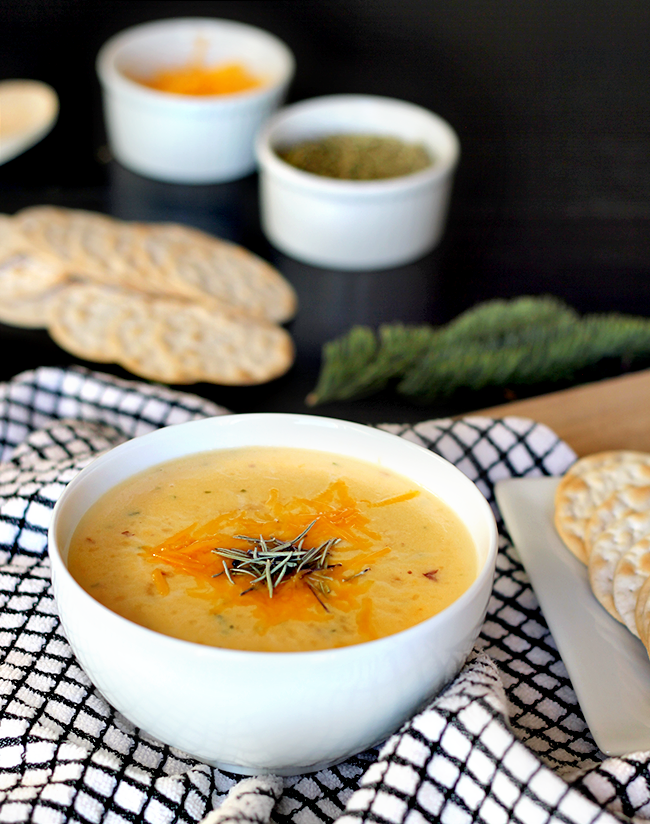 We definitely agree with the suggestion to eat something warm… like Idahoan's Hearty Soups. They are not only great to have on hand for quick meals but even if you're snowed in and haven't made it to the store in days, you only need water to make them! Seems like a no-brainer to keep a couple packages in the pantry at all times.
The only thing we'd add to their list is to build a toasty fire in the fireplace and grab your family (pets too, of course) to cozy up under that stack of soft blankets.