With the big game just a few days away, we've rounded up 12 recipes – from appetizer to the main course, and even a couple desserts – that are sure to score big with all fans!
Puff pastry topped with creamy Idahoan® potatoes and other flavorful ingredients like fennel, arugula and thyme make this tart great for dinner, or a pre-dinner treat.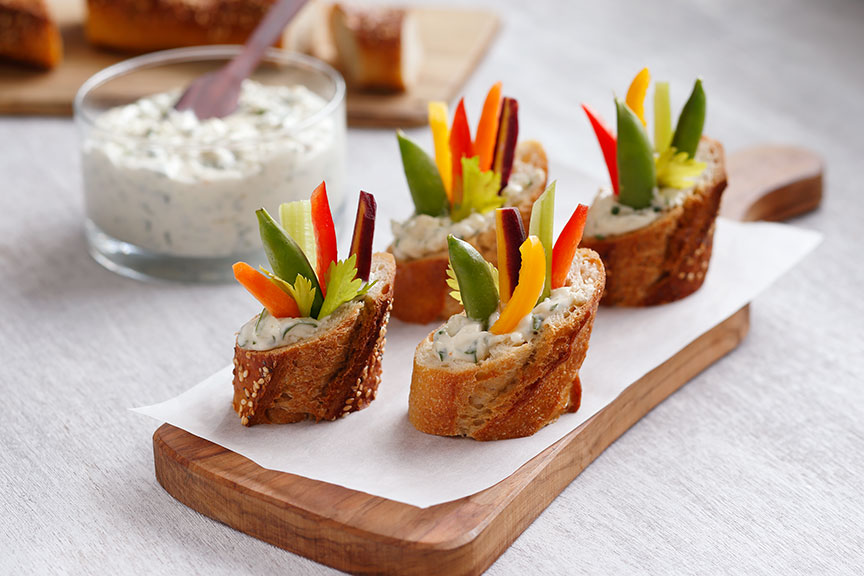 Idahoan® Creamy Potato Hearty Soup adds dimension and flavor to this spinach dip. Spoon dip into mini baguettes for a unique way to eat your vegetables and impress your guests at the same time.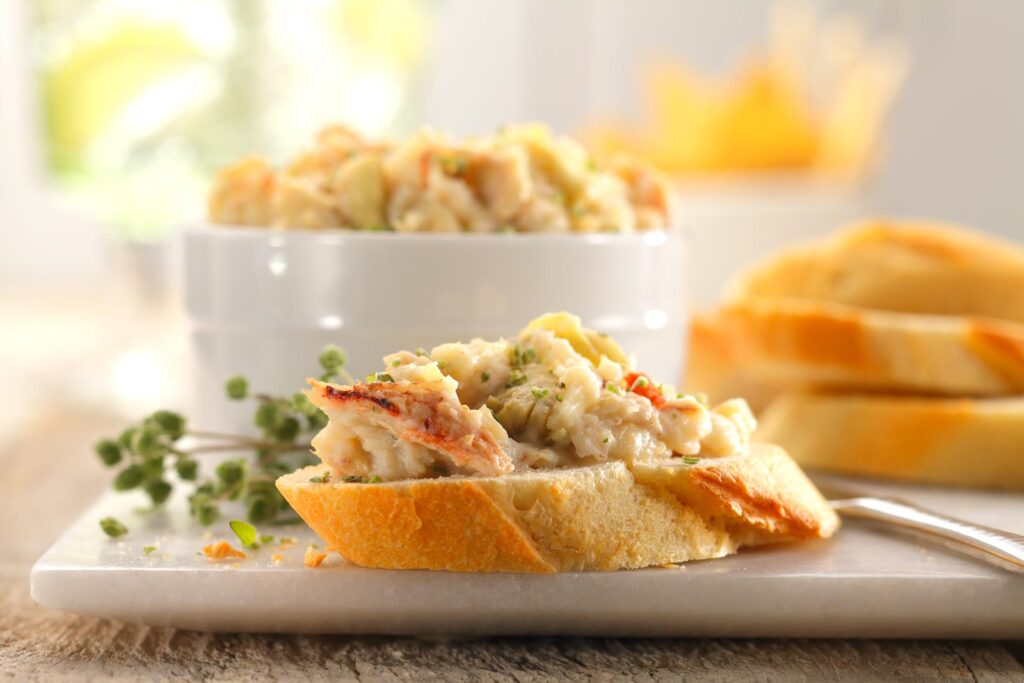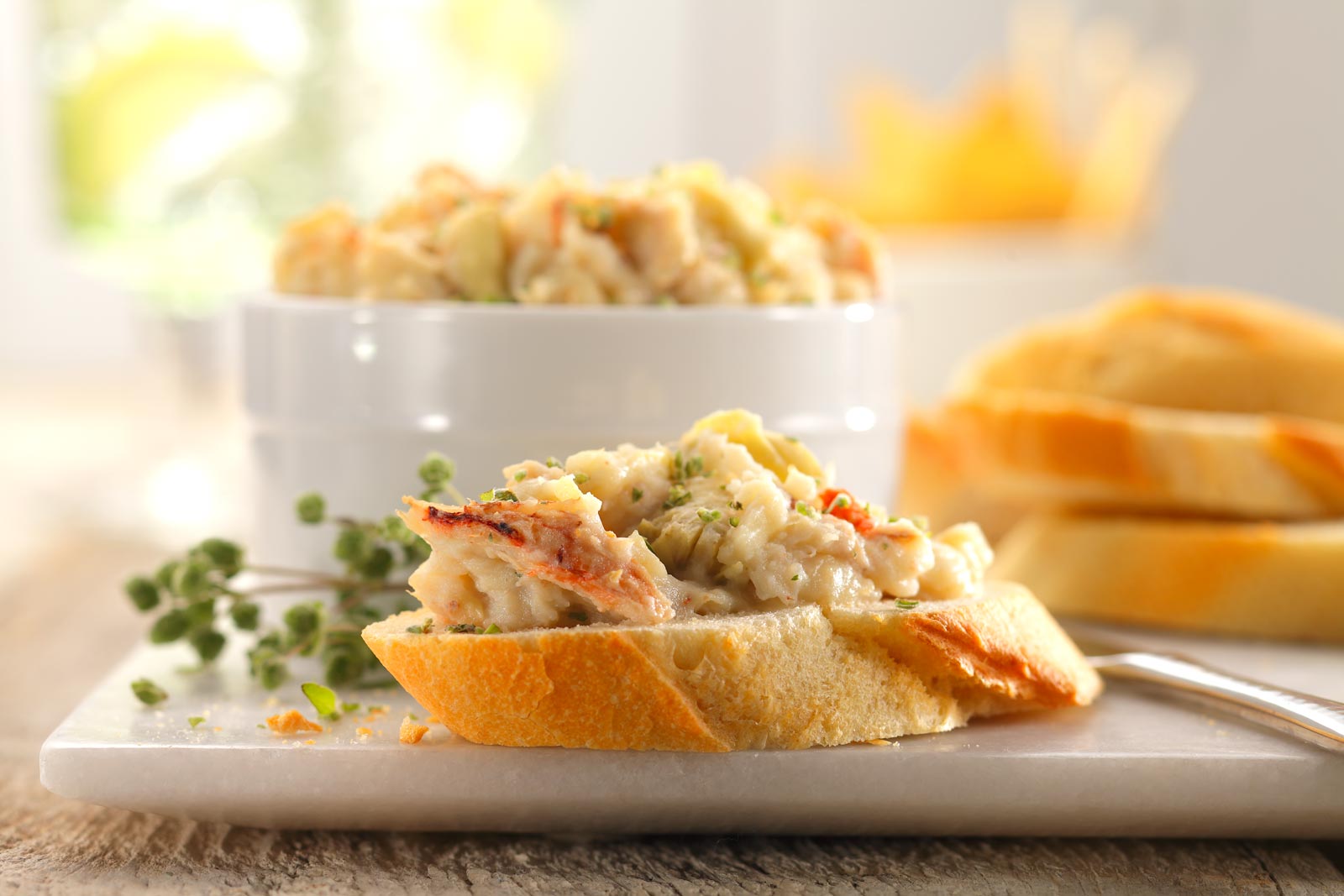 Buttery Crab and Artichoke Dip is a great, gourmet-style appetizer that is sure to turn heads at your gathering. This recipe melds our Roasted Garlic and Parmesan Baby Reds® potatoes with crab, artichoke and a variety of cheeses.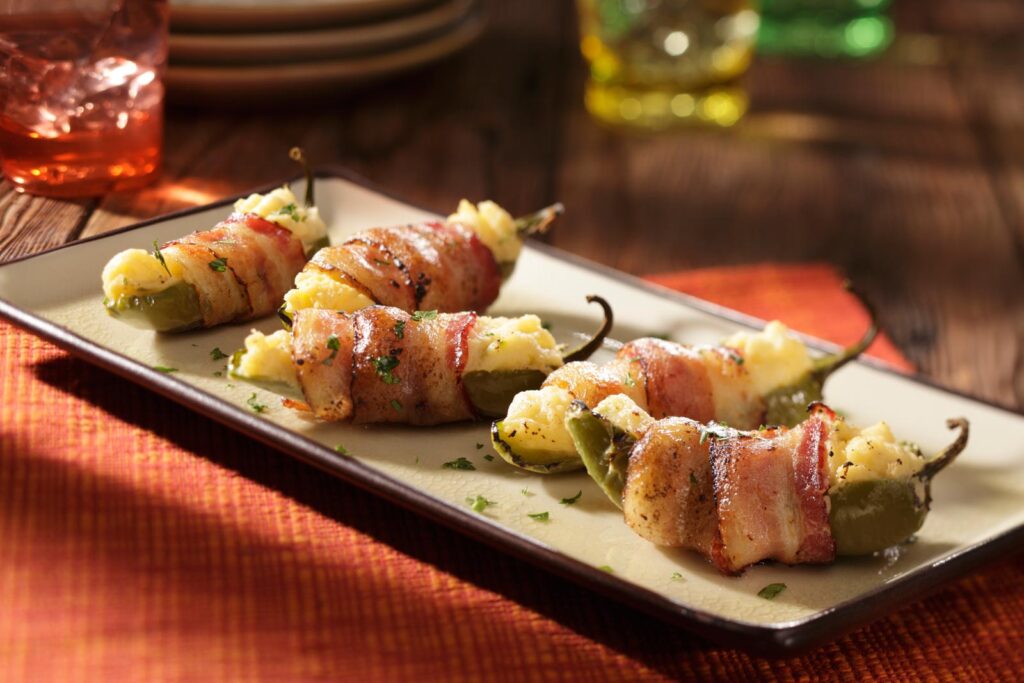 These Jalapeño Poppers made with Idahoan Four Cheese Flavored Mashed Potatoes are sure to be a football fan favorite! Place multiple poppers on a skewer ahead of time and finish them on the grill.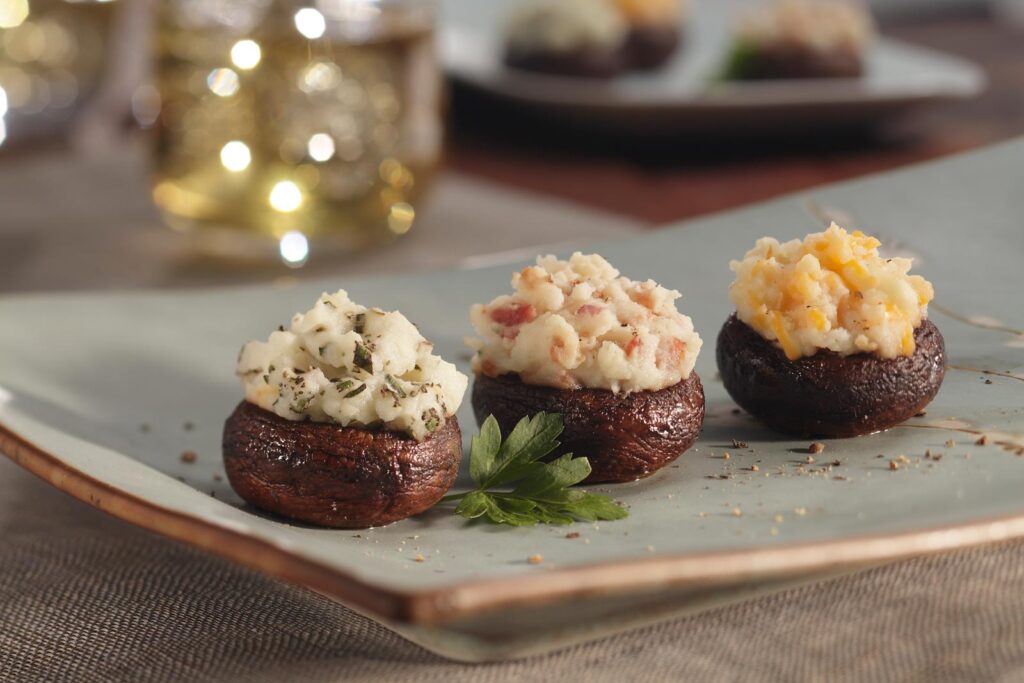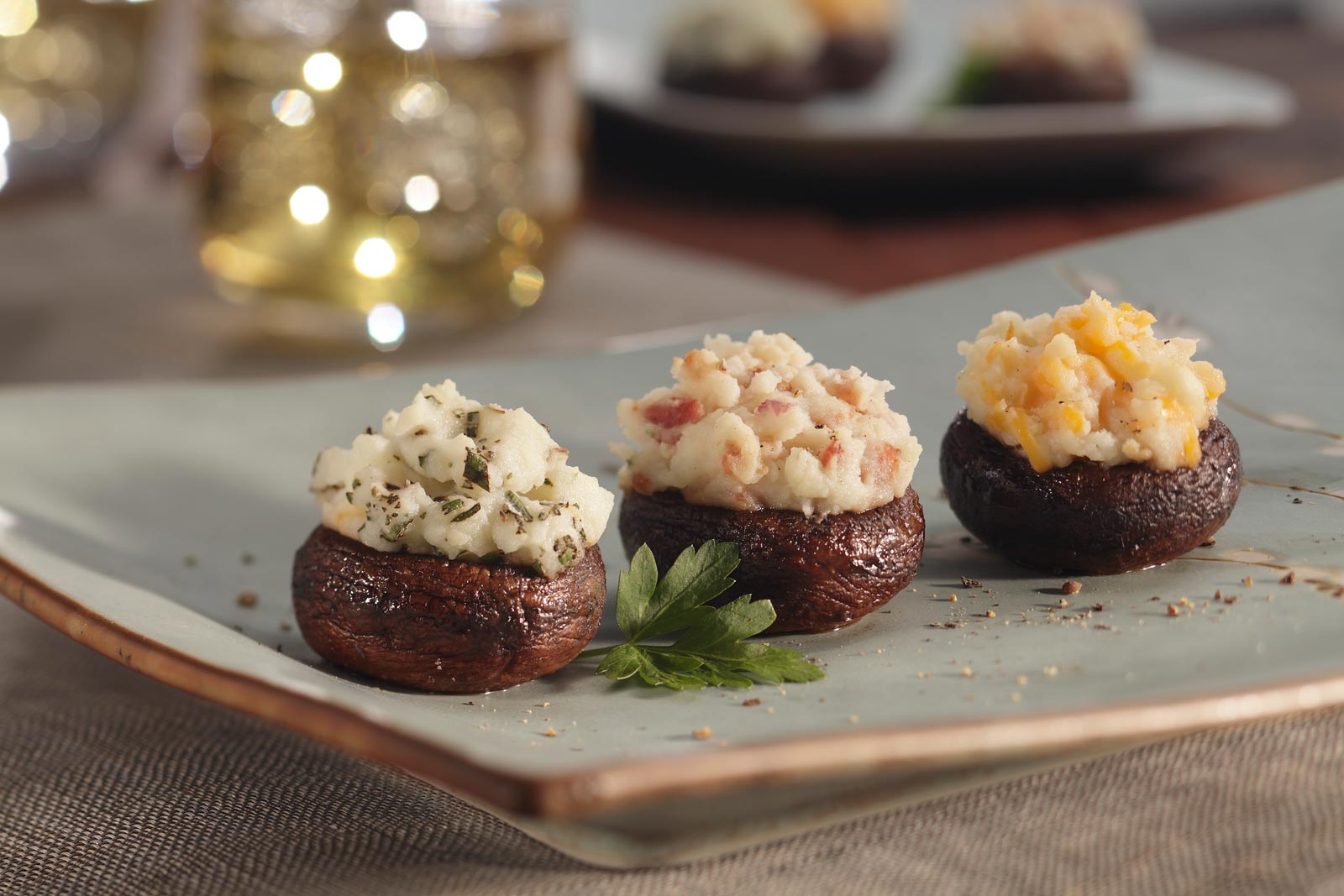 Our Italian Potato Stuffed Mushrooms are chocked full of our favorite Italian foods mixed with Idahoan Four Cheese Flavored Mashed Potatoes.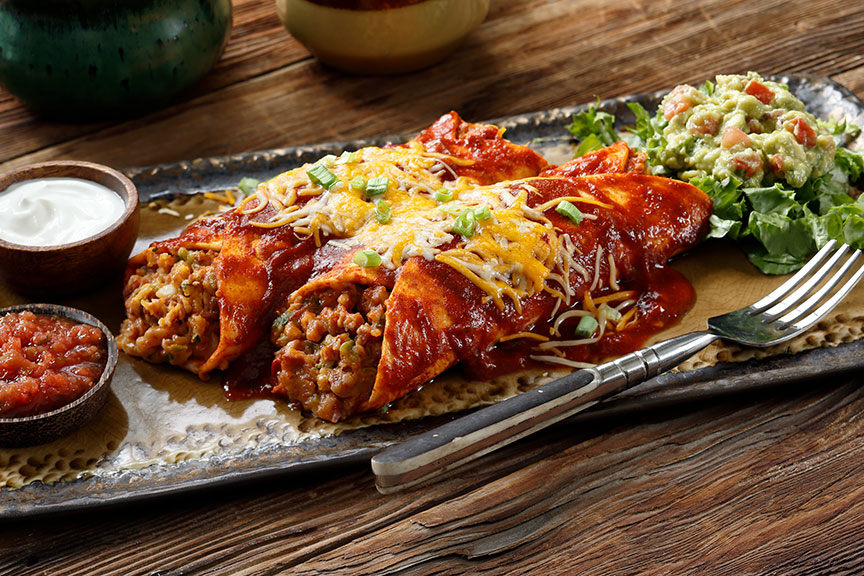 Adding mashed potatoes to chorizo crumbles, peppers and onions create a creamy and delicious filling for these enchiladas.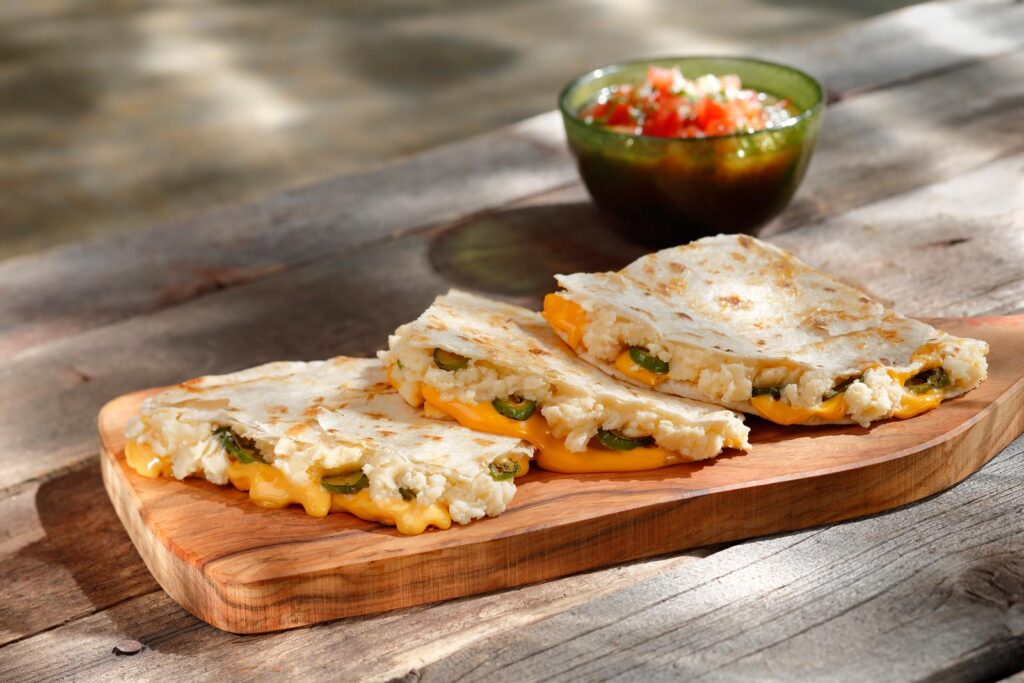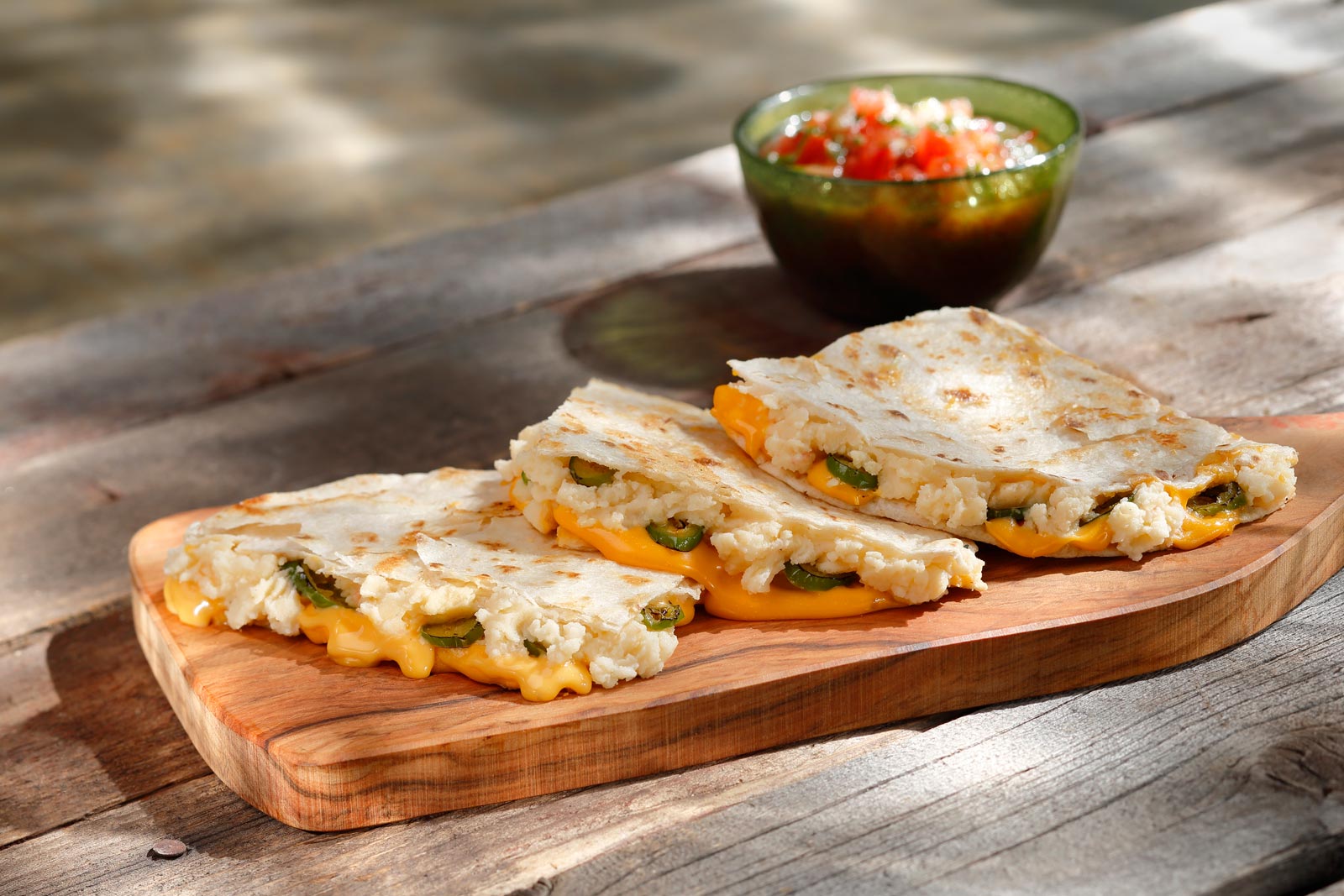 What's not to love about quesadillas with their toasty tortillas and gooey cheese? Add more substance, not to mention some kapow, by layering in Idahoan Bacon & Cheddar Chipotle Flavored Mashed Potatoes to elevate this favorite from appetizer to the main dish in no time.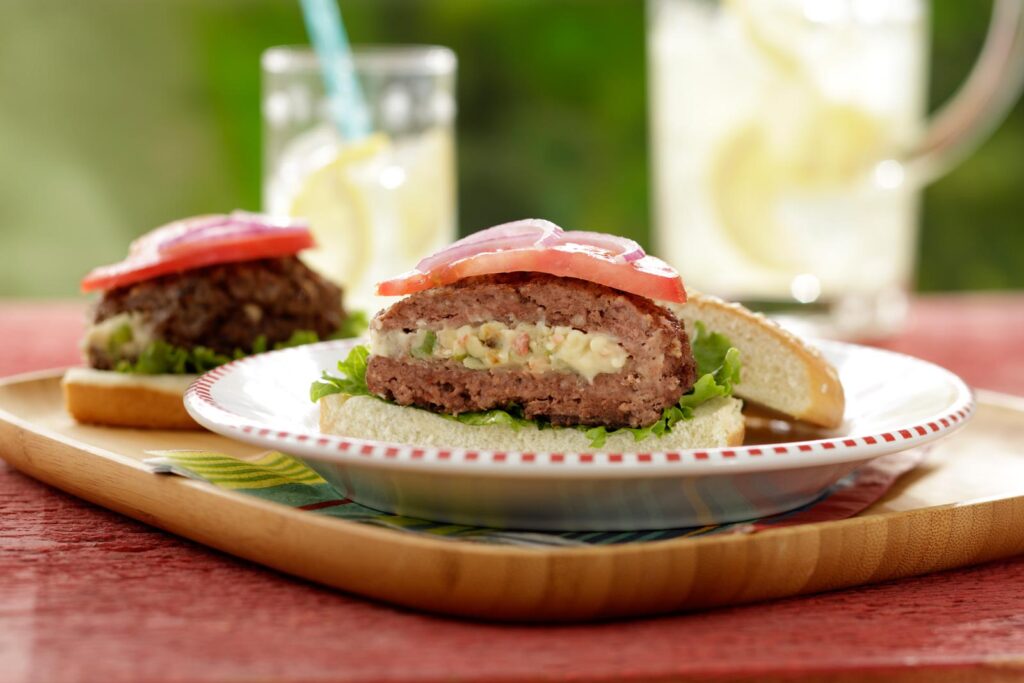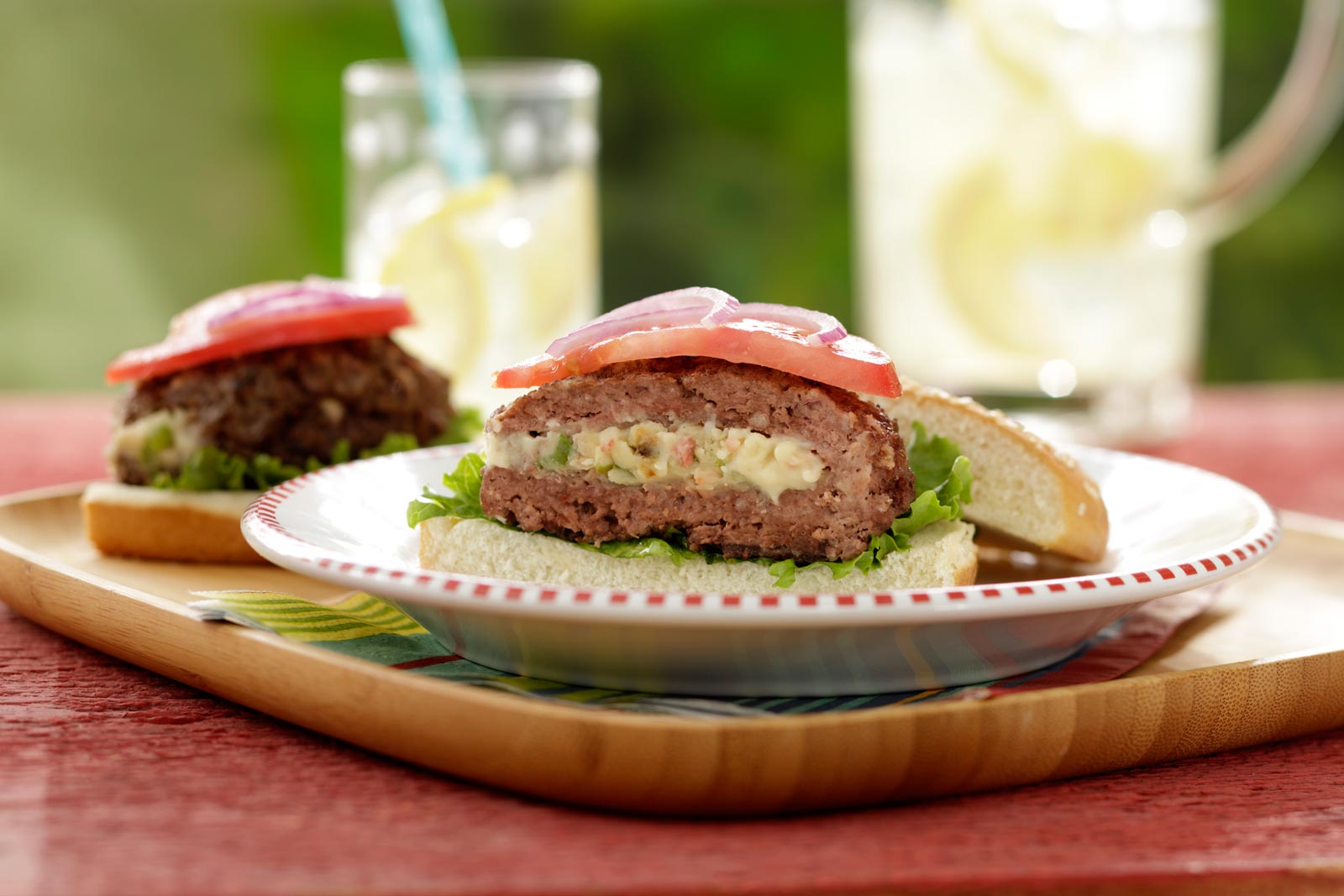 Bacon & Cheddar Chipotle Flavored Mashed Potatoes add a little kick to these burgers in two different ways. A whole new approach to meat and potatoes!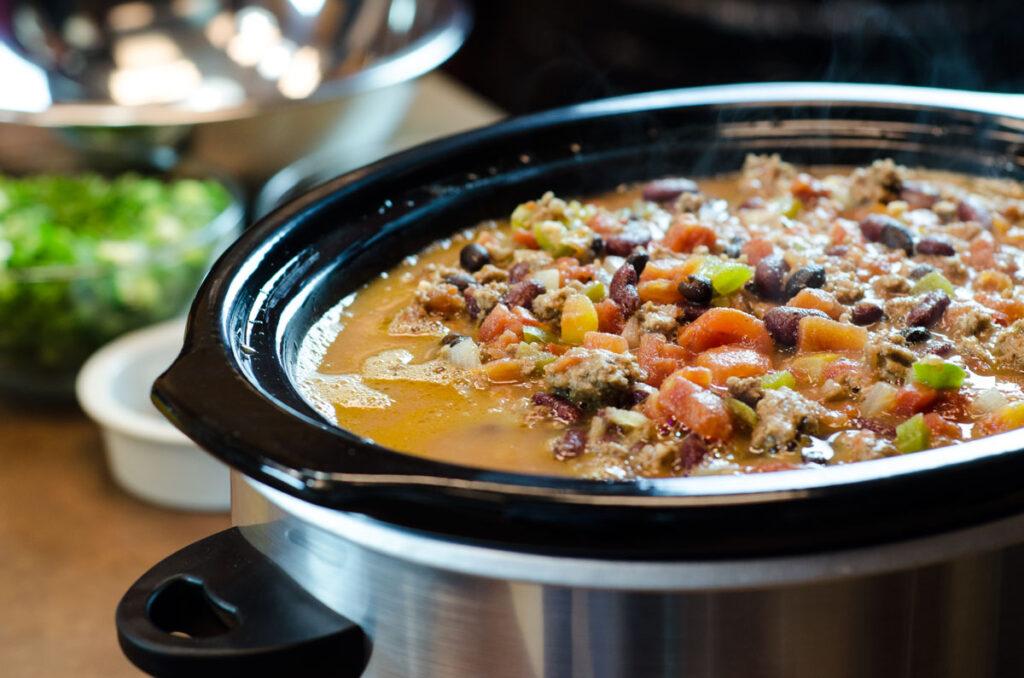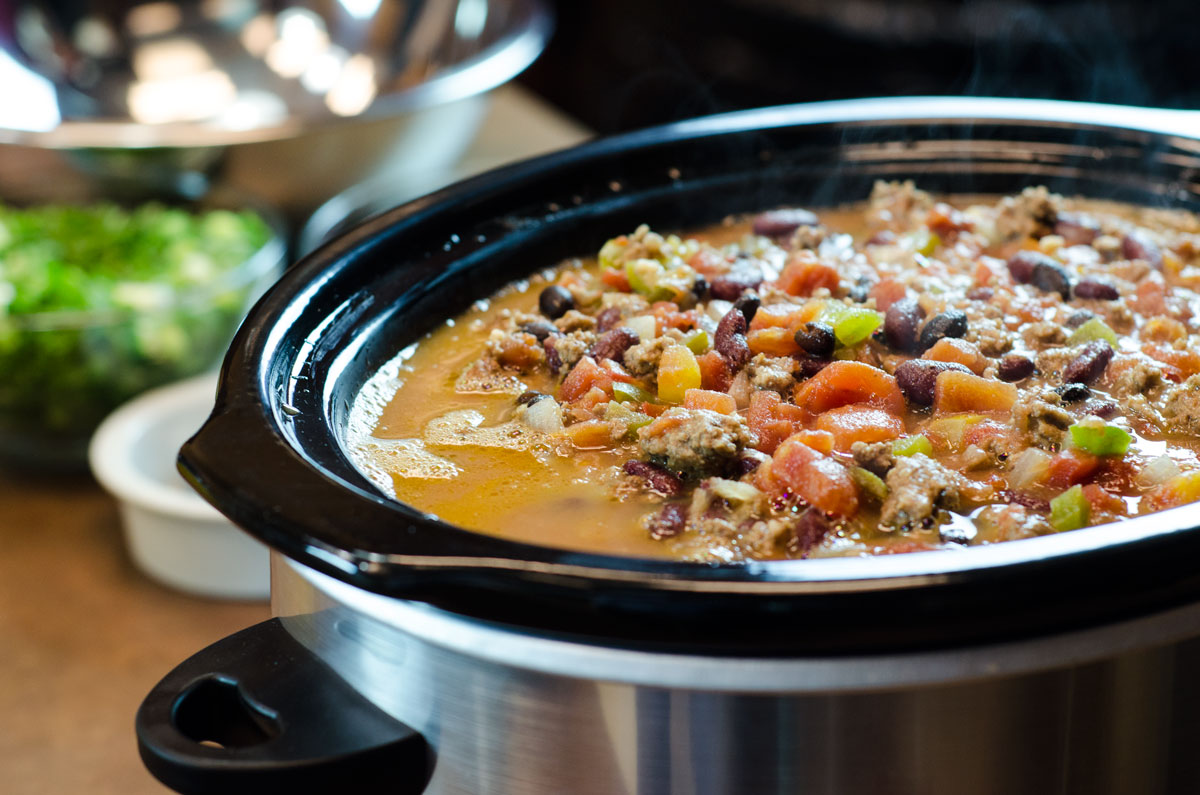 A hearty chili that is perfect for a big crowd and what's leftover (if there is any leftover!) can be frozen for an easy weeknight dinner another time.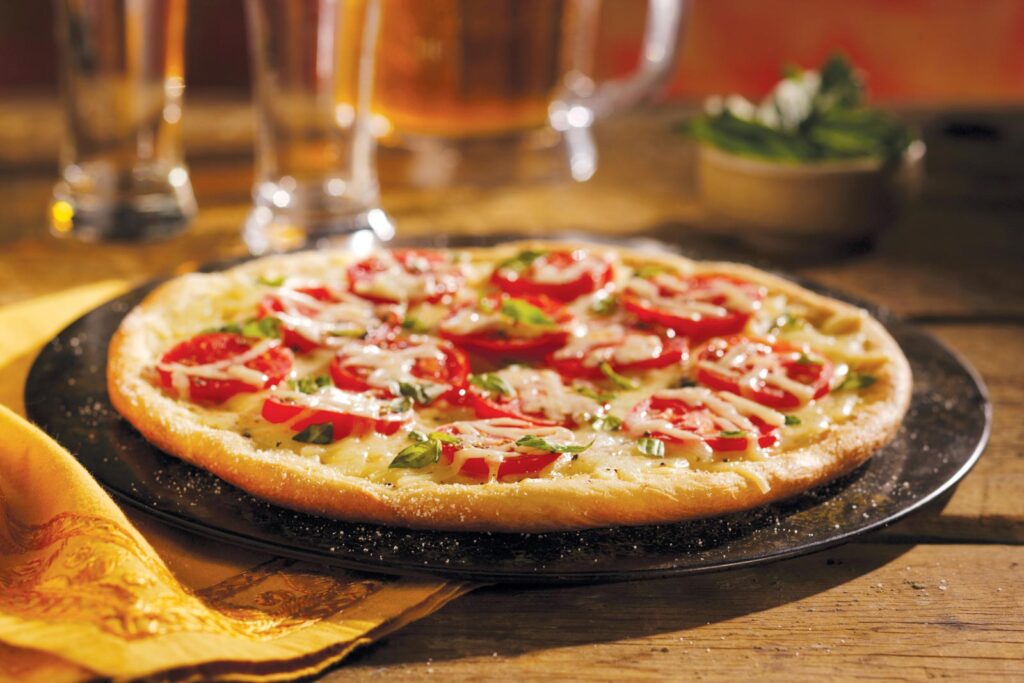 Idahoan Pizza offers a fun twist on a family-favorite!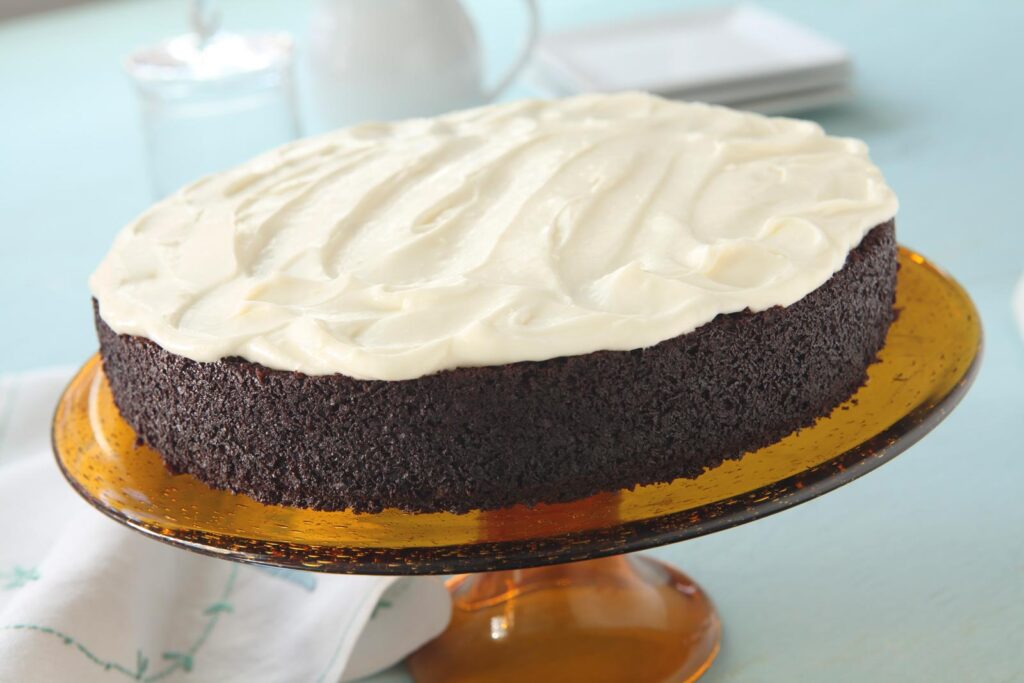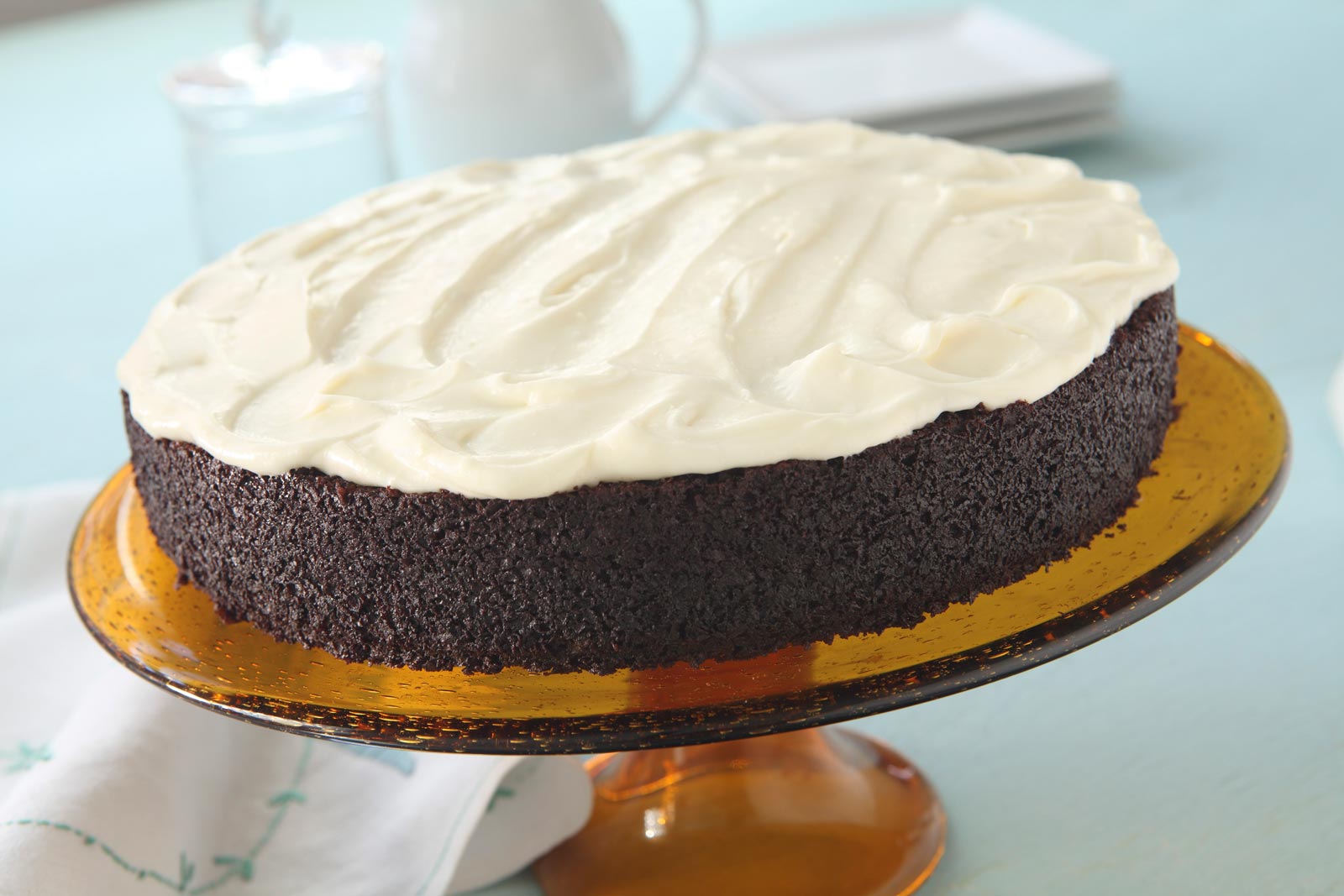 This recipe originally came from one of our favorite Food Network stars, Nigella Lawson. A little alteration here and there (like including Idahoan's Original Mashed Potatoes) to this wonderfully rich cake made with Coca-Cola and a new favorite was created!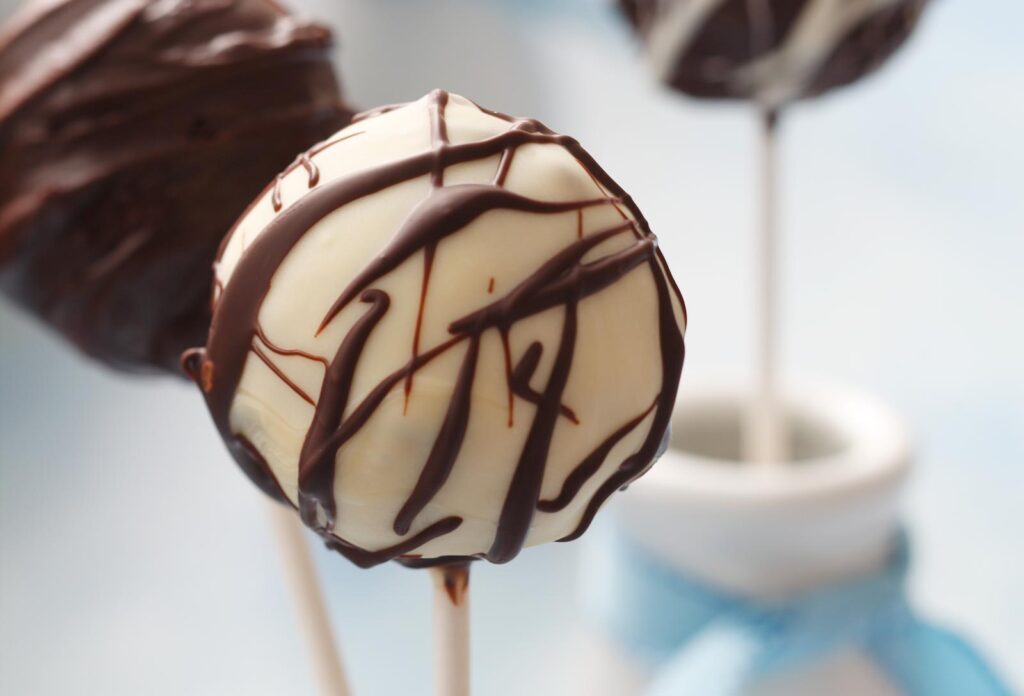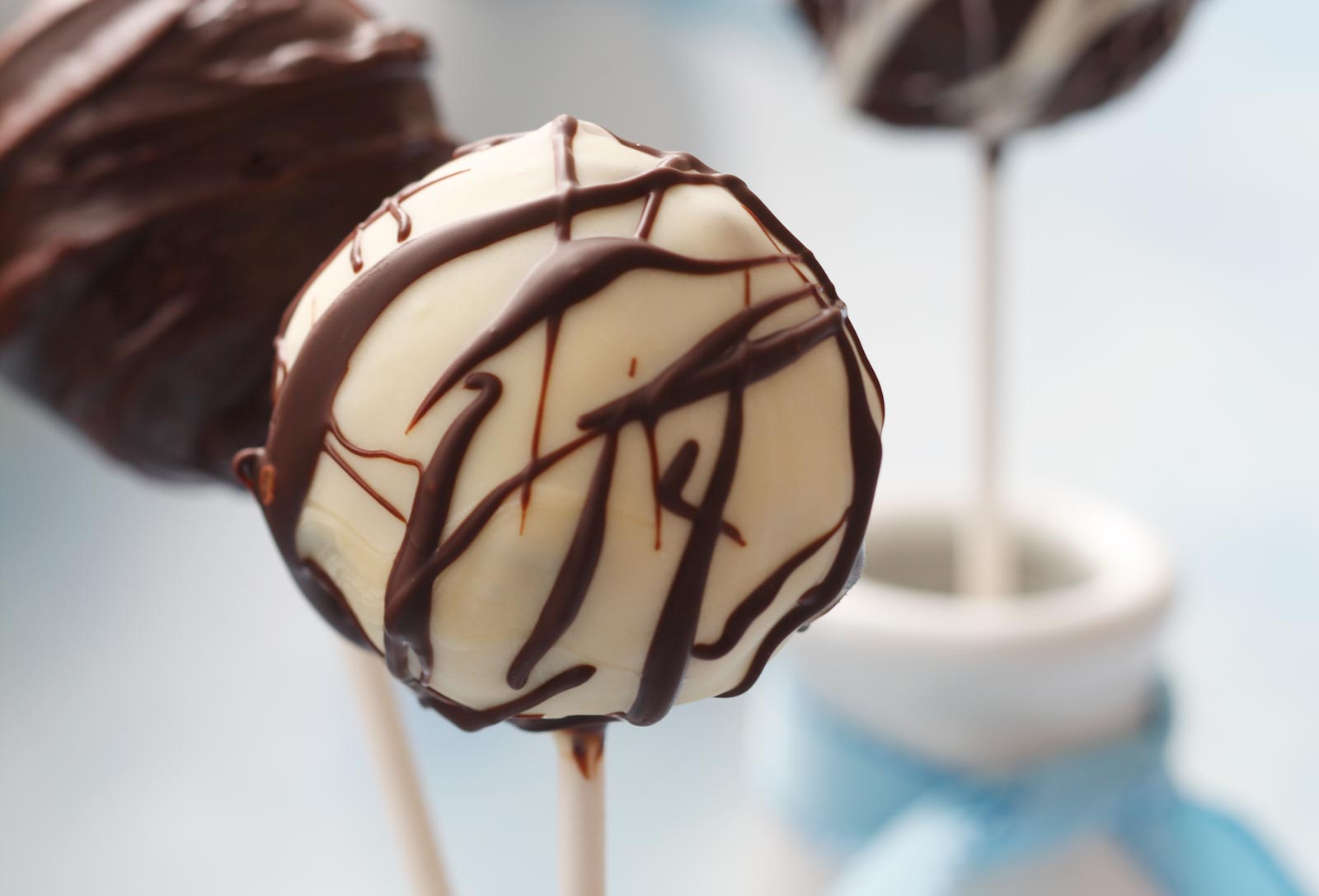 Who knew that adding mashed potato flakes to cakes and breads adds great texture and moisture? We did, of course!
Here's to a Sunday of football and food; friends and fun!