The thought of Valentine's Day makes some people cringe. There are dinner reservations to make and cards to buy; presents to wrap and expectations to try to live up to. It can be stressful, especially for the guys. And it's hard to be romantic under pressure.
So we're proposing getting back to the roots of what Valentine's Day is all about and spending some quality time with the person, or people, you love.
Stay In this Valentine's Day
Valentine's Day is about spending time together and appreciating your partner. It doesn't need to be expensive, or elaborate. Make it a day you both can enjoy by taking the pressure off.
Save Some Money
Valentine's day is big business for restaurants and they capitalize on it with expensive tasting menus and increased prices. Restaurant markups on wine alone average two and a half to three times wholesale cost, according to Wine List Consulting Unlimited. That means a bottle that is $10 wholesale might sell for $15 retail, but $25 to $30 in a restaurant.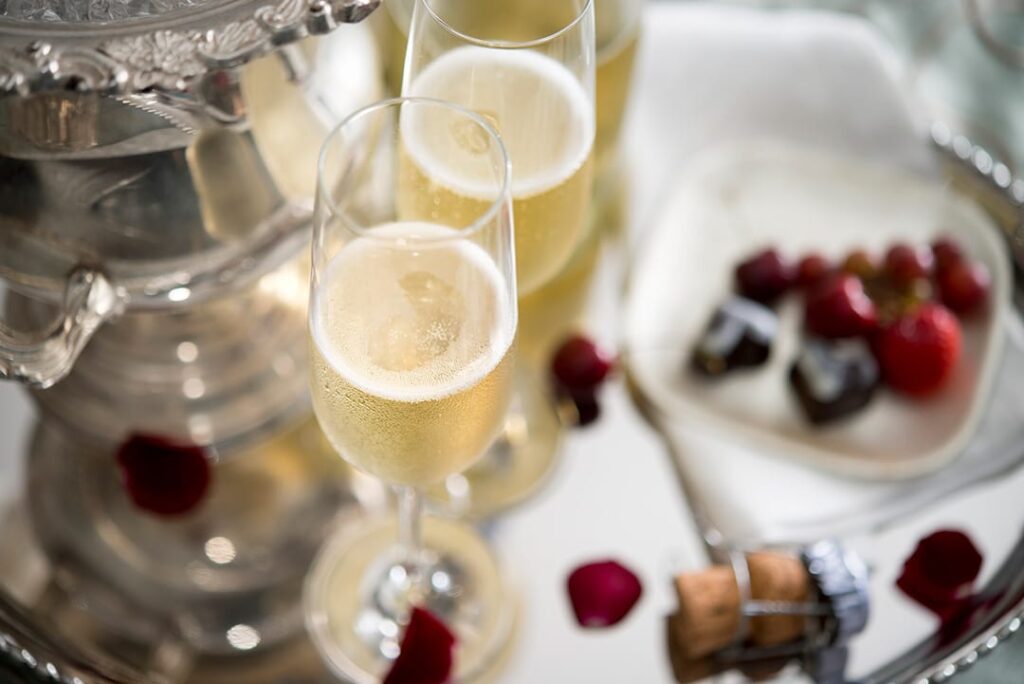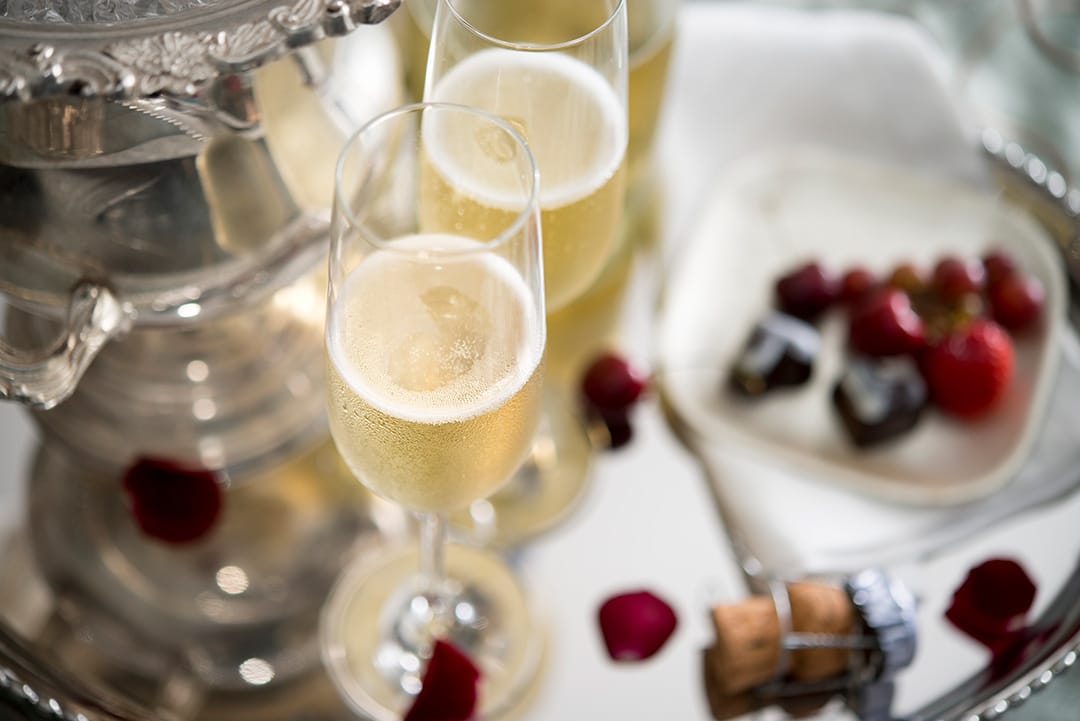 Customize the Ambiance
• Put on music that is special to you and your partner.
• Burn a candle that has a scent that evokes a happy memory.
• Get out that souvenir you bought on your last vacation.
• Look at photos from when you first met.
• Pick up some grab-and-go flowers on your way home. Many grocery stores have them at a fraction of the cost you would pay to have roses delivered.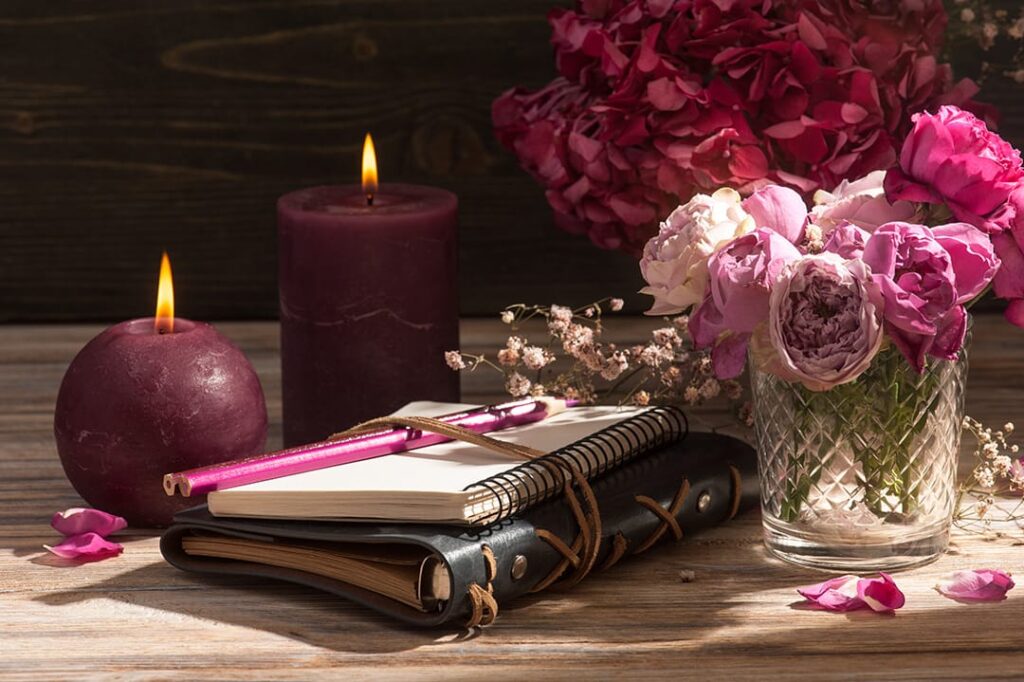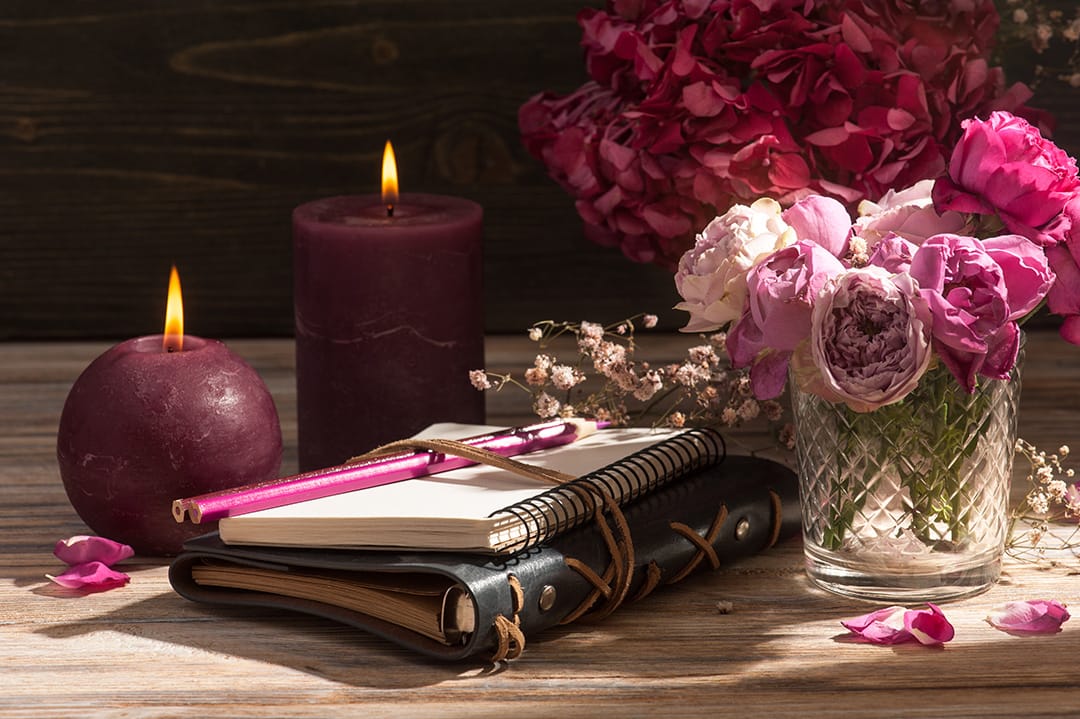 Make it Stress-Free
• Make the transition from your workday to Valentine's Day with a stroll around the neighborhood. It's a great way to unwind and get some fresh air plus a little bit of exercise.
• Dinner doesn't have to be complicated. A lot of grocery stores have special cuts of meat – especially steak and lobster – ready to grab-and-go for the occasion. Add a vegetable and some Idahoan mashed potatoes, and you have a simple, but special, dinner.
• Don't forget to swing by the bakery department for a slice of cheesecake to share or a couple of chocolate-dipped strawberries.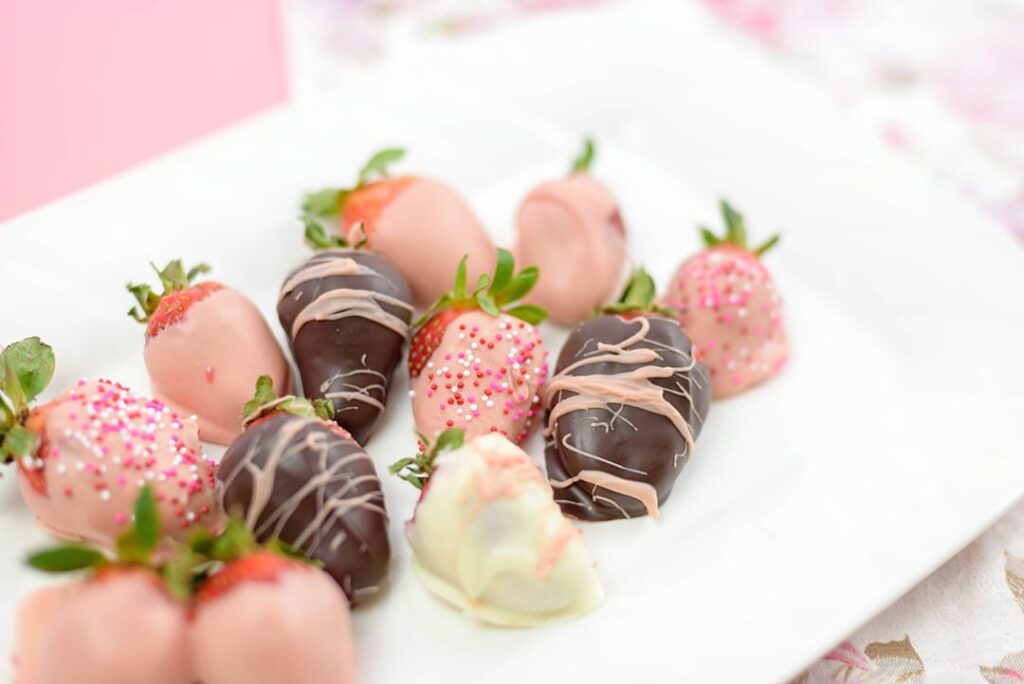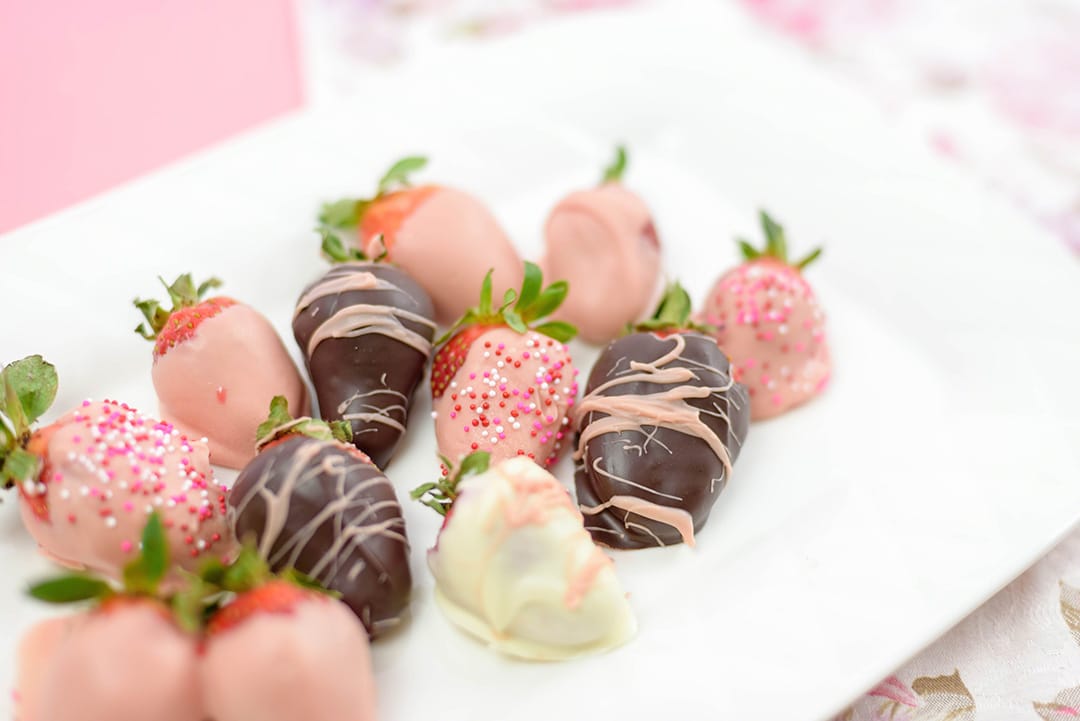 3 Valentine's Dinner Ideas
Have a little more bandwidth to put into Valentine's Dinner? Check out the three recipe ideas below.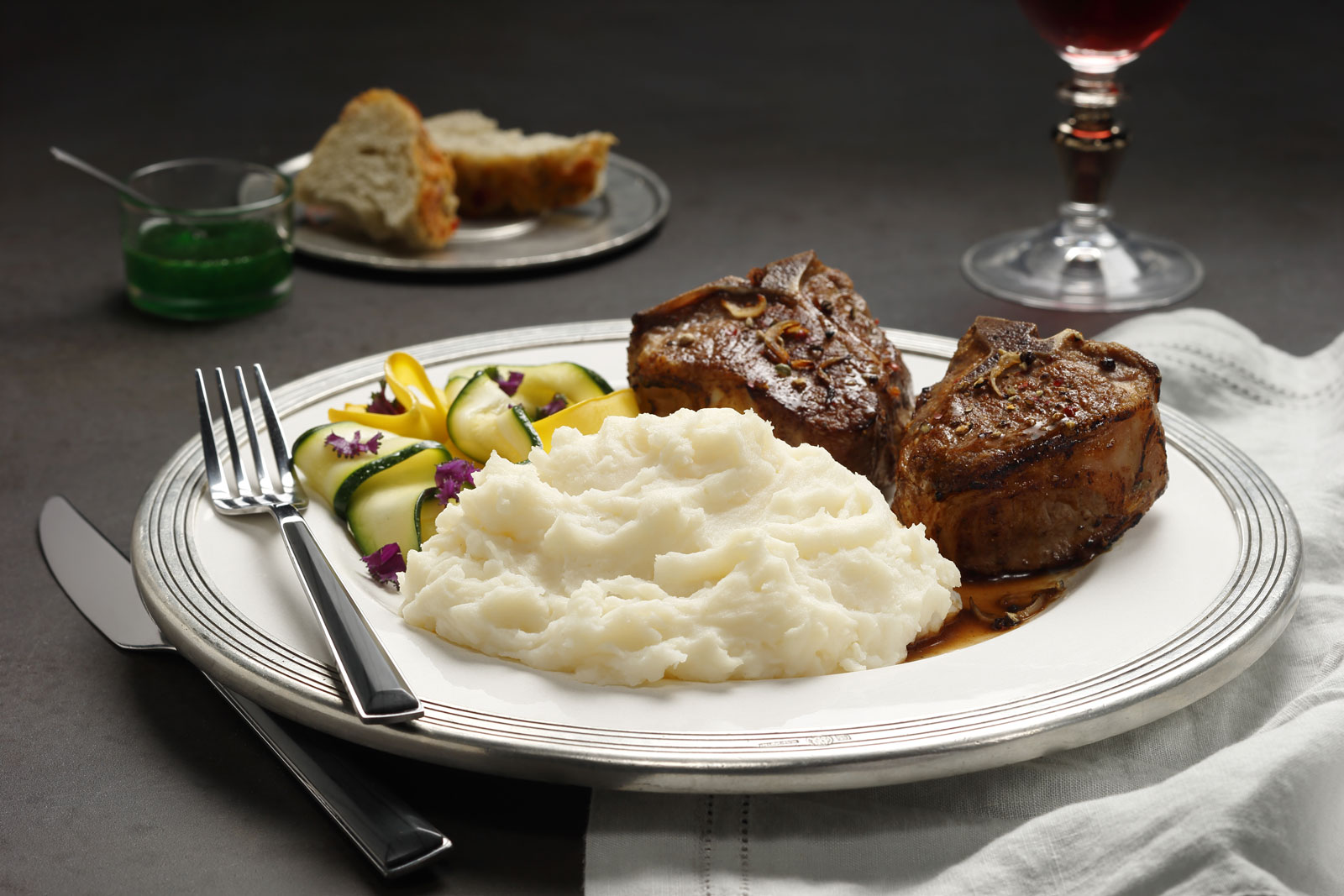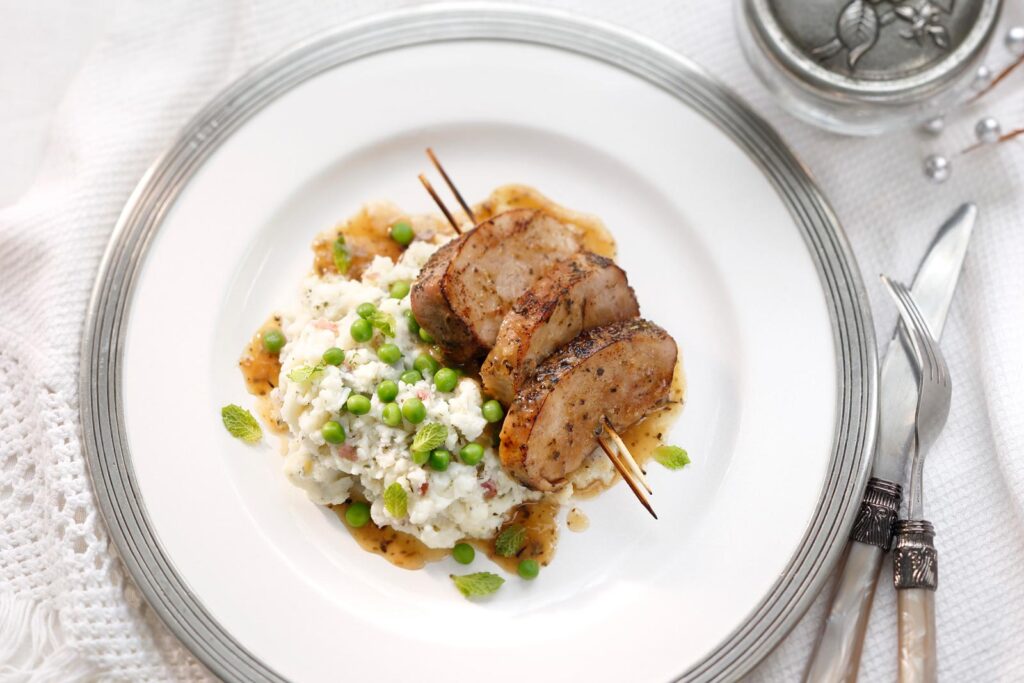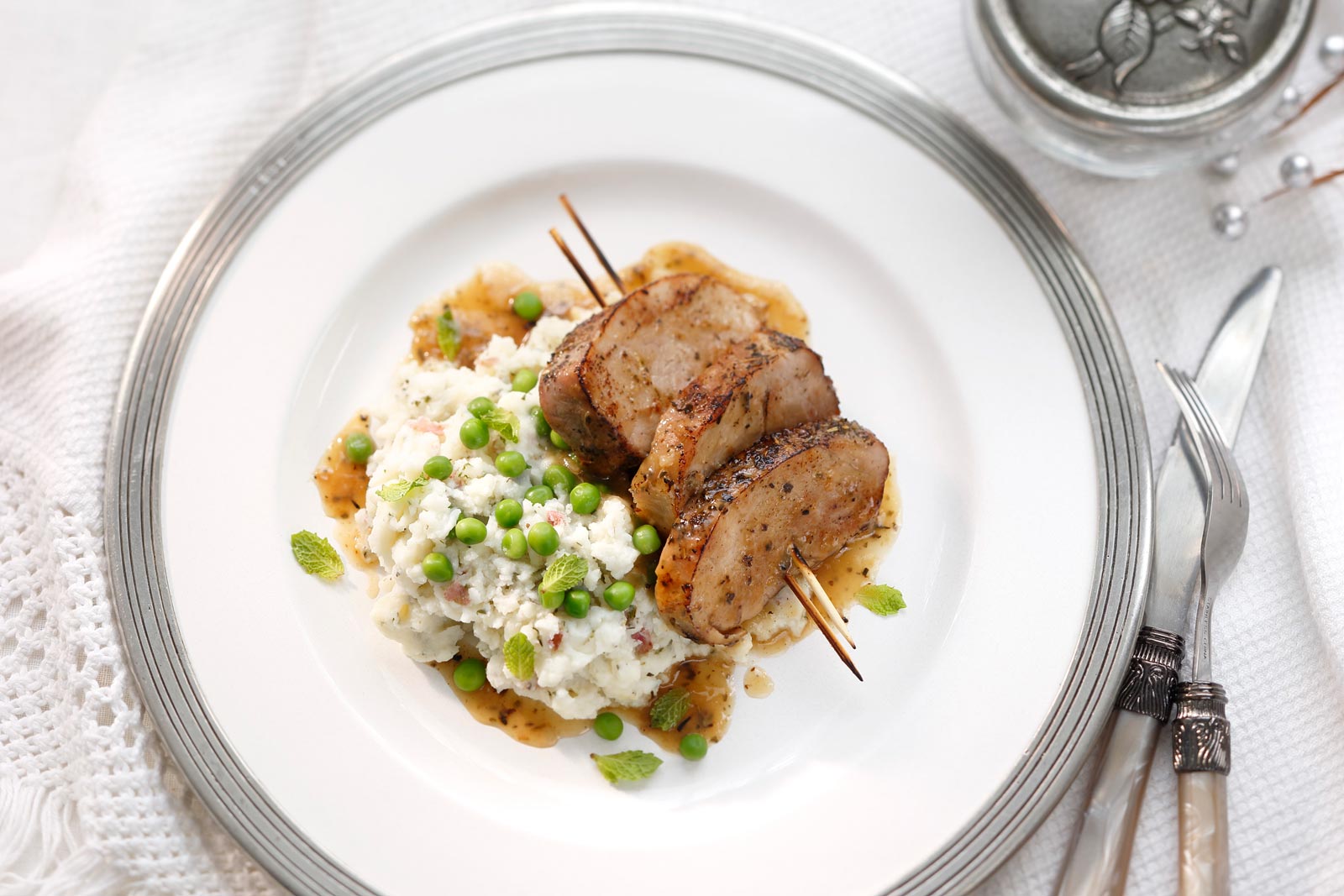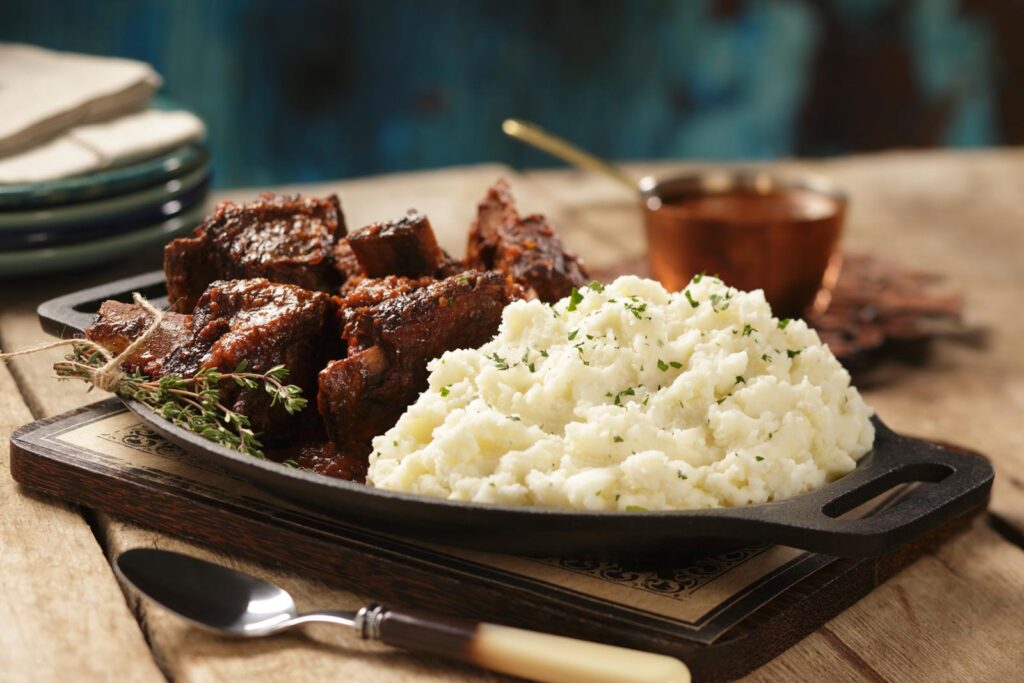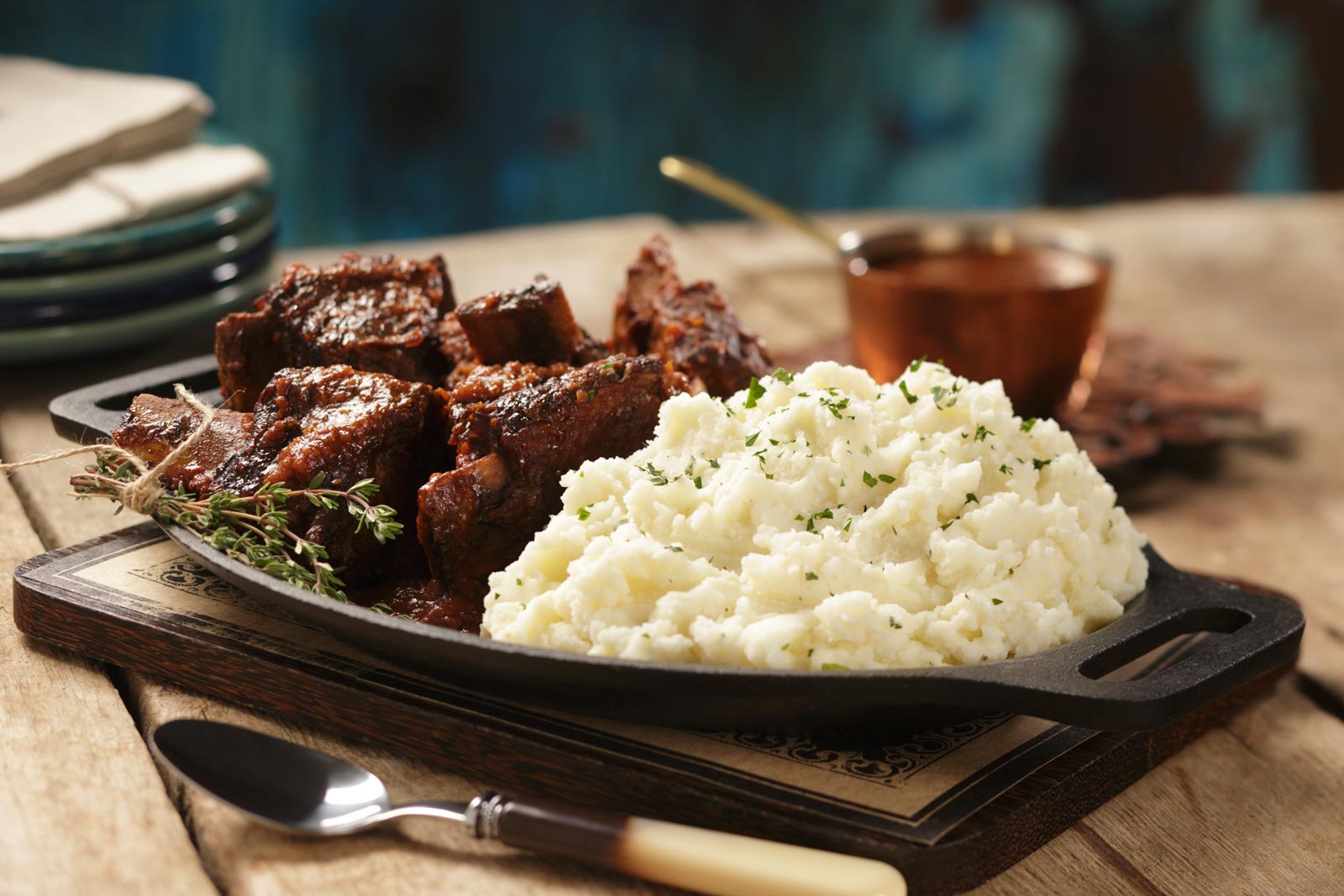 When it comes to Valentine's Day – or any day for that matter – we'll take spending quality time with our favorite people over spending money every time!