The question isn't whether you're going to eat potatoes on March 17th. It's what kind! We have 7 easy recipes for St. Patrick's Day to help make the choice easy.
A traditional St. Patrick's favorite, colcannon is an Irish potato recipe that mixes creamy mashed potatoes with kale or cabbage. The dish is delicious plus the green color captures the spirit of the day.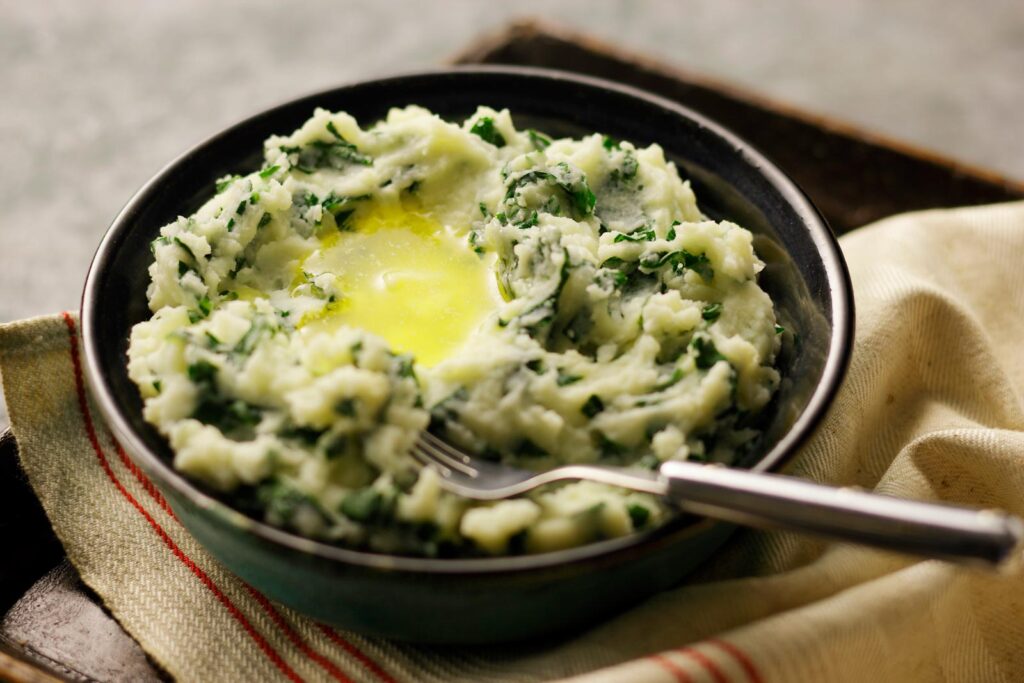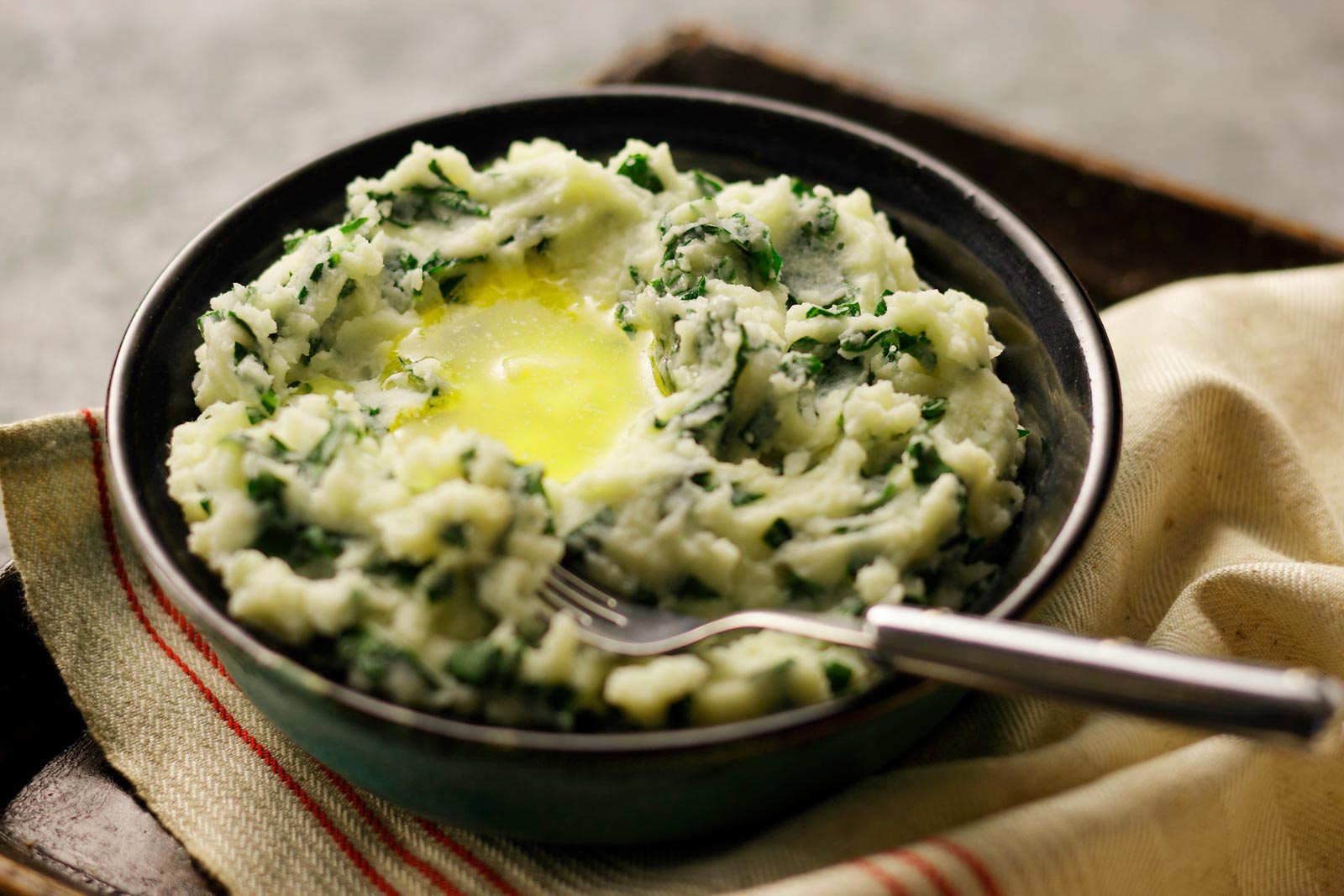 The dish most commonly associated with St. Patrick's Day. Whether you're actually Irish, or just pretending for the day, you'll be in the spirit with this authentic rendition.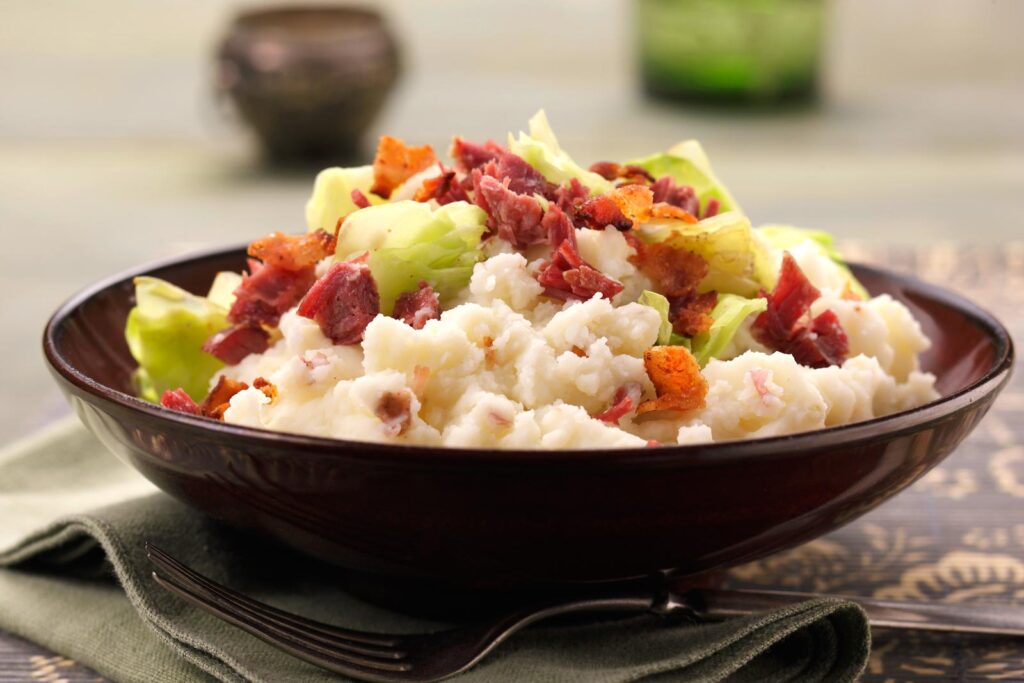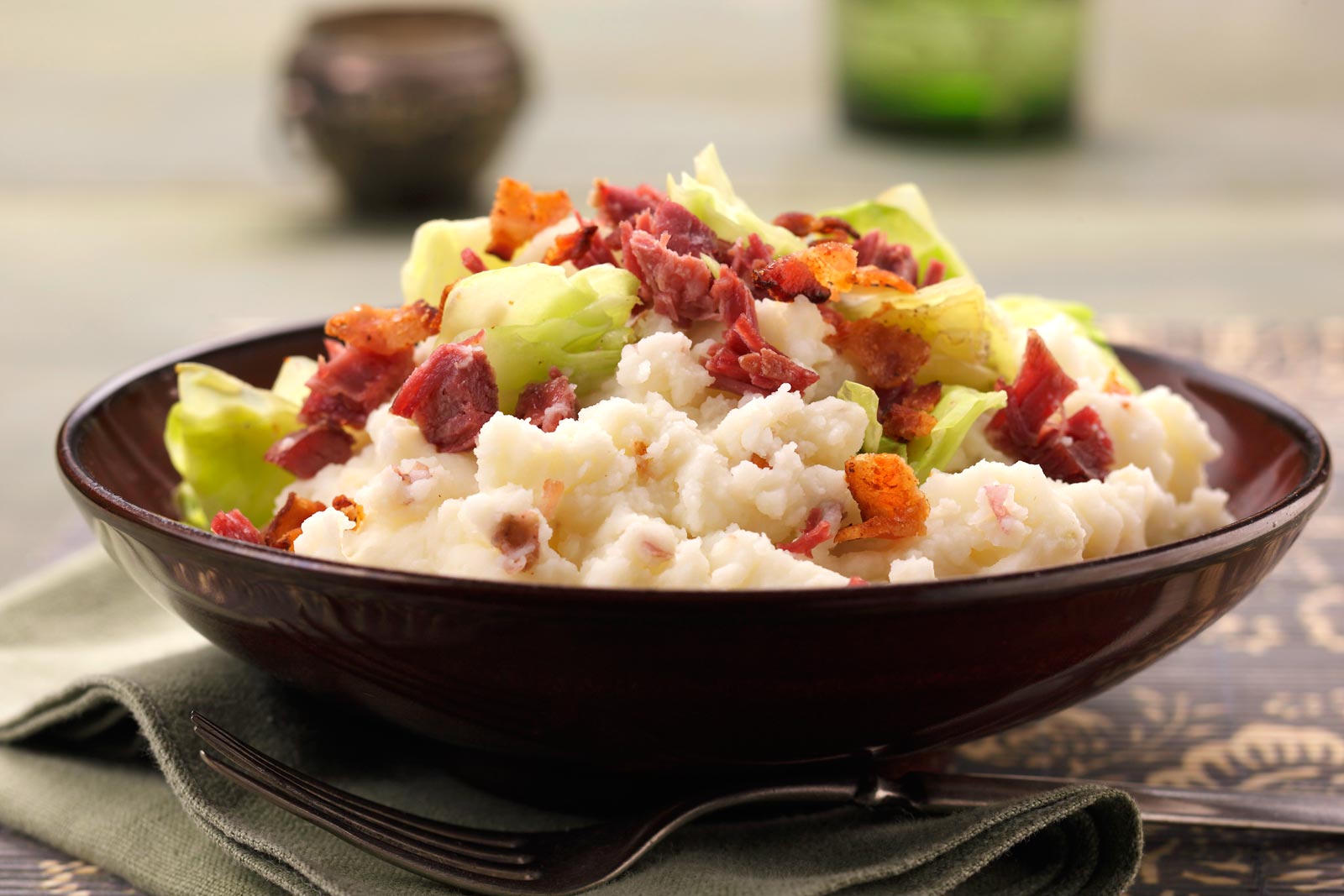 This main course dish combines healthier chicken sausage with cabbage and fluffy mashed potatoes that get a flavor boost from whole grain mustard.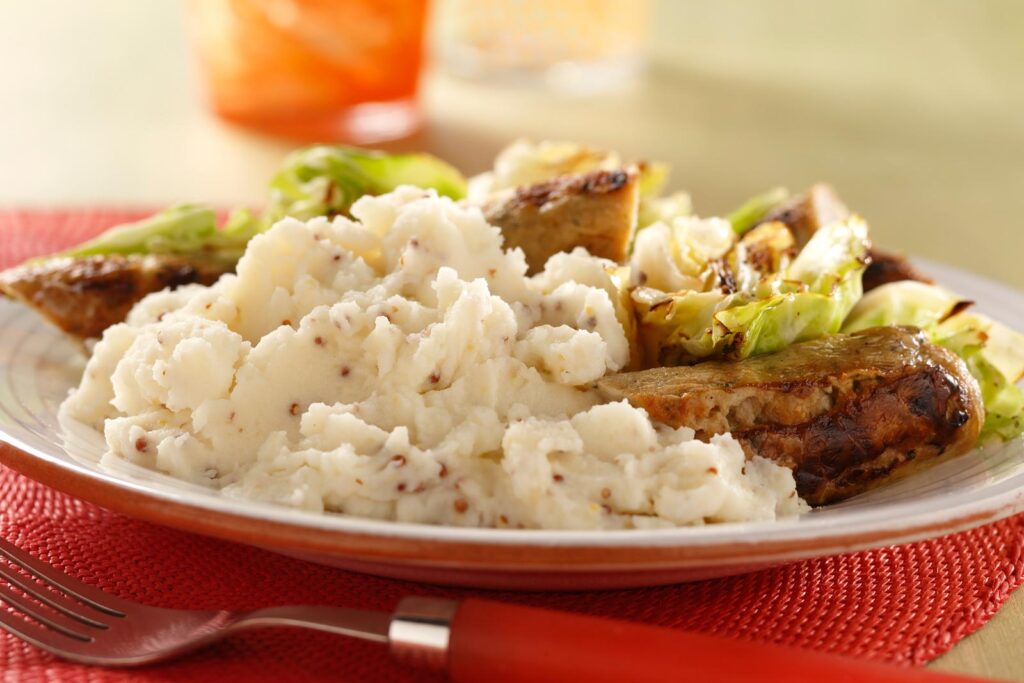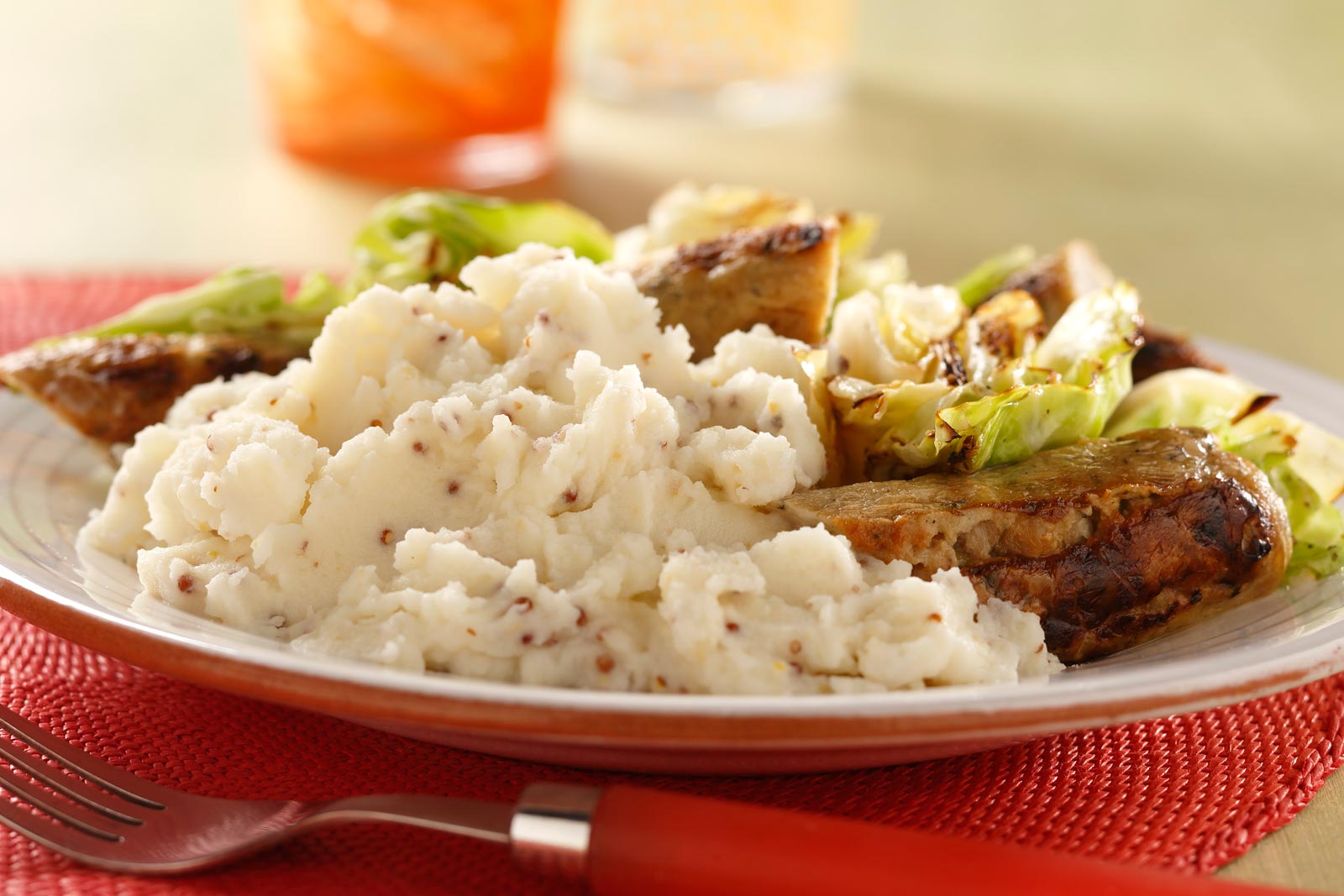 Our version of Shepherd's Pie takes meat and potatoes to a whole new level.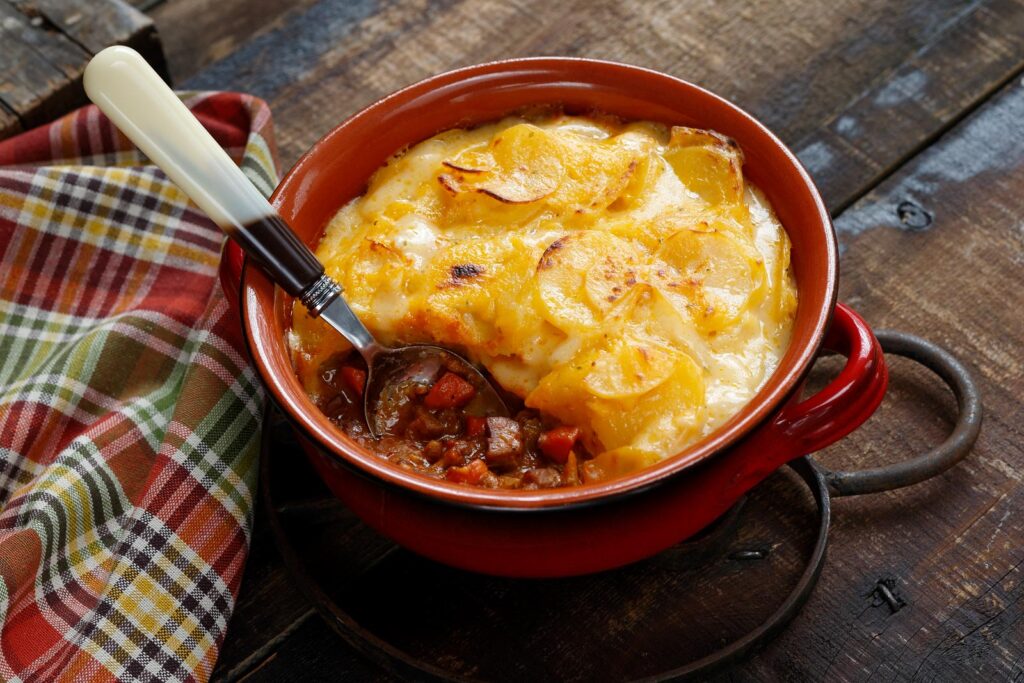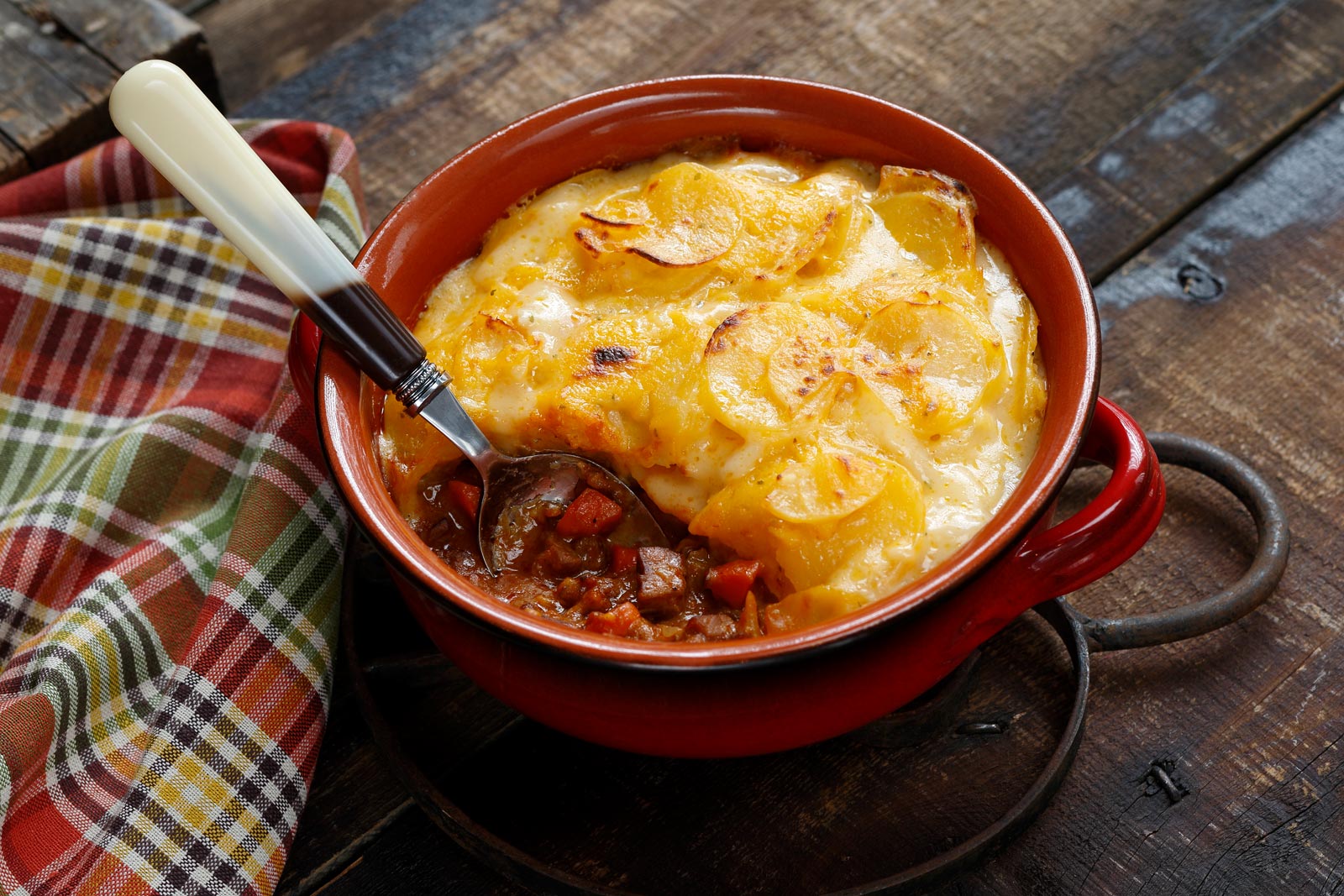 We're taking the traditional and turning it on its ear with this upside-down shepherds pie! This dish has it all – meat, veggies and potatoes, of course. It's a complete meal that is hearty and sure to please. Go ahead and take all the credit. They don't need to know how easy it was to make.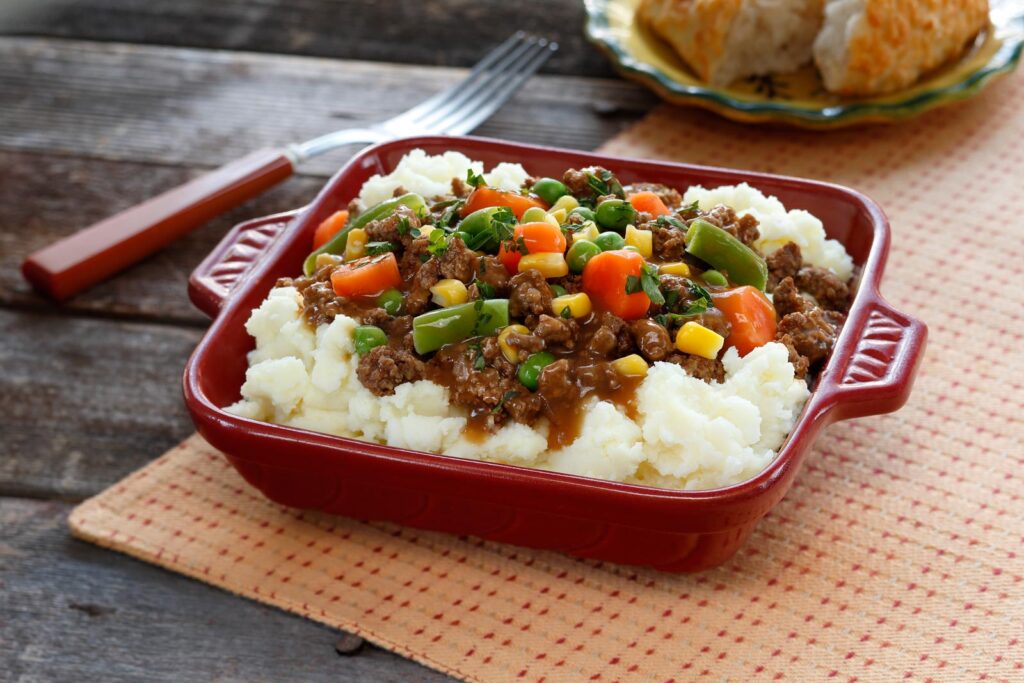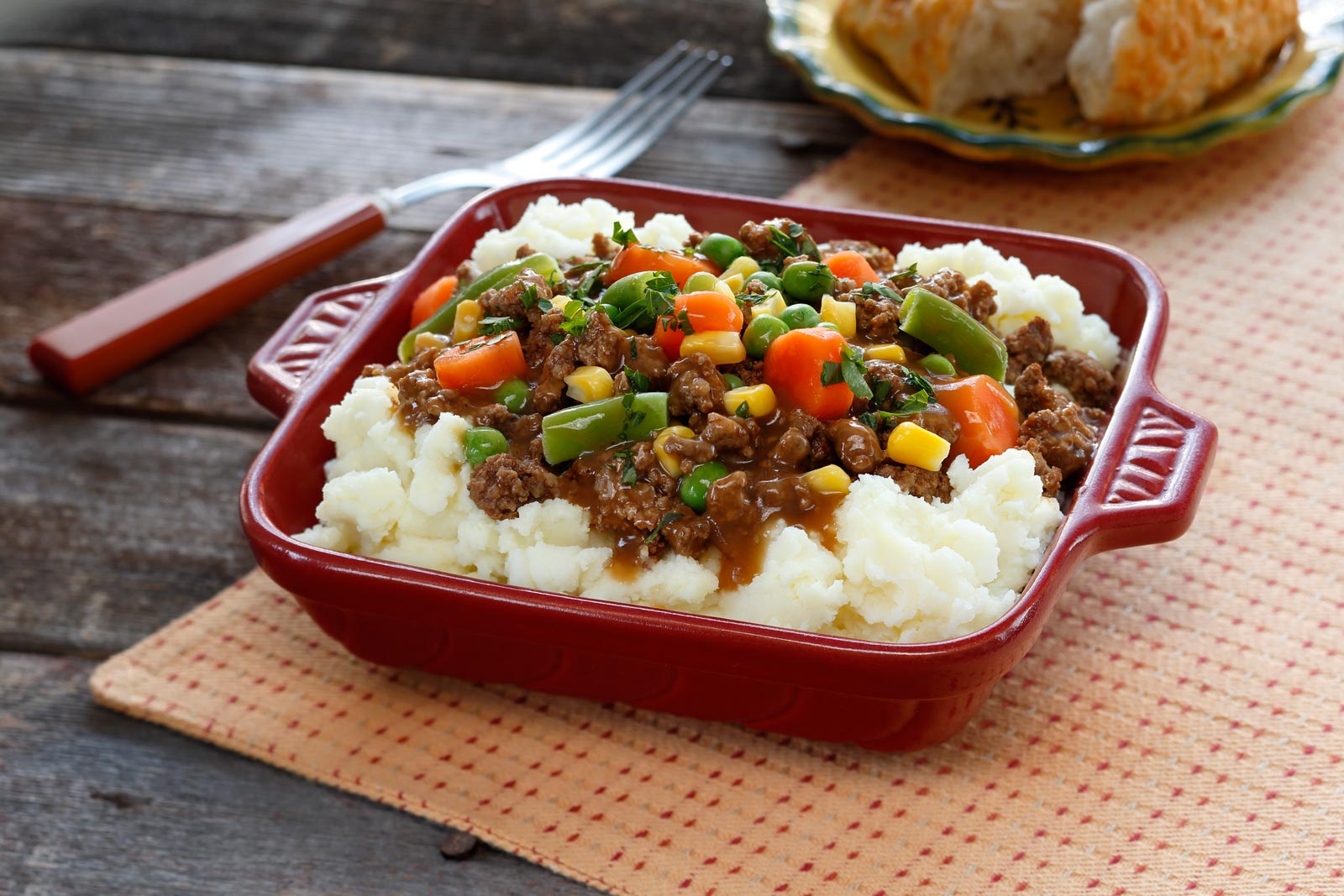 With this recipe, there's no reason to serve corned beef only on St. Patrick's Day. Fast, filling and magically delicious! Use a great tasting Idahoan Mashed Potato Cup for an easy meal on the go!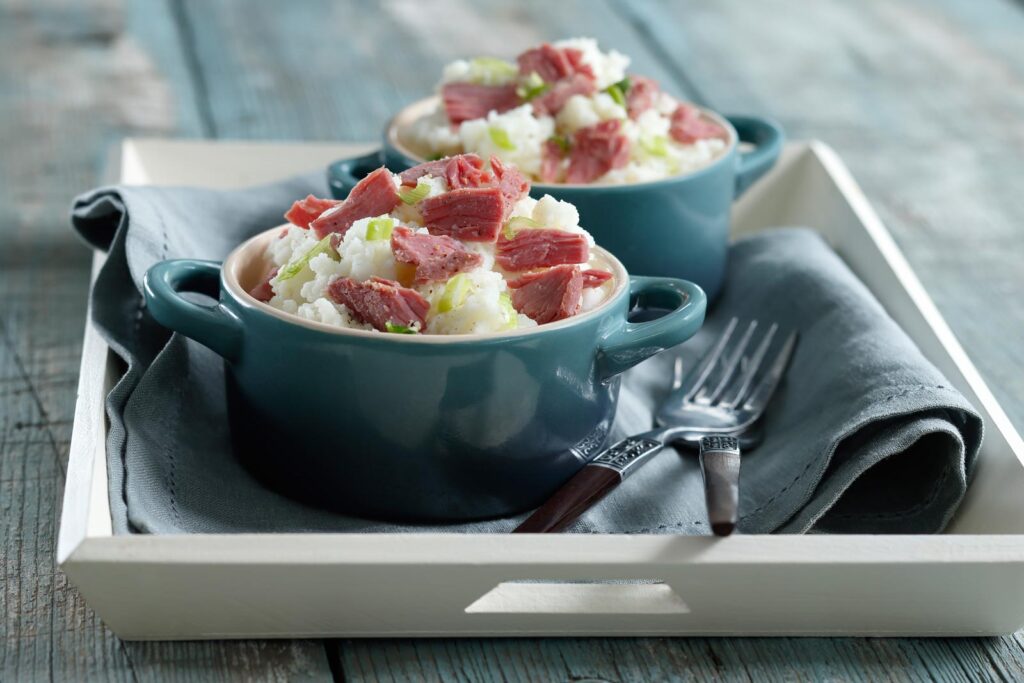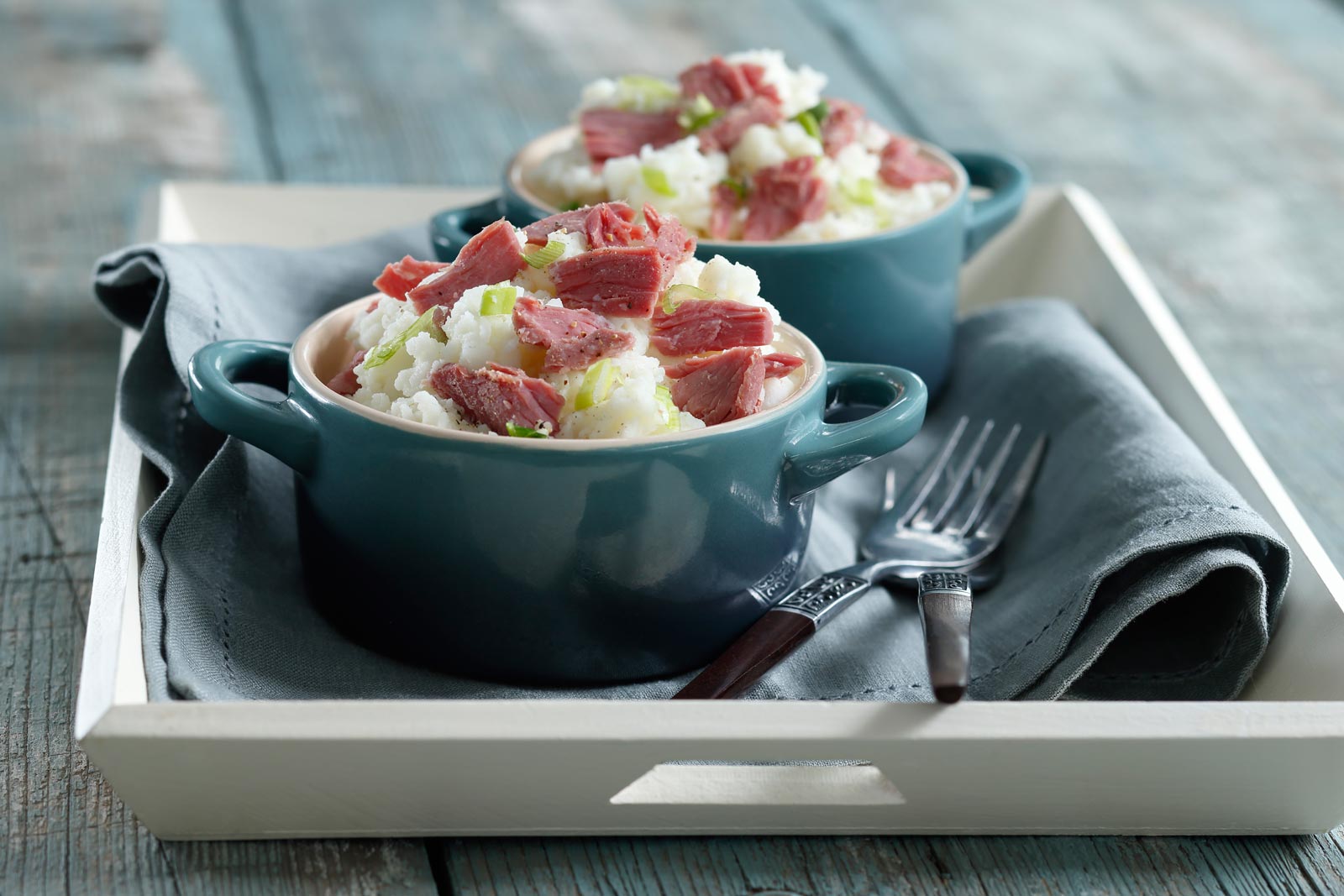 Veggie lovers will rejoice with this vegetarian version of the pub pie. It's loaded with peas, carrots, Brussels sprouts, cauliflower and celery. And mashed potatoes, of course, because it wouldn't be a pub pie otherwise!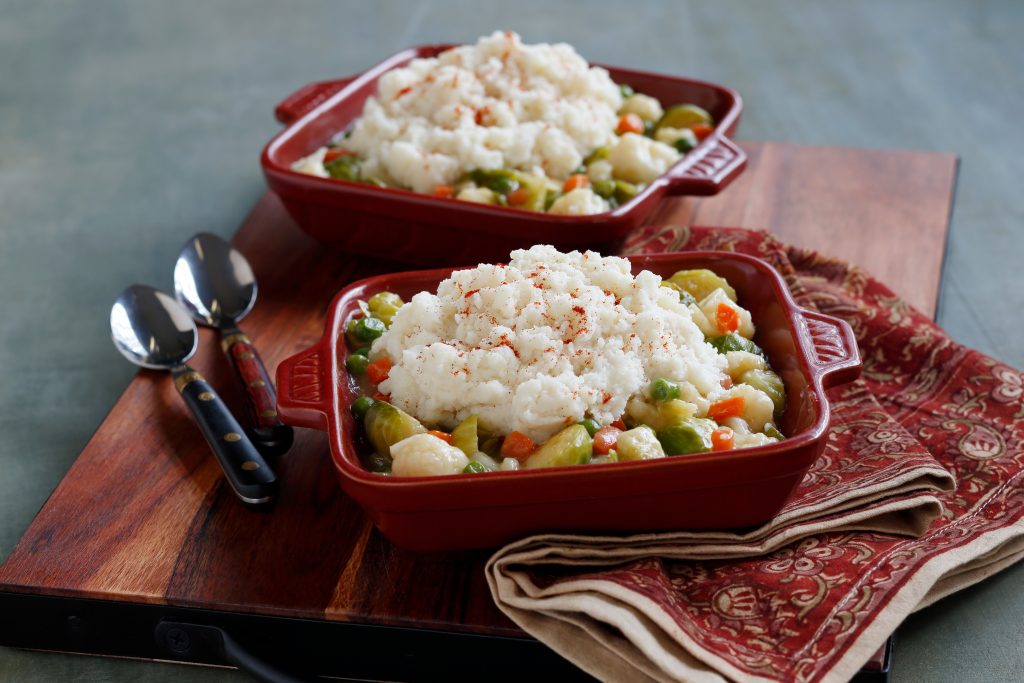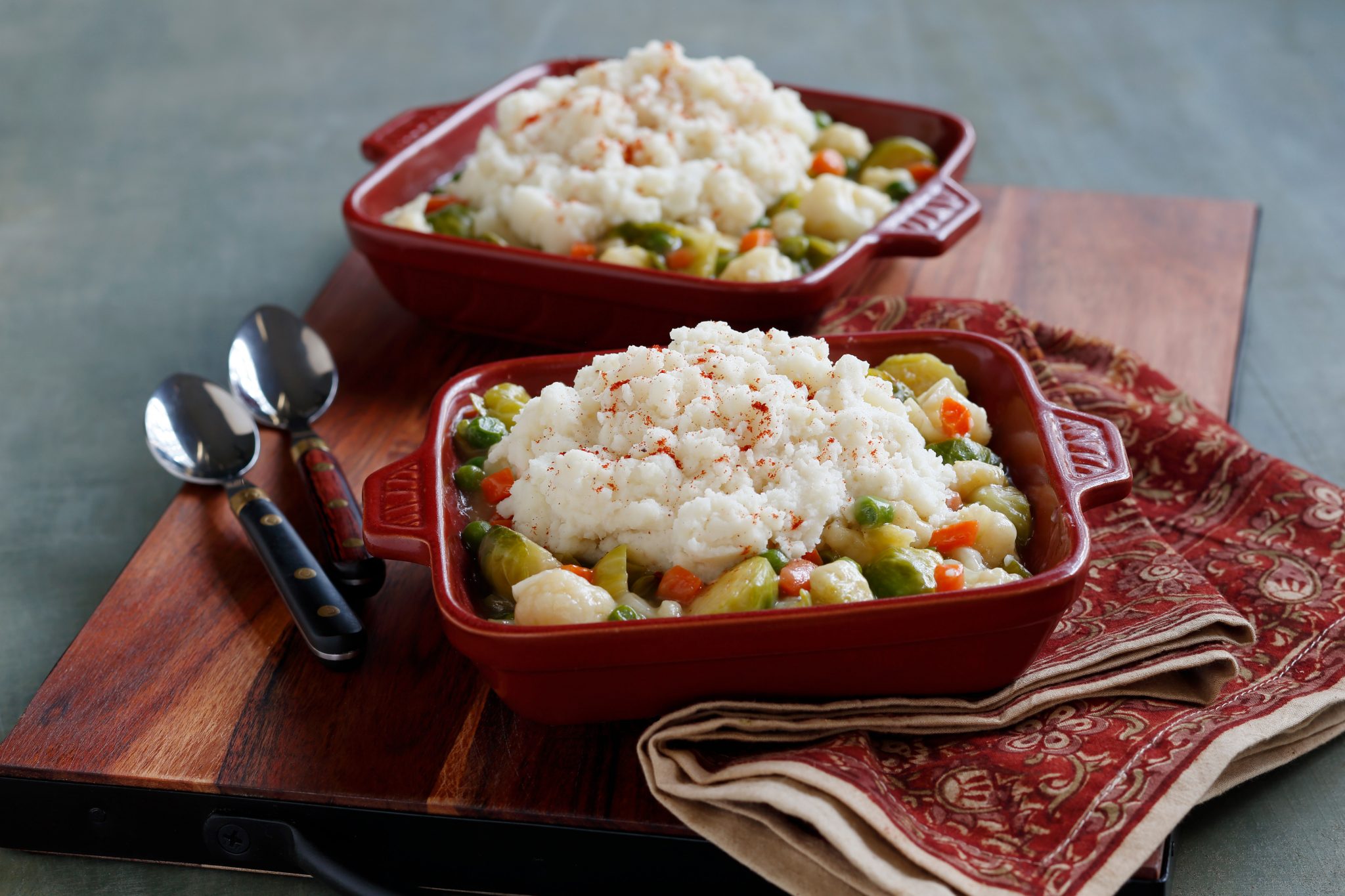 Here's hoping that you find these easy recipes for St. Patrick's Day magically delicious!