A rotisserie chicken is equivalent to being on the dinner expressway… it has you home free in no time! They are convenient, affordable and provide a huge jumpstart to dinner. Plus, often there's enough for more than one meal.
Two Meals, Four People, One Rotisserie Chicken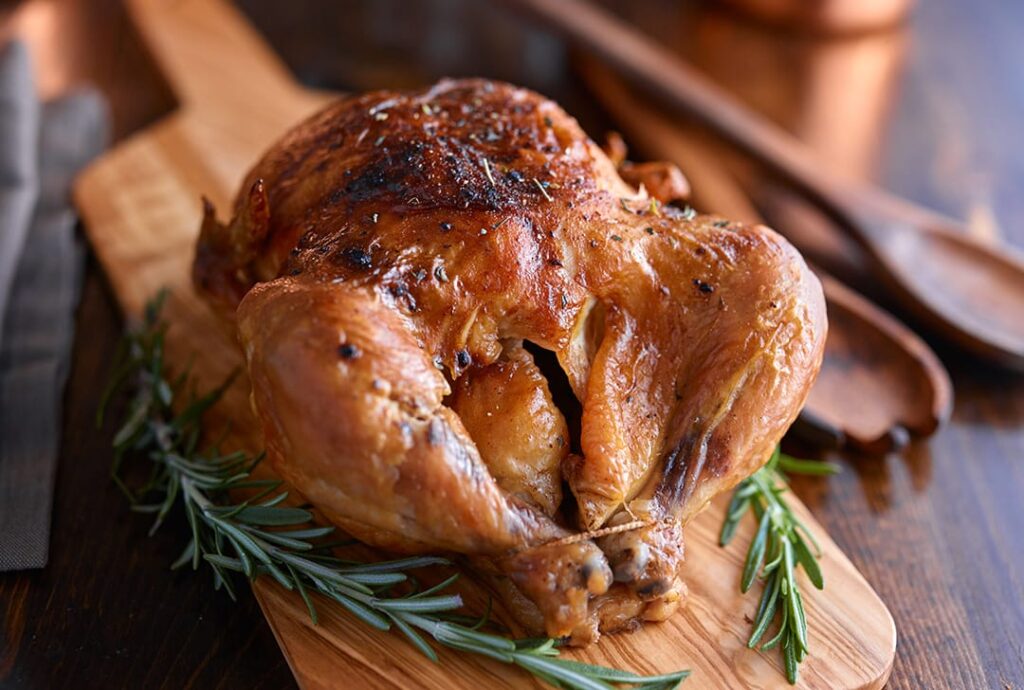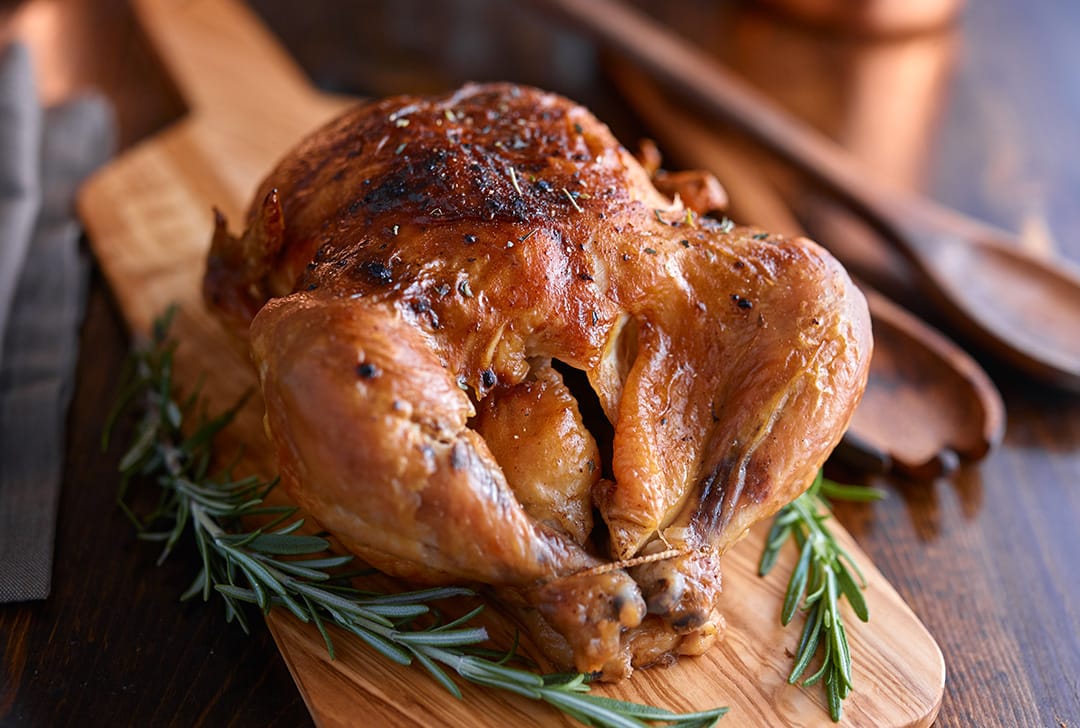 With one rotisserie chicken plus Idahoan, it's easy to bang out two dinners.
Shopping List:
• One rotisserie chicken
• One prepared green salad kit
• Your favorite flavor of Idahoan mashed potatoes – we think Sour Cream & Chives make a lovely pairing
• One pouch Idahoan Creamy Potato Hearty Soup
• One loaf crusty French bread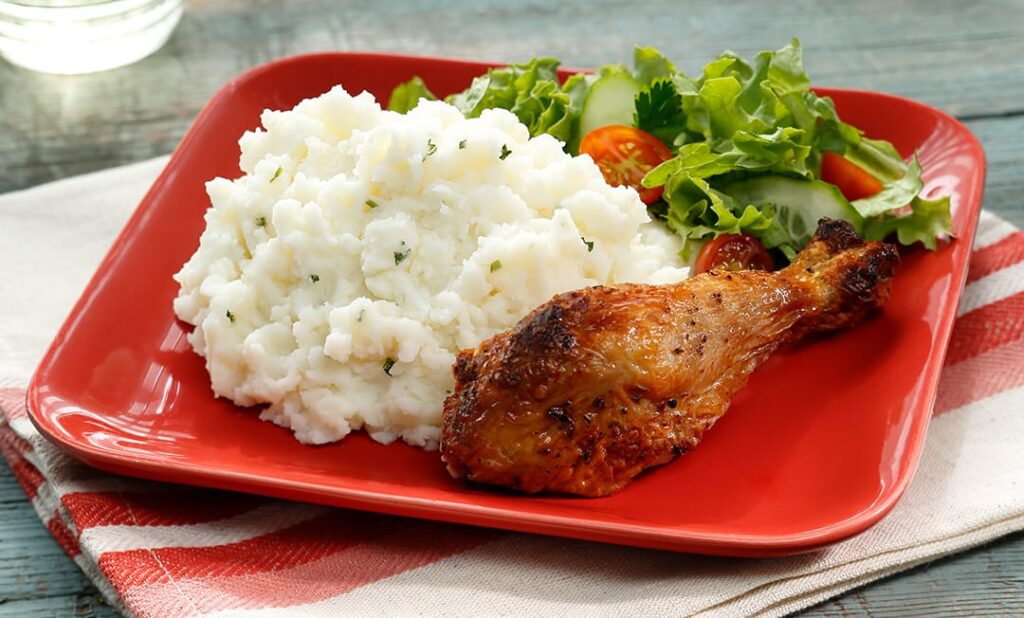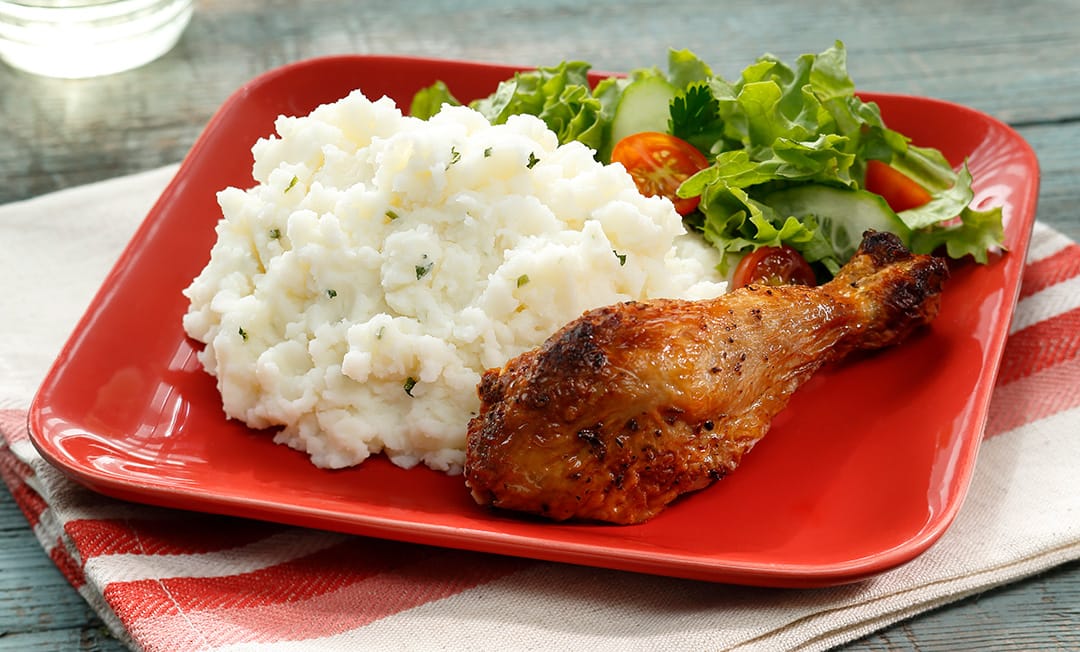 Night One:
Prepare Idahoan Mashed Potatoes according to package instructions.
Toss salad with dressing.
Carve chicken and serve with mashed potatoes and salad!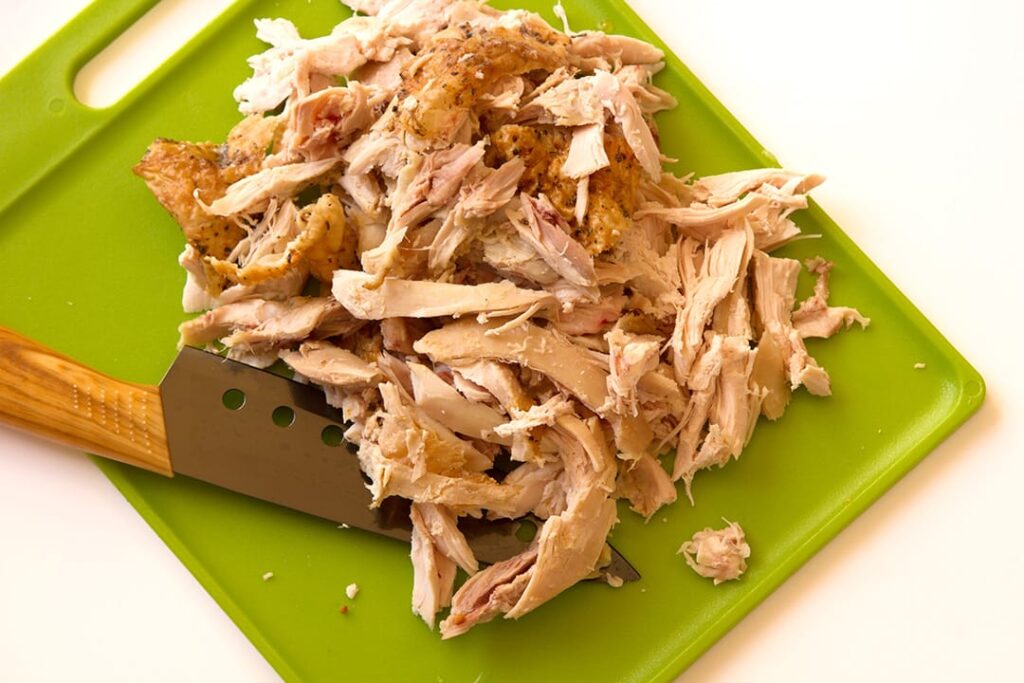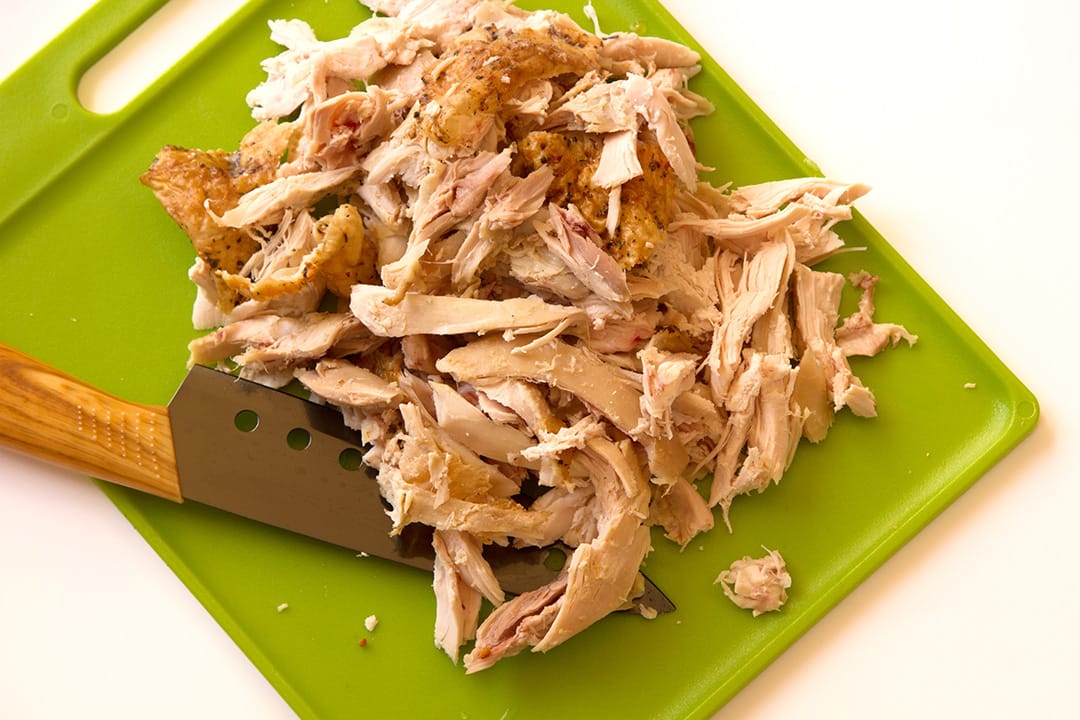 Night Two:
The first step is optional – you don't have to heat up the French bread but we think warm bread is definitely worth a little extra effort.
Heat oven to 300°F. Sprinkle French bread with water, wrap tightly in foil and place in preheated oven for 10 minutes.
Pick remaining meat off the chicken carcass. Shred or cut into bite-sized pieces.
Prepare Idahoan Creamy Potato Hearty Soup according to package directions.
Top with shredded chicken and serve with warm bread.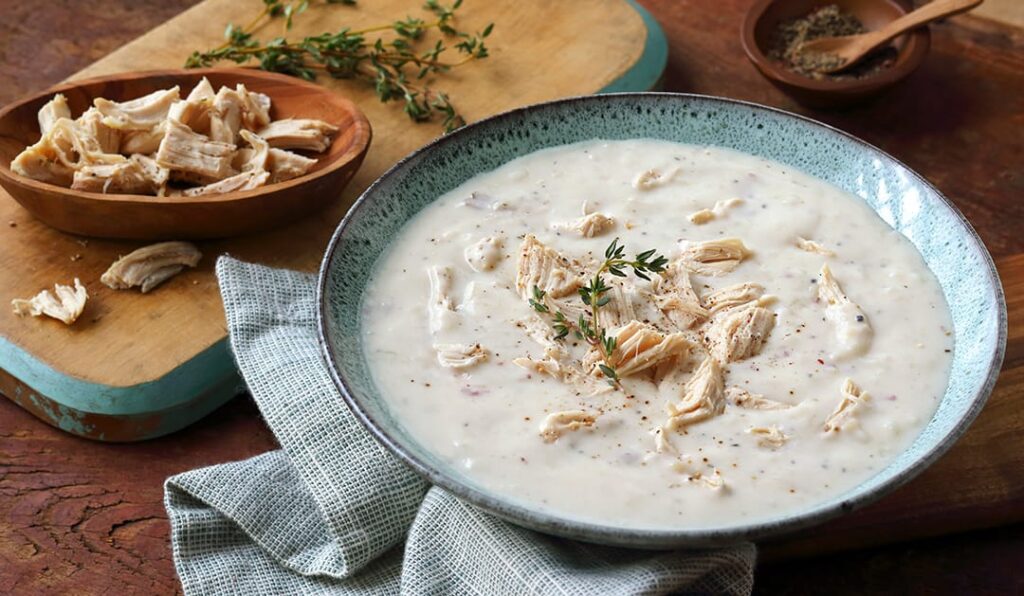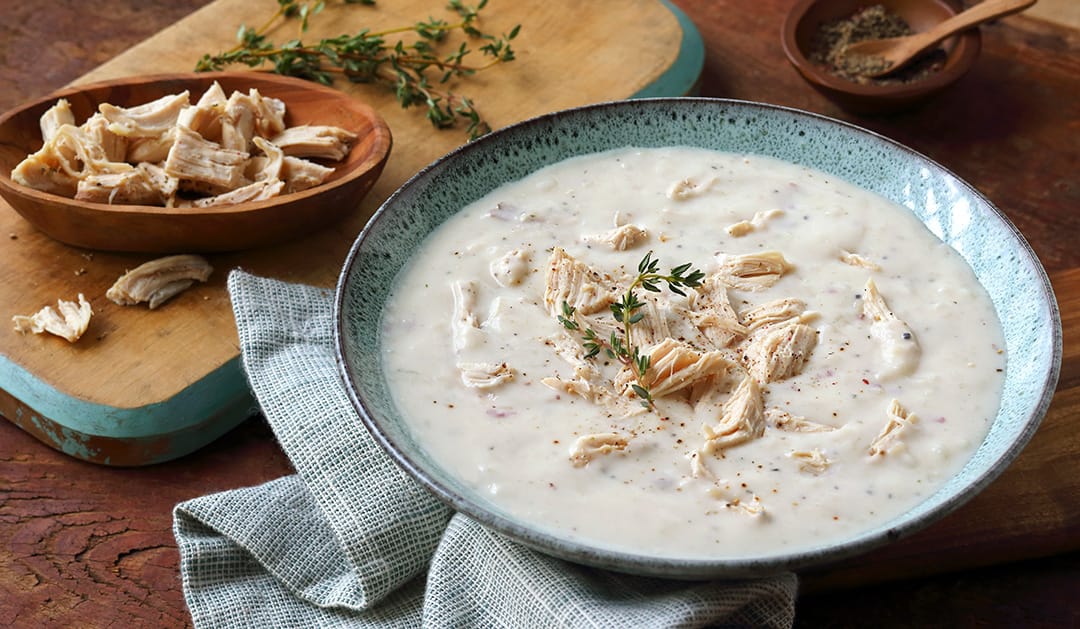 And poof! Just like that, two of your weeknight dinners are taken care of! Do you have any tricks for using Idahoan and rotisserie chicken to make dinners a snap? We'd love to hear them!