We get a lot of questions about whether Idahoan mashed potatoes are gluten free and the simple answer is YES!
But let's back up.
Are Idaho® Potatoes Gluten Free?
Well, obviously if Idahoan products are gluten free, that would make potatoes gluten free! Gluten is a type of protein found in wheat, rye, barley, and other grains. Since potatoes are a vegetable, and not a grain, that inherently makes them gluten free.
This makes potatoes a great, and versatile, solution for anyone that has Celiac disease or just doesn't tolerate gluten well.
5 Ways Idahoan Mashed Potatoes Fit in as Part of Gluten-Free Diet
1. The Obvious
Use Idahoan mashed potatoes right out of the package for an easy and convenient (not to mention delicious!) side dish.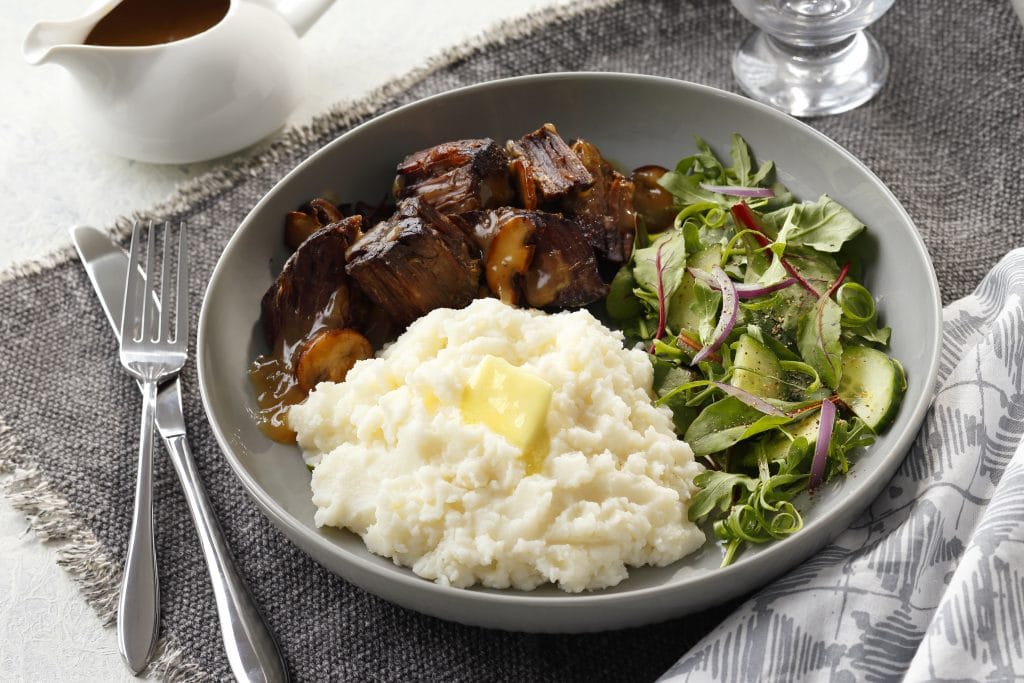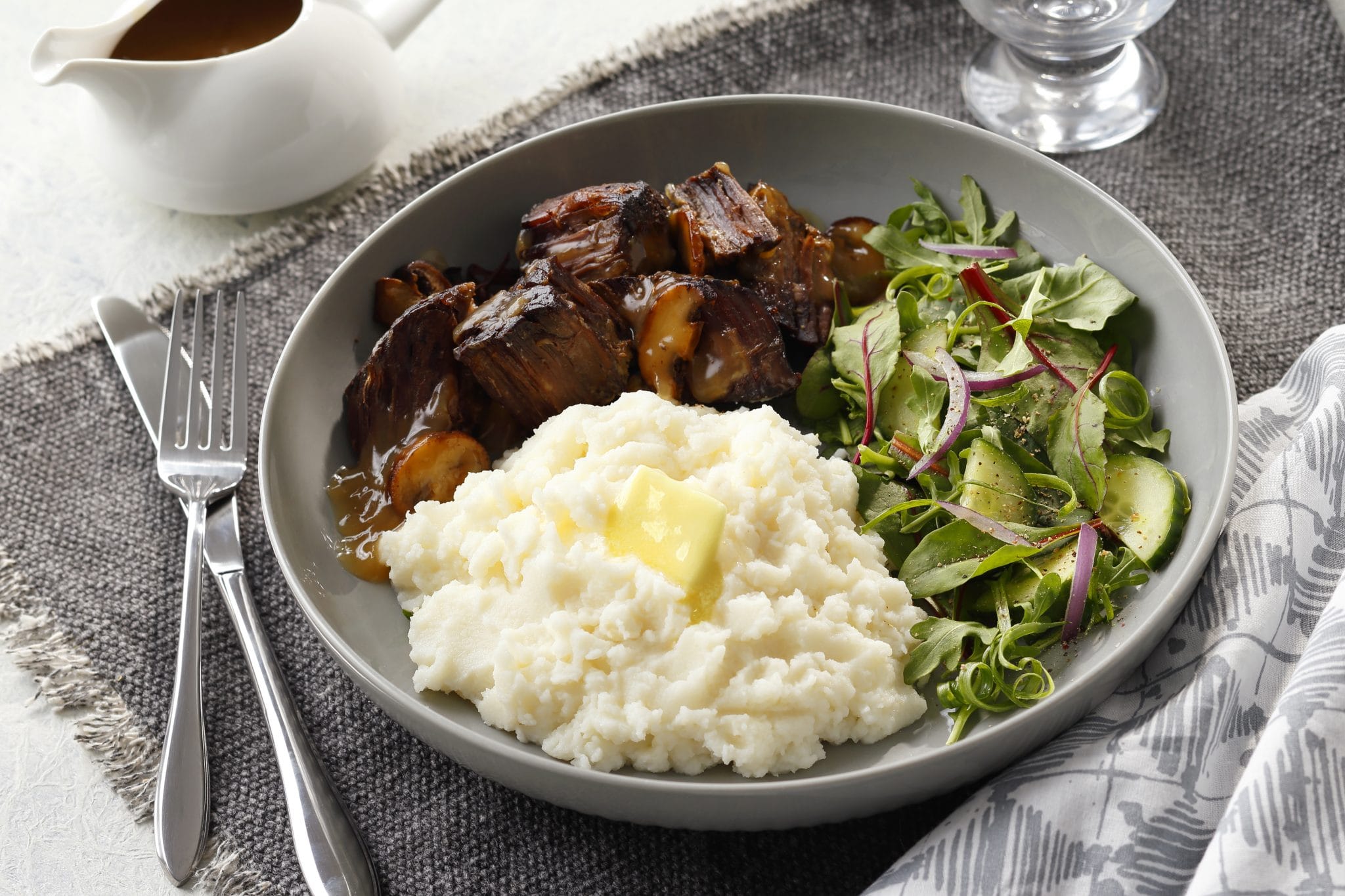 2. The Thickener
Instead of using flour to thicken gravies or sauces, use dry Idahoan mashed products. We recommend our Original line for its neutral flavor.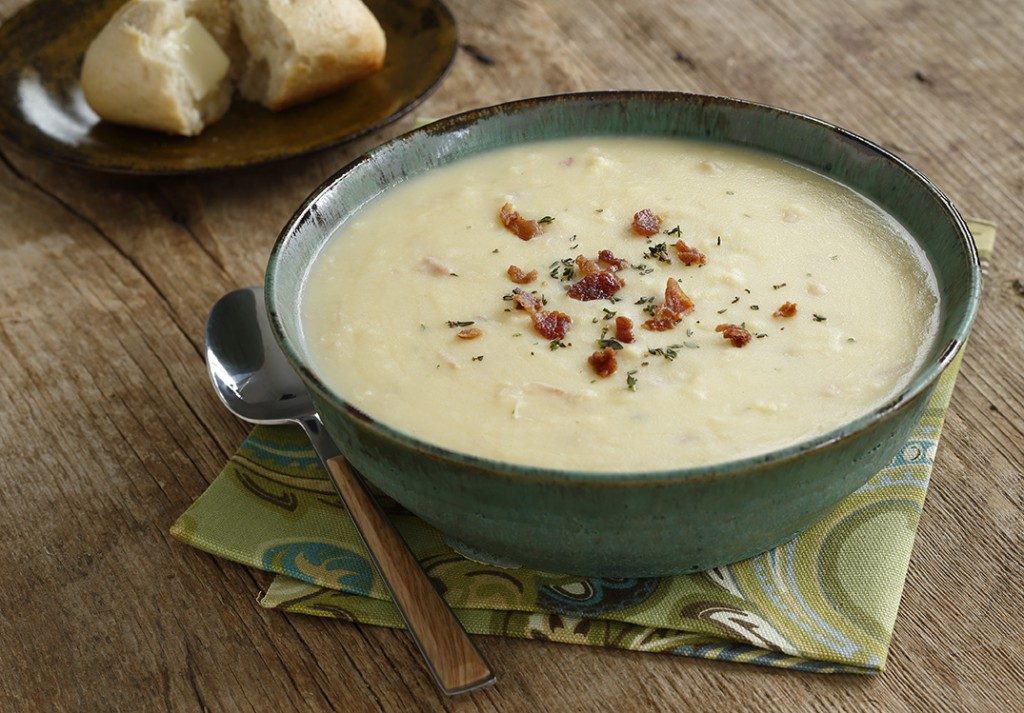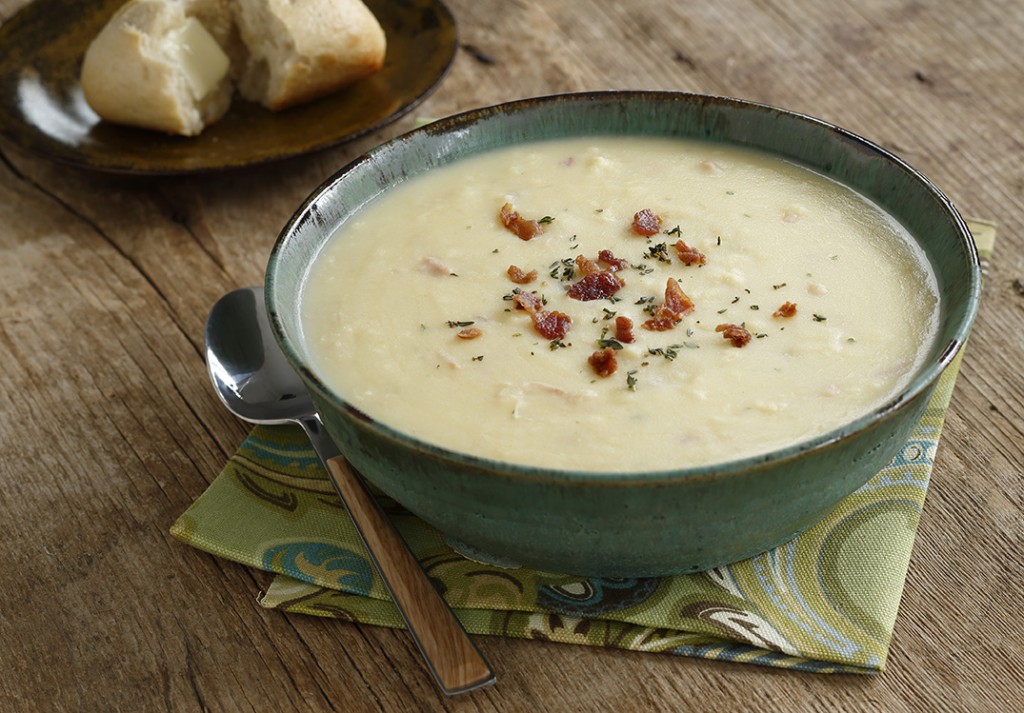 Baby Reds with Garlic and Parmesan Creamy Soup
3. Coating
If you miss the crispy coating on chicken or fish that you can get from flour or bread crumbs, Idahoan is your gluten-free solution!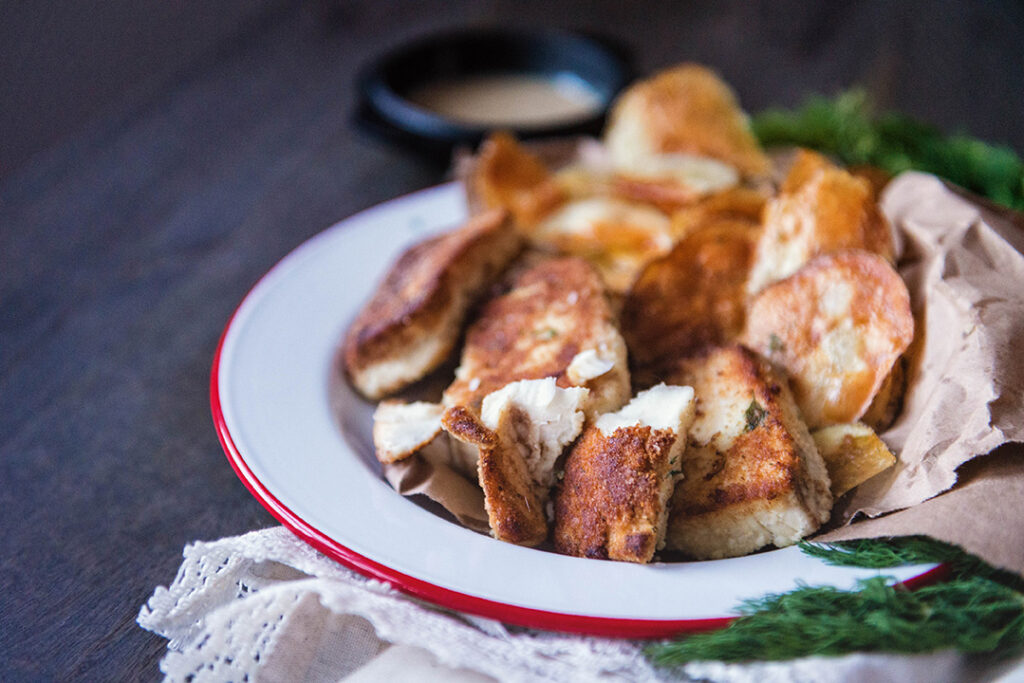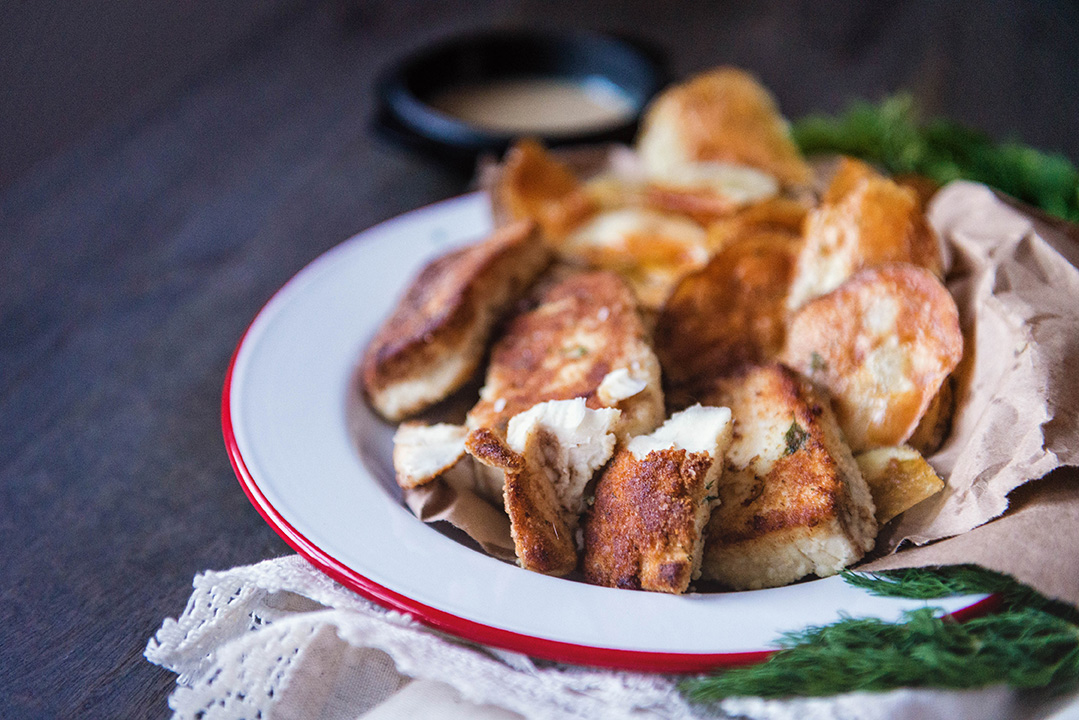 Dill & Idaho® Potato Crusted Baked Fish and Chips
4. As Main Course Builders
Don't relegate mashed potatoes to just being a side dish. They are a great building block for creating interesting and delicious entrées too! Check out this Mexican casserole, Potato Pancakes, Stuffed Portabella Mushrooms for a vegetarian option and these enchiladas below.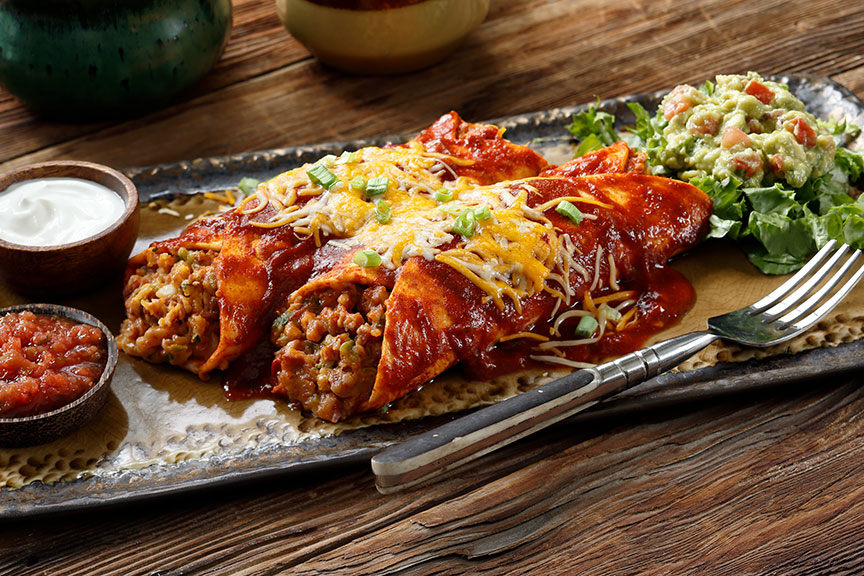 Idahoan® Enchiladas/Tarta de Carne
In fact, we have a whole collection of 5 Minute Meals that used mashed potatoes as the base for a complete dinner.
5. The Not-So Obvious
Use dry Idahoan mashed to make baked goods. Even sweet ones like Molten Lava Cake, Coca-Cola Cake, Lemon Mint Pound Cake and, of course, these beignets!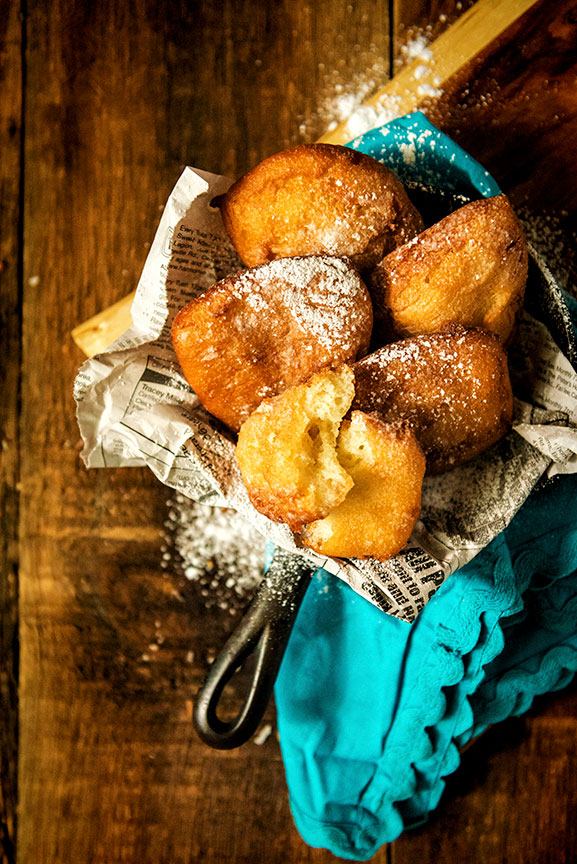 Idahoan Mashed Potatoes are perfect for a gluten-free lifestyle. Make sure you check out our gluten-free hash browns and casseroles too!