A buttery potato dill drop biscuit, made fluffy and tender with the magic of Idahoan® potatoes.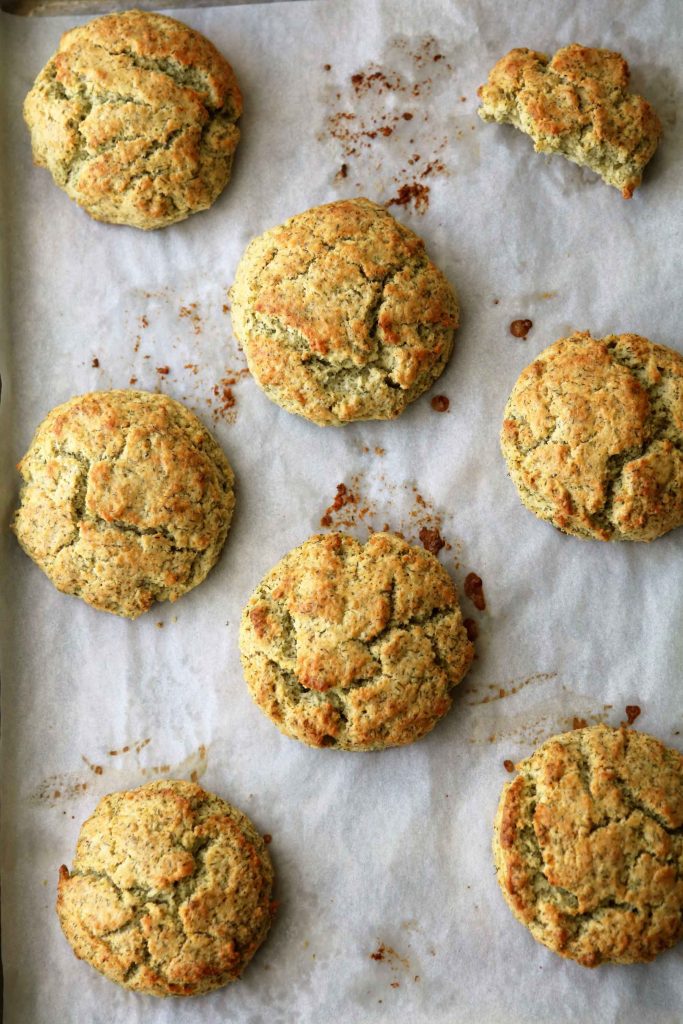 Potato Dill Biscuits
Ingredients
1 - 4 oz Idahoan® Buttery Homestyle® Creamy Mashed Potatoes
7 oz all-purpose flour (about 1 ½ cups)
1 ½ Tbsp baking powder
1 ½ tsp salt
½ tsp white pepper
2 large eggs + 1 yolk
½ cup light cream + 2 Tbsp for brushing on top
1 ½ sticks cold unsalted butter, diced
1 Tbsp dill
Instructions
Preheat oven to 425°F and line a sheet pan with parchment paper. Set aside.
In a small bowl: combine cream, eggs and yolk. Whisk to combine thoroughly. Set aside.
In the bowl of a stand mixer, with the paddle attachment: Combine flour and diced butter and let mixer run until mixture resembles coarse crumbs, about 4 – 5 minutes. Add potatoes, baking powder, dill, salt and pepper. Mix for a few seconds until it is combined.
Pour cream mixture into bowl of mixer and mix until just combined, do not over-mix. Remove bowl from mixer and with a rubber spatula, fold dough from bottom of bowl to the top to make sure all of the flour mixture has been incorporated.
Portion dough into 8 biscuits and place onto the sheet pan. Brush tops with cream and sprinkle with coarse sea salt, if desired.
Bake for 18 – 20 minutes, cool on pan for 10 minutes before moving to a cooling rack to cool completely.